Chocolate Ice Cream Soda
I've had this recipe forever, and it contains a very simple (and effective) method for making an egg cream. Contrary to the name, it doesn't contain any eggs at all, but instead resembles whipped eggs in its finished form. Having worked for a short time at a soda fountain, I realized that this could be the foundation for a chocolate ice cream soda. I also know from previous experience, that if you don't get the proportions correct, an ice cream soda can go wrong very easily. This simple formula ensures it goes right.
This is also delicious with coffee ice cream.
Recommended Products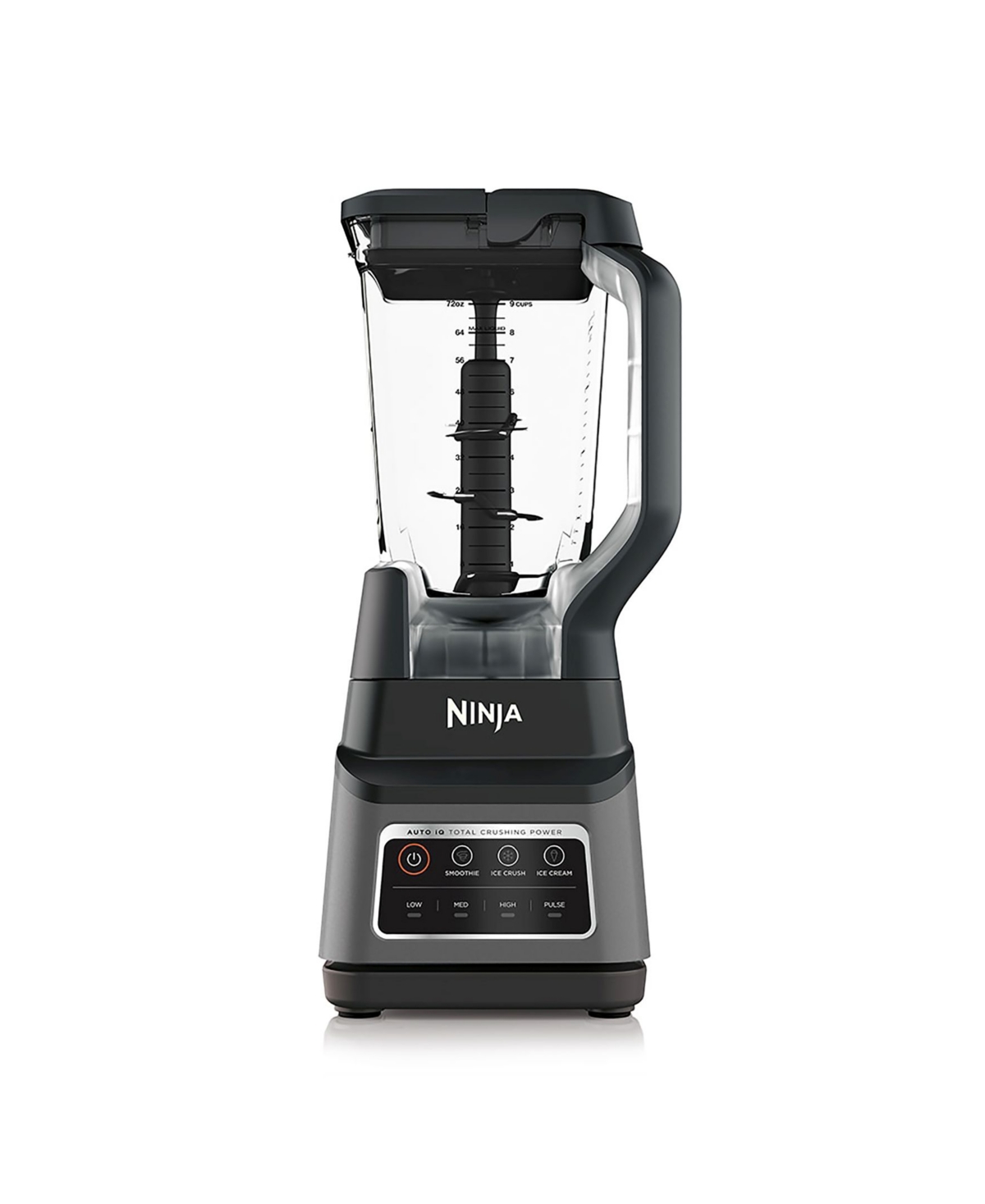 ---
MORE FROM Taste of Lime
Chocolate Ice Cream Soda
Ingredients
2 tablespoons chocolate syrup, such as Hershey's Chocolate Syrup
1/4 cup milk
1/2 cup club soda or seltzer water, chilled
1 or 2 scoops of vanilla ice cream
Directions
Pour 2 tablespoons of chocolate syrup into a tall glass and add 1/4 cup milk. Top with 1/2 cup club soda, stirring vigorously. Add ice cream.

you might also like
---
---
---