Fruit Salad with Honey Lime Dressing
These fruit and berry salads are rich in vitamins and antioxidants. Kiwifruit, for example, has more vitamin C than an orange. When paired with a superfood like blueberries, it becomes a high-powered salad. The honey-lime dressing goes with practically any fruit or berry, making the combinations almost endless.
Blueberries, Blackberries, and Kiwifruit
Segmented Grapefruit and Oranges, Pomegranate Seeds, and Mint (add a little more honey if it's too tart)
Strawberries, Blueberries, and Kiwifruit
Watermelon, Strawberries, and Raspberries
Watermelon, Cucumber, Purple Onion, and Coarse Sea Salt (add salt just before serving)
Recommended Products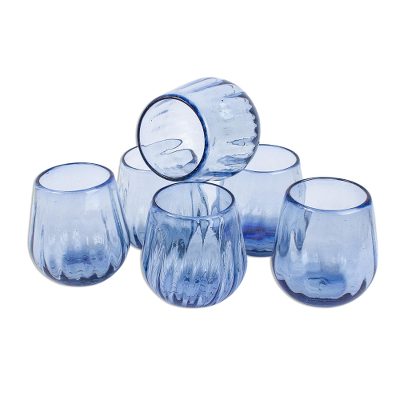 ---
MORE FROM Taste of Lime
Fruit Salad with Honey Lime Dressing
Servings: Dresses 5 cups of fruit
Ingredients
3 tablespoons honey
2 tablespoons lime juice
Directions
Whisk the honey and lime juice together in a small bowl. Place the fruit in a large bowl, add the dressing, and toss gently.

you might also like
---
Top Deals
---
---
---