Chile Lime Melon Salad
This refreshing salad combines the heat from a jalapeño pepper with the cool, sweet taste of watermelon and cantaloupe. A squeeze of lime adds a little tartness, and the addition of sea salt brings all the flavors together. The result is a delicious melon salad that makes a perfect summertime dish. It's easy to make and goes great with just about anything grilled.
Recommended Products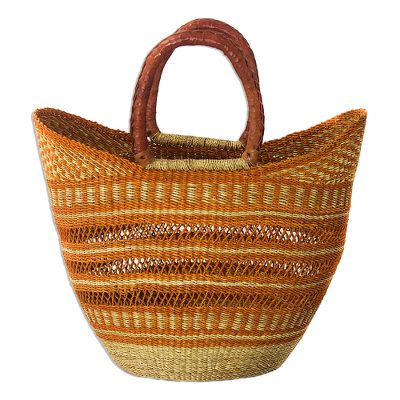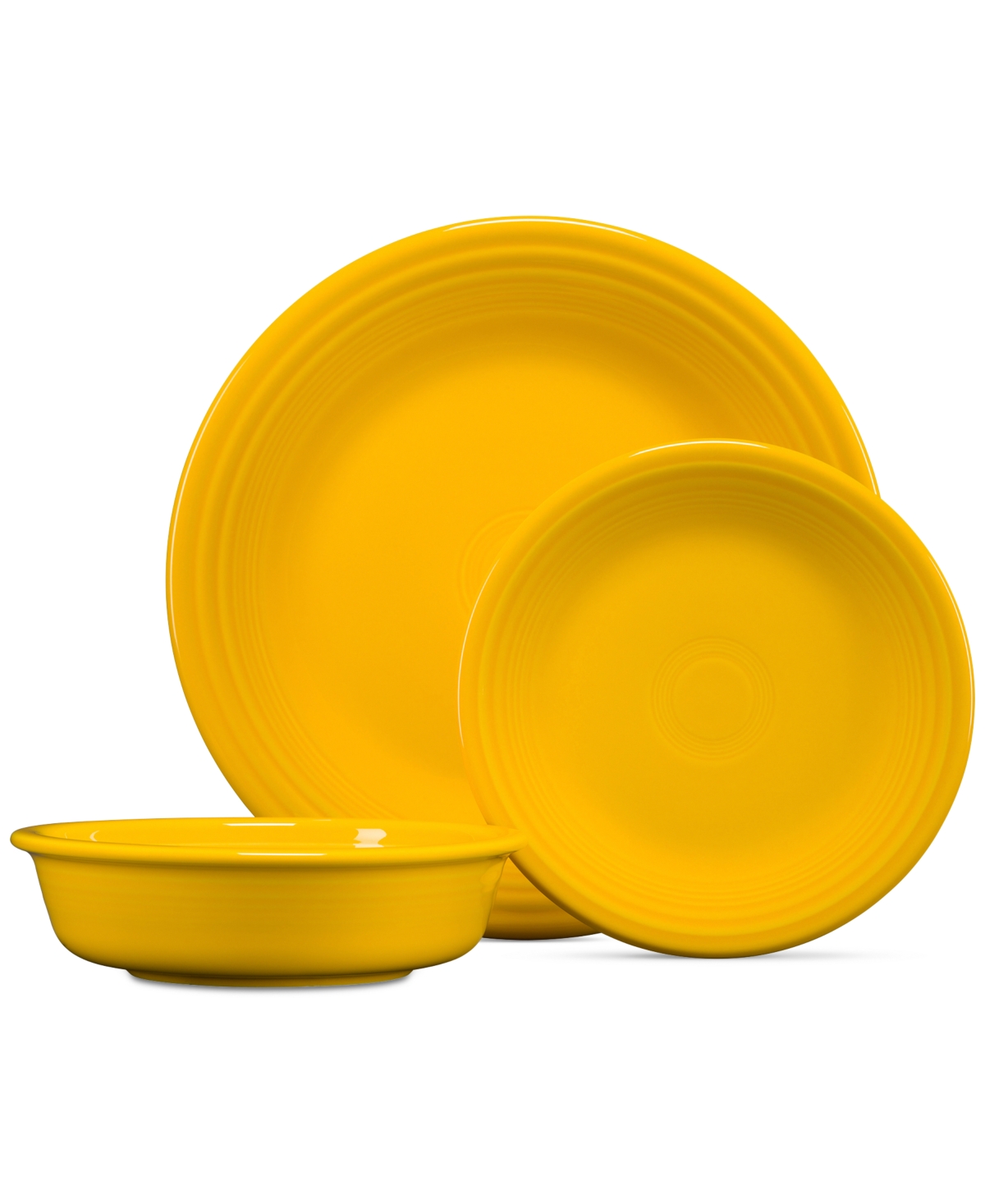 ---
MORE FROM Taste of Lime
Chile Lime Melon Salad
Ingredients
3 cups seedless watermelon, cut into bite-size pieces
3 cups cantaloupe, cut into bite-size pieces
Zest from 1 lime
Juice from 2 limes (about 1/4 cup)
1 tablespoon chopped cilantro
1 tablespoon seeded and finely diced jalapeño pepper, or to taste
Kosher or coarse sea salt to taste – Explore The Spice House | Shop Now
Directions
Place the melons in a large bowl and set aside. Combine the rest of the ingredients, except for the salt, in a smaller bowl and whisk well. Pour over the melons and toss evenly to coat. Refrigerate for at least 30 minutes. Just before serving, toss the salad again and add the salt. If you add the salt too early, it will draw more liquid out of the melons. You can serve this salad in individual bowls to catch some of the extra juice or serve it with a slotted spoon.
you might also like
---
Top Deals
---
---
---