Chile Lime Melon Salad
This refreshing salad combines the heat from a jalapeño pepper with the cool, sweet taste of melons. It's often referred to as fire and ice. When in season, watermelon and cantaloupe are incredibly juicy and something to look forward to every summer. Combined with a little lime juice and salt to enhance their natural sweetness, this salad has everything you need to make a great warm-weather side or a light dessert.
And besides being delicious, this salad is also packed with lots of nutrients and antioxidants. Watermelon has more lycopene than any other fruit or vegetable. It's also very hydrating, consisting of 92% water. Cantaloupe is high in vitamins A and C, which helps to prevent against sun damage. As part of a well-balanced diet, both melons have high marks for their nutritional value.
Recommended Products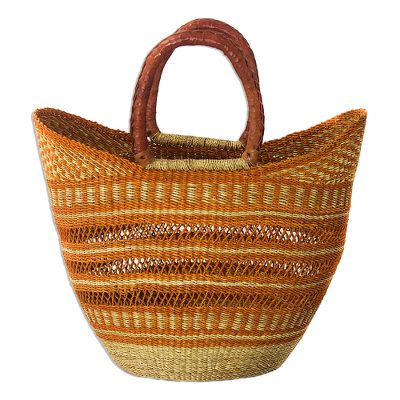 ---
MORE FROM Taste of Lime
Chile Lime Melon Salad
Ingredients
3 cups seedless watermelon, cut into bite-size pieces
3 cups cantaloupe, cut into bite-size pieces
Zest from 1 lime
Juice from 2 limes (about 1/4 cup)
1 tablespoon chopped cilantro
1 tablespoon seeded and finely diced jalapeño pepper, or to taste
Kosher or coarse sea salt to taste – Explore The Spice House | Shop Now
Directions
Place the melons in a large bowl and set aside. Combine the lime zest, juice, cilantro, and jalapeño pepper in a smaller bowl and whisk well. Don't add the salt yet (if you add it too early, it will draw more liquid out of the melons).
Pour the dressing over the melons and toss evenly to coat. Refrigerate for at least 30 minutes. Just before serving, toss the salad again and add the salt. You can serve this salad in individual bowls to catch some of the extra juice or serve it with a slotted spoon.
you might also like
---
---
---