Tomato Salad with Lime Dressing
This tomato salad is a good way to use up a lot of ripe, juicy tomatoes, especially in the summer during the peak growing season. It has a vinaigrette made with extra virgin olive oil and a combination of white wine vinegar and lime juice. We add to that some cilantro, a little bit of salt, shallots, and garlic. The dressing is absolutely delicious when it combines with the juices of the tomatoes. It's a flavorful salad and a nice size, with 2 pounds of tomatoes. It makes a great side for any meal, and it's just as good the next day.
Recommended Products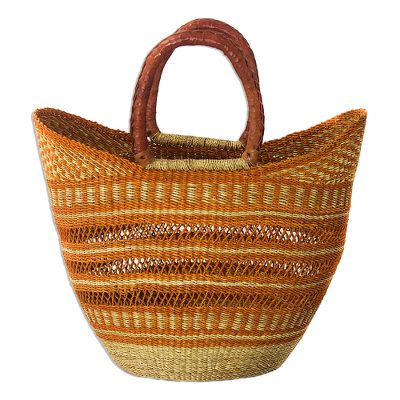 ---
MORE FROM Taste of Lime
Tomato Salad with Lime Dressing
Ingredients
2 pounds ripe plum tomatoes
3 tablespoons extra virgin olive oil
1 tablespoon white wine vinegar
1 tablespoon lime juice
1 tablespoon chopped cilantro
1 garlic clove, minced
1 teaspoon finely chopped shallot
1/2 teaspoon kosher or coarse sea salt
Directions
Quarter the tomatoes and then cut each wedge in half. Place in a large bowl and set aside.
In a small bowl, combine the dressing ingredients and whisk well. Pour over the tomatoes and toss. You can serve this right away, but it's even better if you let it set at least 30 minutes.
you might also like
---
---
---