Kalamata Olive Spread and Parmesan Crostini
Found only on the Peloponnese peninsula in Greece, Kalamata olives are known for their distinct flavor and deep purple color. That alone makes them a great choice for a colorful and outstanding appetizer, or just a simple snack any time of day. Here, we've added a little bit of orange juice, some extra virgin olive oil, and finely diced shallot to make a Kalamata olive spread that tastes so good. Topped with a thin slice of parmesan cheese, it has the perfect combination of flavors – both fruity and salty. Whether it's served on crostini, crackers, or pita bread, it's quick and easy to put together.
It works well as an appetizer for an impromptu get-together with friends, but it can also be made a day in advance if you're planning a party and want to get some things done early.
Recommended Products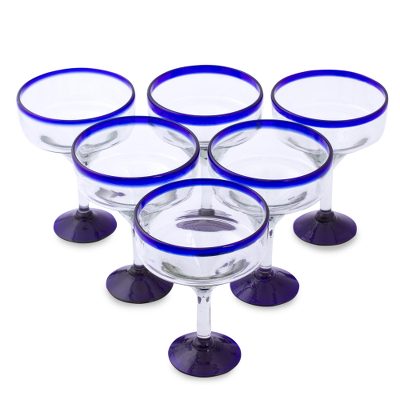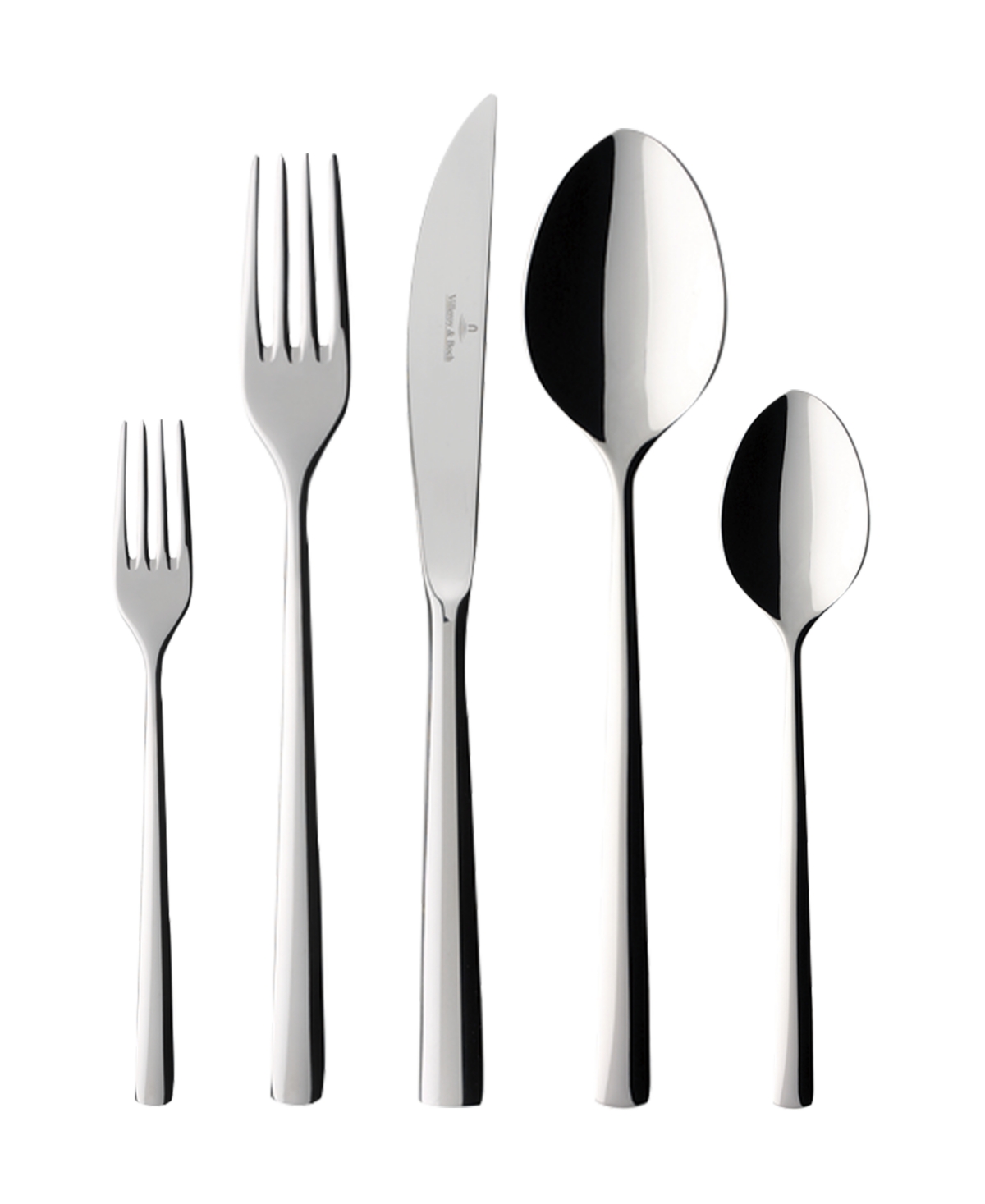 ---
MORE FROM Taste of Lime
Kalamata Olive Spread and Parmesan Crostini
Servings: Makes 1 cup olive spread
Ingredients
1 cup pitted Kalamata olives
2 tablespoons extra virgin olive oil
1 tablespoon orange juice
1 teaspoon finely diced shallot
Directions
Combine all of the ingredients in a small food processor and mix until coarsely chopped. Spread on the crostini and top with a piece of parmesan cheese. I use a potato peeler to shave very thin slices from a wedge of parmesan.
---
To Make the Crostini
1 baguette cut into 1/2-inch slices
Olive oil to brush on baguette (optional)
Directions
Position the oven rack in the middle of your oven and preheat to 400 degrees. Arrange baguette slices on a baking sheet and lightly brush one side with olive oil, if desired. Bake until lightly toasted, about 8 to 10 minutes. Let cool.
you might also like
---
---
---