Mocha Gingerbread Cake
This mocha gingerbread cake is one of our favorite holiday desserts. It has the classic gingerbread flavor, but with a deep intensity that comes from chocolate and espresso. Cocoa and molasses make a great combination, but it's the espresso that enhances all the flavors.
If you haven't used instant espresso powder before, it's very easy to incorporate into a recipe. Just a small amount dissolved in hot water will enhance the flavor of almost anything it's added to, from chocolate to spices. And because the flavor is concentrated, it won't require a lot of extra liquid in the recipe.
It's made from dark roasted coffee beans that have been ground, brewed, dried, and then ground again. While it's not the same as instant coffee, you can substitute instant coffee in this recipe.
Whether you serve it plain or lightly dusted with powdered sugar, it's a delicious yet simple dessert. Or better still, top each slice with a dollop of freshly whipped cream.
Baking with Molasses
We discovered a few things when we were creating this recipe. Molasses tends to burn easily, and this produces hard edges along the sides of the cake. Reducing the oven temperature to 325 degrees kept the sugar in the molasses from cooking too fast.
We also tried baking this cake in a 6-cup, half-sized Bundt pan, however the edges still overcooked even at a reduced baking temperature. The thinner, decorative ridges of the Bundt pan caused the cake to cook faster in those areas and the sugar in the molasses to harden. We had the best results with a 9-inch round cake pan.
Recommended Products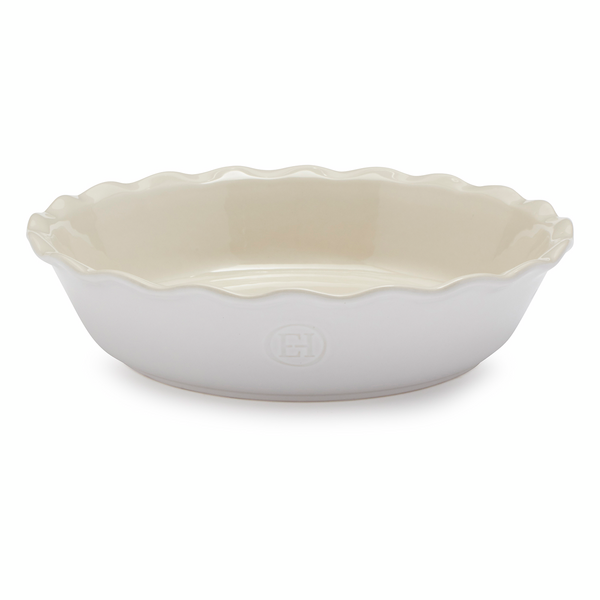 ---
MORE FROM Taste of Lime
Mocha Gingerbread Cake
Ingredients
1 1/4 cups all-purpose flour (spoon and sweep method of measuring)
1/4 cup cocoa powder
1 teaspoon baking soda
3/4 teaspoon ground ginger – Explore The Spice House | Shop Now
3/4 teaspoon ground cinnamon
1/8 teaspoon ground cloves
1/4 teaspoon table salt
1/2 teaspoon instant espresso powder
1/2 cup plus 2 tablespoons boiling water
1/2 cup butter, softened
1/2 cup packed light brown sugar
1 egg
1/2 cup molasses (not blackstrap molasses)
Directions
Position the oven rack in the center of the oven and preheat to 325 degrees.
Butter a 9-inch round cake pan and line the bottom with parchment paper. Dust the sides lightly with flour and set aside.
Stir together the flour, cocoa powder, baking soda, ginger, cinnamon, cloves, and salt; set aside. In a small heat-resistant bowl or cup, dissolve 1/2 teaspoon instant espresso powder in 1/2 cup plus 2 tablespoons boiling water; set aside.
In a large mixing bowl, beat the butter and brown sugar until light and fluffy. Add the egg and molasses and beat until combined.
Add the dry ingredients alternately with the espresso mixture and beat just until incorporated.
Pour the batter into the prepared baking pan and smooth the top with the back of a spoon. Tap the pan on the countertop 3 times to release any air bubbles in the batter. Bake for 32 to 38 minutes or until a knife inserted in the center comes out clean. Let the cake cool in the pan for 10 minutes and then turn out onto a wire rack. If desired, serve with whipped cream or dust with powdered sugar.
Whipped Cream
Ingredients
1 cup heavy cream
2 tablespoons sugar
1/2 teaspoon vanilla
Directions
Combine all of the ingredients in a large bowl and beat until medium-stiff peaks form. Refrigerate until ready to serve.
you might also like
---
---
---