Olive Oil Cornmeal Cake
Our Olive Oil Cornmeal Cake is perfect when you're looking for something that's just a little bit different than the usual cake made with a lot of butter. Whenever we can, we like baking with olive oil as a healthier alternative. It not only adds a unique flavor to this cake, but it's also a heart-healthy fat that's high in antioxidants. The addition of lime zest helps to balance the rich and fruity flavor of the extra virgin olive oil.
We use fine or medium-grind yellow cornmeal for this recipe. Cornmeal gives the cake a great texture and the lime zest and olive oil enhance the corn flavor. This cake is delicious on its own or serve it with berries and cream. A dusting of confectioners' sugar makes it a good choice for a light dessert, while strawberries and whipped cream make it a standout ending to a meal. Depending on the season, fresh peaches or other stone fruit would be wonderful as well.
Recommended Products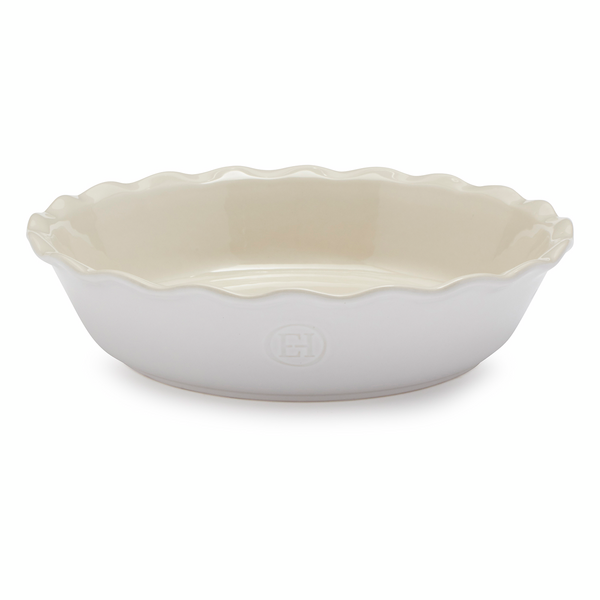 ---
MORE FROM Taste of Lime
Olive Oil Cornmeal Cake
Ingredients
1 1/2 cups all-purpose flour (spoon and sweep method of measuring)
1/2 cup yellow cornmeal, fine or medium grind
1/2 cup sugar
2 teaspoons baking powder
2 teaspoons lime zest
1/4 teaspoon table salt
2 eggs
2/3 cup milk
2/3 cup extra virgin olive oil
1 pound strawberries, hulled and sliced
2 tablespoons sugar
Whipped cream, optional (recipe below)
Directions
Heat the oven to 350 degrees. Butter a 9-inch cake pan and line the bottom with a round of parchment paper. Dust the sides lightly with flour. Set aside.
Combine the flour, cornmeal, sugar, baking powder, lime zest, and salt in a large mixing bowl. In a separate bowl, whisk together the eggs, milk, and oil. Add all at once to the dry ingredients and stir or whisk just until combined.
Pour into the prepared cake pan, level off the top, and tap the pan solidly three times on the counter to release some of the air bubbles.
Place in the middle of the oven on the center rack. Bake for 25 to 30 minutes, or until a knife inserted in the center comes out clean. Let the cake cool in the pan on a wire rack for 10 minutes and then remove from pan and continue to cool. Serve with strawberries and whipped cream, if desired.
For the Berries: Add the sugar and sliced berries to a large bowl and stir to combine. Let set at least 15 minutes before serving.

Note: If you choose to dust the cake with confectioners' sugar, let it cool completely so the sugar won't melt into the cake.
How to Make Whipped Cream
Whipped Cream
Ingredients
1 cup heavy cream
2 tablespoons sugar
1/2 teaspoon vanilla
Directions
Combine the ingredients in a large bowl. Beat with an electric mixer on medium-high until medium peaks form. Be careful not to overwhip. Use immediately or refrigerate up to two hours before serving.
you might also like
---
---
---