Whole Wheat Carrot Muffins
Our Whole Wheat Carrot Muffins are full of heart-healthy ingredients — along with whole wheat flour, walnuts, and canola oil, we add one cup of grated carrots for extra moisture. These little powerhouses are great for a quick breakfast on-the-go or an afternoon snack with a cup of hot tea. They're low in sugar but have just the right amount of sweetness. Some grated orange zest adds an extra boost of flavor.
Adding Orange Zest
The natural oils contained in citrus peel add flavor to whatever you're cooking. However, when removing the zest from the orange, use only the outer top layer of the peel. The pith, which is the white inner layer of the peel, will impart a bitter taste.
Recommended Products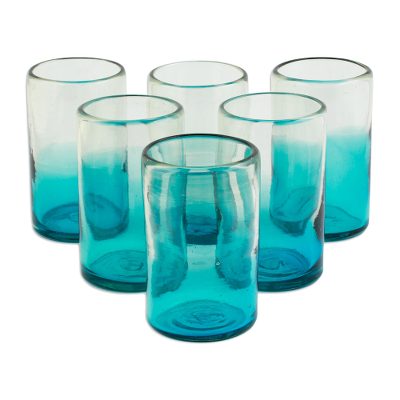 ---
MORE FROM Taste of Lime
Whole Wheat Carrot Muffins
Servings: Makes 12 muffins
Ingredients
1 cup all-purpose flour (spoon and sweep method of measuring)
3/4 cup whole wheat flour (spoon and sweep method of measuring)
1/3 cup packed light brown sugar
2 1/2 teaspoons baking powder
1/4 teaspoon table salt
1/2 cup chopped walnuts
1 cup milk
1 cup grated carrot
1/3 cup canola oil
1 egg
2 teaspoons orange zest
Directions
Preheat the oven to 400 degrees. Grease a standard 12-cup muffin tin with butter or use paper liners.
Combine the flours, brown sugar, baking powder, and salt in a large bowl. Stir in the nuts and set aside.
In another bowl, whisk together the milk, grated carrot, oil, egg, and zest. Add all at once to the dry ingredients and stir just until combined.
Distribute the batter evenly between the muffin cups. Bake for 16 to 18 minutes, or until a knife inserted into one of the muffins comes out clean. Cool in the pan for 5 minutes before removing. Serve warm or at room temperature.
you might also like
---
---
---