Cantaloupe and Tomato Salad with a Light Vinaigrette
This is a perfect end of summer salad when cantaloupes and tomatoes are at their peak of ripeness. While it seems like an unusual combination of ingredients, I've seen versions of this salad in cookbooks dating back as early as 1918. What I love about this dish is its simplicity, with an emphasis on fresh, healthy ingredients. Cantaloupes are especially nutritious, rich in antioxidants, beta-carotene, and vitamin C. Tomatoes are high in lycopene. With the addition of cucumber, purple onion, and fresh basil, it has a nice balance of sweet and savory flavors. It's all tossed with a light vinaigrette made of canola oil and rice vinegar.
Tips
This recipe has a lot of leeway regarding the quantity of ingredients. Add more or less cucumber and tomato as needed depending upon the amount of cantaloupe you use.
Basil leaves bruise easily, so to minimize oxidation, stack the leaves, roll them up tightly, and finely slice crosswise into ribbons (a chiffonade). It's also a good idea to cut and add the basil to the salad right before serving.
Recommended Products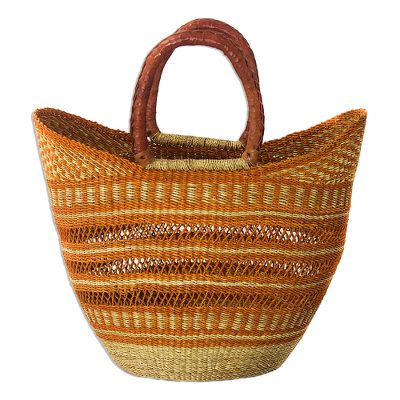 ---
MORE FROM Taste of Lime
Cantaloupe and Tomato Salad with a Light Vinaigrette
Salad Ingredients
1 ripe cantaloupe, rind removed, seeded, and cut into 1-inch cubes (about 5 to 6 cups)
3 plum tomatoes, cut in wedges
1/2 large cucumber, peeled in long alternate strips (for a little color) and thinly sliced
A few thin slices of purple onion
3 to 4 large basil leaves, thinly sliced (do this just before serving)
Vinaigrette Ingredients
4 tablespoons canola oil
2 tablespoons rice vinegar
Kosher salt and freshly ground black pepper, to taste
Directions
Place the cantaloupe, tomatoes, cucumber, and onion in a large bowl.
In a small bowl, add the oil and vinegar and season with salt and pepper. Whisk to combine. Pour over the melon salad and toss well to coat. Add the basil when ready to serve. Adjust the salt and pepper if needed.
you might also like
---
---
---