Sautéed Green Beans with Garlic and Lemon
Our Sautéed Green Beans with Garlic and Lemon is an easy, fresh-tasting side that's perfect for both holidays and weeknight meals. What I like about this dish is that a good portion of it can be prepared ahead of time, from par-boiling the green beans to mincing the garlic and zesting the lemon. With a little advance planning, I can prepare the beans early in the day and just sauté them in olive oil for a few minutes to finish up.
Tips
To help retain the color of the beans, don't cover the pan with a lid while they're cooking.
I only use lemon zest in this recipe because the acidity in lemon juice tends to diminish the color of the beans.
Make an Ice Water Bath
Fill a large bowl with water and ice cubes. Once the beans have cooked in boiling water, remove them from the pan with a slotted spoon or tongs and plunge them immediately into the ice water bath to stop the cooking process. This will also help the beans retain their bright color.
Recommended Products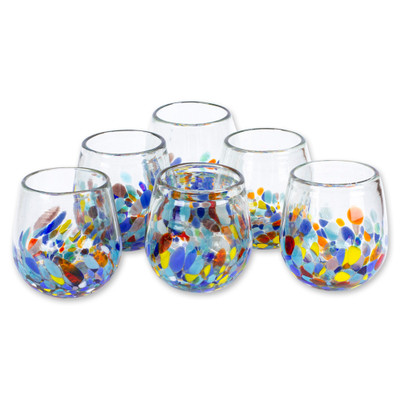 ---
MORE FROM Taste of Lime
Sautéed Green Beans with Garlic and Lemon
Ingredients
1 pound green beans, ends removed (leave tips on)
1 to 1 1/2 tablespoons extra virgin olive oil (as needed)
2 large garlic cloves, minced
Zest of 1 lemon
1/2 teaspoon kosher salt, divided
1/4 teaspoon crushed red pepper flakes – Explore The Spice House | Shop Now
1 tablespoon butter
Directions
Bring a large pot of water to a rapid boil and carefully add the beans. Bring back to a boil, adjust the heat to medium-high, and continue boiling for 5 minutes, uncovered. Immediately remove the beans and place them in an ice water bath to cool them down quickly. Drain and pat dry with a paper towel.
At this point, the beans can be set aside or placed in the refrigerator until you're ready to assemble the dish.
Heat the oil in a large skillet or sauté pan over medium heat. Add the green beans and cook for about one to two minutes, or until heated through if they've been in the refrigerator. Tongs work well here to toss the beans. Stir in the garlic, red pepper flakes, and 1/4 teaspoon salt and sauté for about 30 to 60 seconds. Don't overcook the garlic, or it will become bitter.
Just before removing the pan from the heat, add the lemon zest, butter, and remaining 1/4 teaspoon of salt. Toss well to combine and transfer to a serving dish.
you might also like
---
Top Deals
---
---
---