Mango and Honey Fruit Dip
Pureed mango adds a tropical flavor to this dip, especially when paired with honey and lime. It has a mild taste that's meant to complement the fruit without overpowering their individual flavors. The base is Neufchâtel cheese, which is similar to traditional cream cheese but with a third less fat, but either can be used in this recipe. It adds a little thickness to the consistency, making it great for dipping.
We like to serve this mango dip with a variety of fruits and berries such as kiwifruit or strawberries. Their vibrant colors make a fruit platter standout, whether it's a centerpiece for a party or a light dessert after dinner. It's also a great way to incorporate several servings of fruit into your day. Kiwis, for example, are a good source of vitamin C, potassium, folate, and fiber, while blueberries and strawberries are packed with brain-boosting antioxidants.
Recommended Products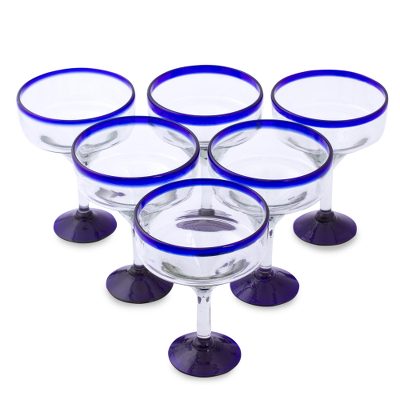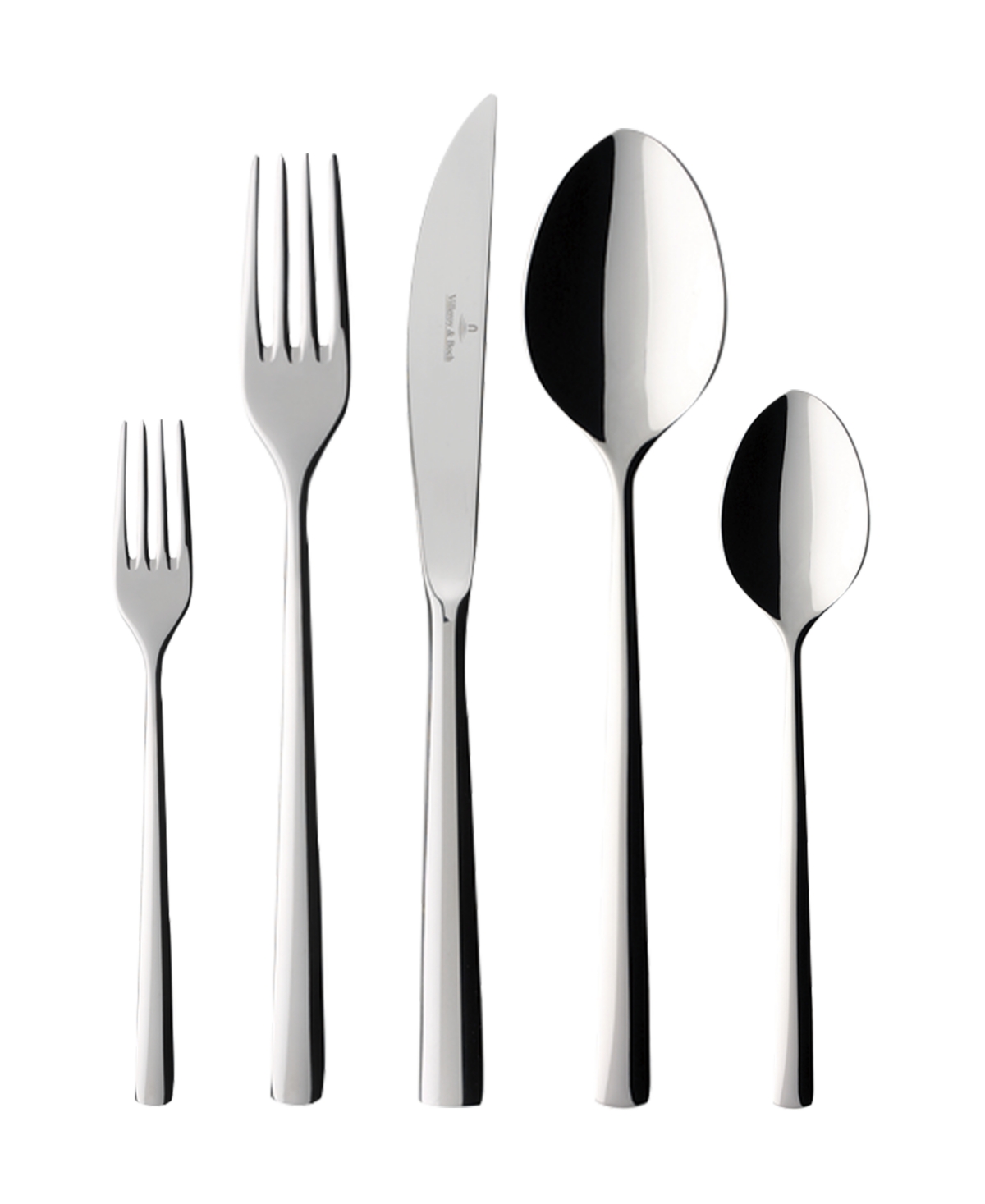 ---
MORE FROM Taste of Lime
Mango and Honey Fruit Dip
Servings: Makes about 1 1/4 cups
Ingredients
8 ounces Neufchâtel (or traditional cream cheese)
1 ripe mango
3 tablespoons honey
1 tablespoon lime juice
Fruit for dipping
Directions
To cut the mango, place it on a cutting board with the stem side up. Cut down each side of the large flat pit. Hold a mango half in the palm of your hand and scoop out the flesh with a large spoon. Repeat with the other half.
Add the mango to a blender and puree until smooth. Place a mesh strainer over a bowl and press and scrape as much of the puree as possible through the strainer. Discard any pulp left behind.
In a separate bowl, beat the cream cheese with a hand mixer until creamy. Add the honey and beat again to incorporate. Add the mango puree and lime juice and blend to combine.
Refrigerate until ready to use. Serve with assorted fresh fruit.

you might also like
---
---
---