Grill-Roasted Vegetables and Chicken Salad
This grilled chicken salad features a simple vinaigrette, lots of vegetables, and that wonderful smoky flavor that only comes from grilling outdoors. We marinate chicken breasts in a mixture of ancho chile powder, garlic powder, canola oil, and lime juice. It's easy to make and only takes an hour or so to marinate. Grill-roasted zucchini, red onion, cherry tomatoes, and corn on the cob form the base of the salad and pair perfectly with fresh mint and the tangy vinaigrette. Apart from the mint and parsley, everything in this salad is cooked on the grill. Whether you serve it warm or enjoy the leftovers cold the next day for lunch, it's a delicious dish.
Recommended Products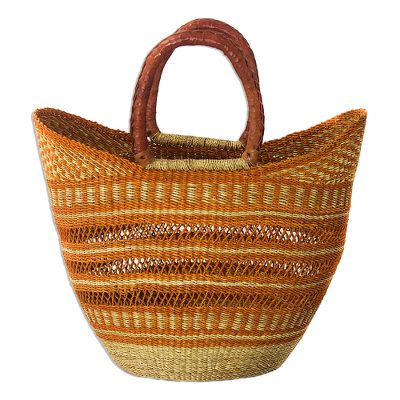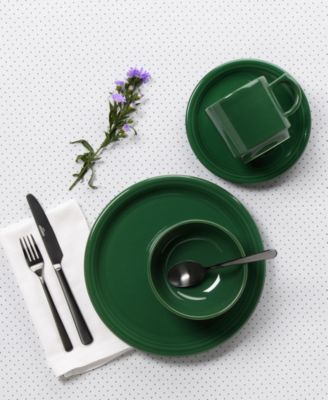 ---
MORE FROM Taste of Lime
Grill-Roasted Vegetables and Chicken Salad
Marinade
2 tablespoons canola oil
2 tablespoons fresh lime juice
1/2 teaspoon ancho chile powder – Explore The Spice House | Shop Now
1/2 teaspoon garlic powder
1/2 teaspoon kosher salt
24 ounces boneless, skinless chicken breasts halves
Salad
2 ears of corn, husks and silks removed
2 medium zucchini, cut in 3/4-inch rounds (cut any large pieces in half)
1 medium red onion, cut in half and then cut in 1/2-inch slices
1 pint cherry tomatoes
2 tablespoons chopped fresh, flat-leaf parsley leaves
1 tablespoon chopped fresh mint leaves
2 tablespoons canola oil
Salt and pepper
Dressing
6 tablespoons canola oil
3 tablespoons red wine vinegar
1 1/2 teaspoons fresh lime juice
Directions
Place the chicken in a resealable 1-gallon plastic bag. In a small bowl, combine the marinade ingredients and pour the mixture over the chicken. Reseal and refrigerate 1 to 1 1/2 hours. Turn the bag occasionally. I like to set the bag into a bowl or dish just in case it leaks.
Prepare the grill for direct cooking over medium heat.
Lightly brush the corn with oil. Grill over direct medium heat for 10 to 15 minutes, turning often until the kernels are golden. Remove from grill and cool.
Remove the chicken from the marinade (discard marinade). Place the chicken on the grill over direct medium heat and cook for 5 to 8 minutes with the lid closed. Turn the chicken over and continue grilling until the chicken is done, about 5 to 8 minutes more or until the internal temperature reaches 165 degrees at the thickest part (thickness will determine how long the chicken will be on grill). Remove to a plate and let rest at least 5 minutes. Cut into about 3/4-inch pieces.
Combine the zucchini and onions in a large bowl. Toss gently with 2 tablespoons canola oil. Season lightly with salt and pepper. Place in a large grill skillet over direct medium heat. Close the lid and cook for 10 to 12 minutes total. Toss the tomatoes lightly in oil and add them to the grill basket for the last 5 minutes of cooking. Stir occasionally. Remove from heat. Cool slightly.
Cut the kernels from the corn cob and transfer to a large bowl. Add the chicken, grilled vegetables, parsley, and mint.
Whisk together the dressing ingredients and pour over the salad. Toss to combine. Season with additional salt and pepper if needed and serve.
you might also like
---
---
---