Creamy Raspberry Fruit Dip
This delicious raspberry dip is easy to make and can be paired with almost any kind of fruit. It's perfect for a party platter or a healthy dessert. For convenience, the dip can be made up to a day in advance and stored in the refrigerator.
Tip
This also makes a great snack for kids. Let them pick out their favorite fruit and arrange their own platters.
Recommended Products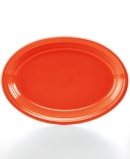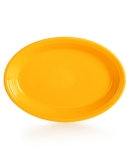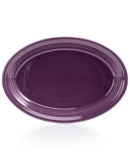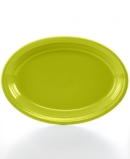 Creamy Raspberry Fruit Dip
Servings: Makes about 1 1/2 cups
Ingredients
8 ounces cream cheese or Neufchatel cheese
1/2 cup mayonnaise
1/3 cup raspberry or blackberry preserves, with or without seeds
Zest of 1/2 lemon
1/2 teaspoon lemon juice
Directions
Add all of the dip ingredients together in a medium-size bowl and mix with a hand-held immersion blender or electric mixer until smooth and creamy. Serve with your favorite assorted fruit.
you might also like
---
---
---
Avocados Barbecue Beans Berries Cake Chocolate Fruit Greek Yogurt Healthy Ice Cream Lettuce Nuts Olives Pomegranate Sorbet Summer Tea Tomatoes Vegetables Whole Grain