Creamy Raspberry Fruit Dip
This raspberry fruit dip is perfect for parties, casual desserts, or just an afternoon snack. It's thick and creamy and has a flavorful punch of red raspberry jam. The base is made with mayonnaise and cream cheese, giving it a smooth, dipping consistency. A little lemon juice and zest help to brighten the flavor and pull all of the ingredients together. It's actually the lemon juice that makes this dip work so well. The flavor lends itself to an endless variety of fruit possibilities, so whatever the season, almost any fresh fruit will work.
But the appeal of this dip lies in its presentation. No matter the size of the gathering, an interesting platter or dish, adorned with fruits of various colors, flavors, and textures can set your party tray apart from the ordinary.
And for kids, this dip can make eating healthy snacks fun. Select fruits that are easy to handle and have them pick out their favorites or something new. This will turn their fruit tray into a special treat just for them.
Tip
This dip can be made up to a day in advance and stored in the refrigerator.
Recommended Products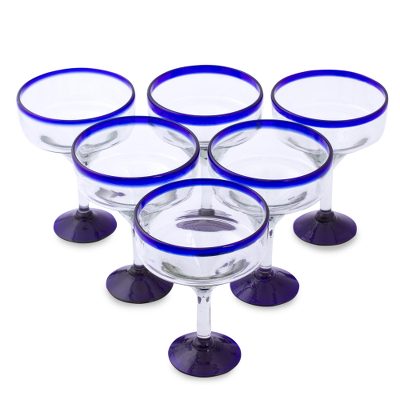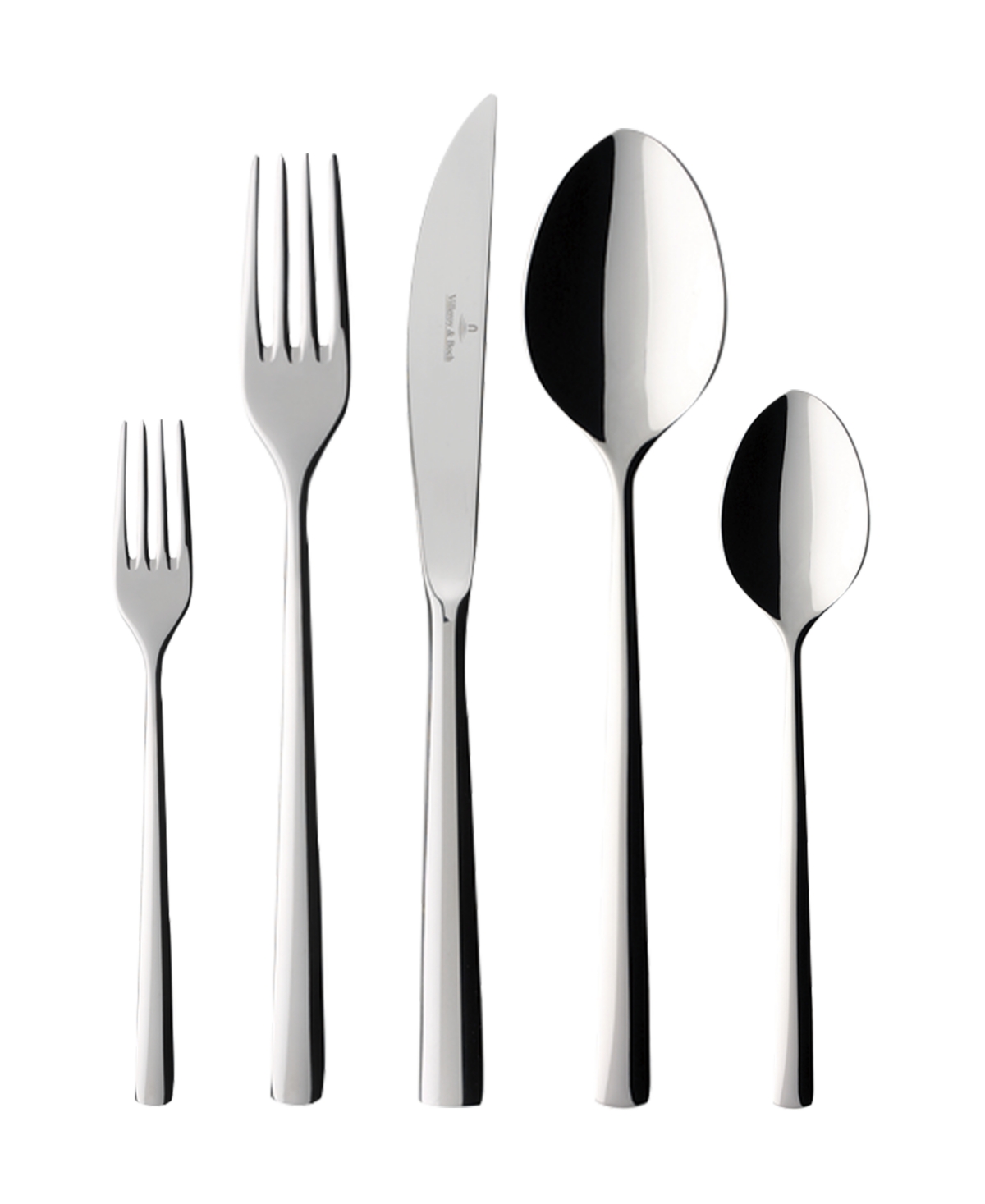 ---
MORE FROM Taste of Lime
Creamy Raspberry Fruit Dip
Servings: Makes about 1 1/2 cups
Ingredients
8 ounces cream cheese or Neufchatel cheese
1/2 cup mayonnaise
1/3 cup raspberry or blackberry preserves, with or without seeds
Zest of 1/2 lemon
1/2 teaspoon lemon juice
Directions
Add all of the dip ingredients together in a medium-size bowl and mix with a hand-held immersion blender or electric mixer until smooth and creamy. Serve with your favorite assorted fruit.
you might also like
---
---
---