Blueberry Breakfast Smoothie
Try this blueberry and flaxseed smoothie the next time you're looking for a quick breakfast or just a healthy snack. I like to use frozen berries for a thick, cool drink. This eliminates the need for ice, which can weaken the flavor. Raspberries can be swapped out for blueberries, or you can try using a combination of the two. Either way, they're both high in antioxidants. A banana and a little honey add just the right amount of sweetness. Walnuts, rolled oats, and flaxseed provide extra nutrition, making this a delicious and satisfying choice for breakfast.
Tips
To get the most health benefits out of the flaxseed, it needs to be ground. You can purchase it this way or do it yourself with a spice or coffee grinder. Because this process releases the oil in the flaxseed, you'll want to store it in the refrigerator or freezer.
Finely grind the oats and nuts in a blender. They won't break down completely, but they do add body and texture to the smoothie. Then add the rest of the ingredients.
Recommended Products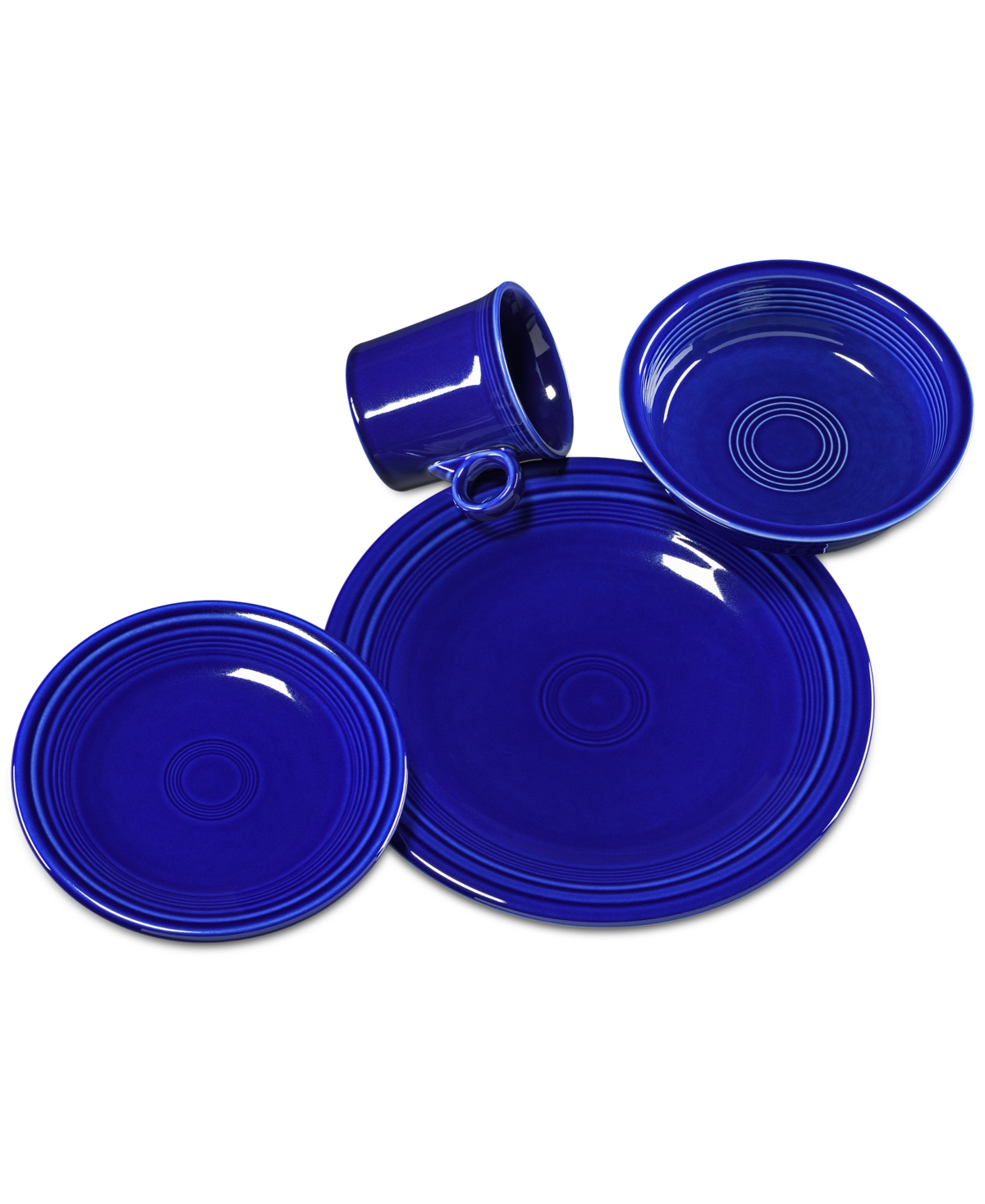 ---
MORE FROM Taste of Lime
Blueberry Breakfast Smoothie
Ingredients
2 tablespoons uncooked old-fashioned oats
4 walnut halves
1/2 cup non-fat plain Greek yogurt
1/2 cup milk
1 cup frozen blueberries
1 ripe banana, peeled and sliced
1 teaspoon ground flaxseed
1 teaspoon honey
Directions
Add the oats and walnuts to a blender and process until finely ground. Add in the rest of the ingredients and blend on high until smooth, about 60 seconds. Pour into a
glass
and serve immediately.
you might also like
---
---
---