White Bean Soup with Kale
Adding kale to this white bean soup not only enhances its flavor and texture, but also boosts its nutritional value. This dark, leafy green is an excellent source of vitamins and minerals, especially A, C, and K. In this recipe, we use curly kale because it's the most common variety and easy to find in supermarkets. However, curly kale has thicker and tougher leaves than other varieties, so it takes longer to cook. If you use a different type of kale, such as lacinato or red Russian, you may need to adjust the cooking time accordingly. Swiss chard is another good option in place of kale, but it only needs about 5 minutes to cook.
We use dried Great Northern beans in this recipe for the added flavor you get from the longer cooking time. It forms an intense broth, absorbing all the flavors from the sauteed vegetables, tomatoes, and herbs. It's a delicious and satisfying dish that pairs perfectly with our crusty garlic bread on the side. And for a little added richness, we like to serve it with some shaved parmesan cheese on top and an extra drizzle of olive oil.
Soaking Dried Beans
I like to use the quick-soaking method when preparing beans because it eliminates having to soak them overnight. It makes cooking beans from scratch much easier, and the results are basically the same. They both speed up the cooking process, but the quick-soaking method allows you to do it without having to plan your meal a day in advance. It takes a little over an hour to sort, rinse, and soak the beans, so give yourself enough time to get everything done before you're ready to start the soup. I've given instructions for this in the recipe below.
How to Peel Tomatoes
Wash and dry the tomatoes. Cut an X into the bottom of each one, just through the skin. Fill a saucepan with water and bring to a boil. While it's coming to a boil, fill a large bowl with water and ice cubes and set aside. Place the tomatoes in the boiling water until the skins begin to loosen, about 45 seconds to 1 minute. Remove with a slotted spoon or a spider strainer and place in the ice-water bath. Using a knife or your fingers, peel the skins off the blanched tomatoes. Cut out the stem area.
Recommended Products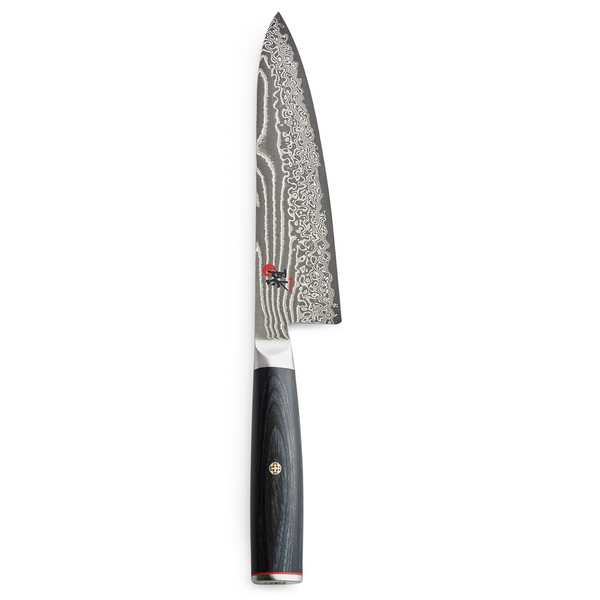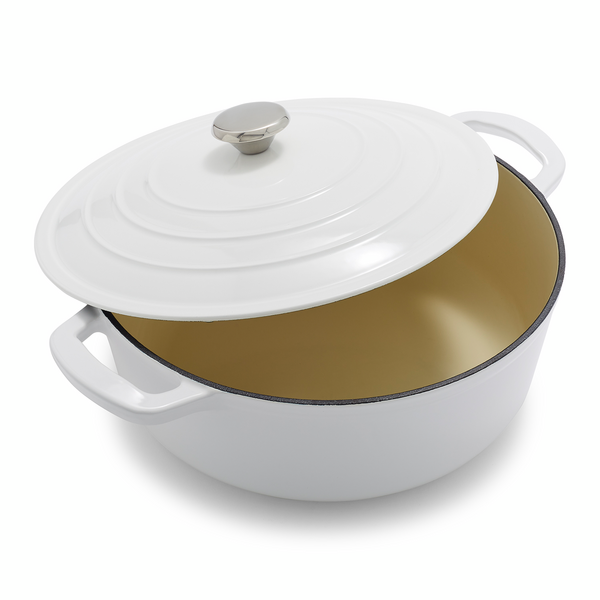 ---
MORE FROM Taste of Lime
White Bean Soup with Kale
Ingredients
1 1/2 cups dried Great Northern beans
2 tablespoons extra virgin olive oil
1 large onion, chopped
3 to 4 carrots, chopped
2 celery stalks, chopped
4 garlic cloves, minced
4 cups chicken broth
3 cups water
2 sprigs fresh thyme (or 1/2 teaspoon dried thyme, crushed) – Explore The Spice House | Shop Now
1 bunch curly kale, stems removed and discarded, leaves cut or torn into bite-size pieces
About 1 3/4 pounds Roma tomatoes, peeled, cored, and roughly chopped, including any juice (or one 28-ounce can whole, peeled tomatoes, undrained and cut up)
1/2 teaspoon table salt
Grated or shaved parmesan cheese, optional
Additional olive oil, optional
Directions
Quick-soaking method: Sort the beans in a colander to remove any rocks or debris. Rinse with cold running water. Transfer the beans to a large pot or Dutch oven and add enough water to cover them by 2 inches. Bring to a rapid boil and continue boiling for 2 minutes. Remove from heat, cover, and let stand for 1 hour in the cooking liquid. Drain the beans in a colander and rinse with water. Set aside.
Rinse out the Dutch oven and dry thoroughly. Return the pan to the stove. Heat 2 tablespoons of olive oil over medium heat. Add the onion, carrots, and celery. Cook, stirring occasionally, until the onion is tender, about 6 to 8 minutes. Stir in the garlic and cook another minute. Put the beans back into the pot along with 4 cups of chicken broth, 3 cups of water, and the thyme sprigs. Bring to a boil, reduce heat to low or medium-low, partially cover, and simmer for 1 hour and 15 minutes.
Add the tomatoes, salt, and kale, pushing the kale down into the soup. Add additional water as needed to maintain enough broth for the soup. Bring the soup back to a boil and reduce to a simmer. Cook another 45 minutes. Discard the thyme sprigs. Season with pepper and additional salt, to taste. Ladle the soup into individual bowls and top with parmesan cheese. Drizzle with olive oil, if desired.
you might also like
---
---
---