Maple Nut Granola
Making granola takes a little bit of time, but the results are well worth it. You don't have to worry about artificial flavors, high fructose corn syrup, or any other additives. I use pure maple syrup to sweeten this granola.
Nuts are packed with a wide range of essential nutrients, and I've chosen some of our favorites. If you have other varieties that you love or just happen to have on hand, they can be substituted.
You can serve this with milk or plain Greek yogurt and fresh fruit for a quick breakfast or snack.
Tips
Add the dates, or any other dried fruit, after the granola comes out of the oven to keep the fruit from drying out.
Stir the granola twice during the cooking time to ensure even baking. Take a large spoon or metal spatula and pull the granola away from the edge of the pan towards the middle and redistribute it evenly. This keeps the granola near the rim from over-baking.
Use old-fashioned rolled oats for the granola and not the quick-cooking kind. Quick-cooking oats won't keep their texture during the cooking process.
For best results, chop the nuts by hand. A food processor can crush the nuts too quickly, reducing some of them to powder.
Recommended Products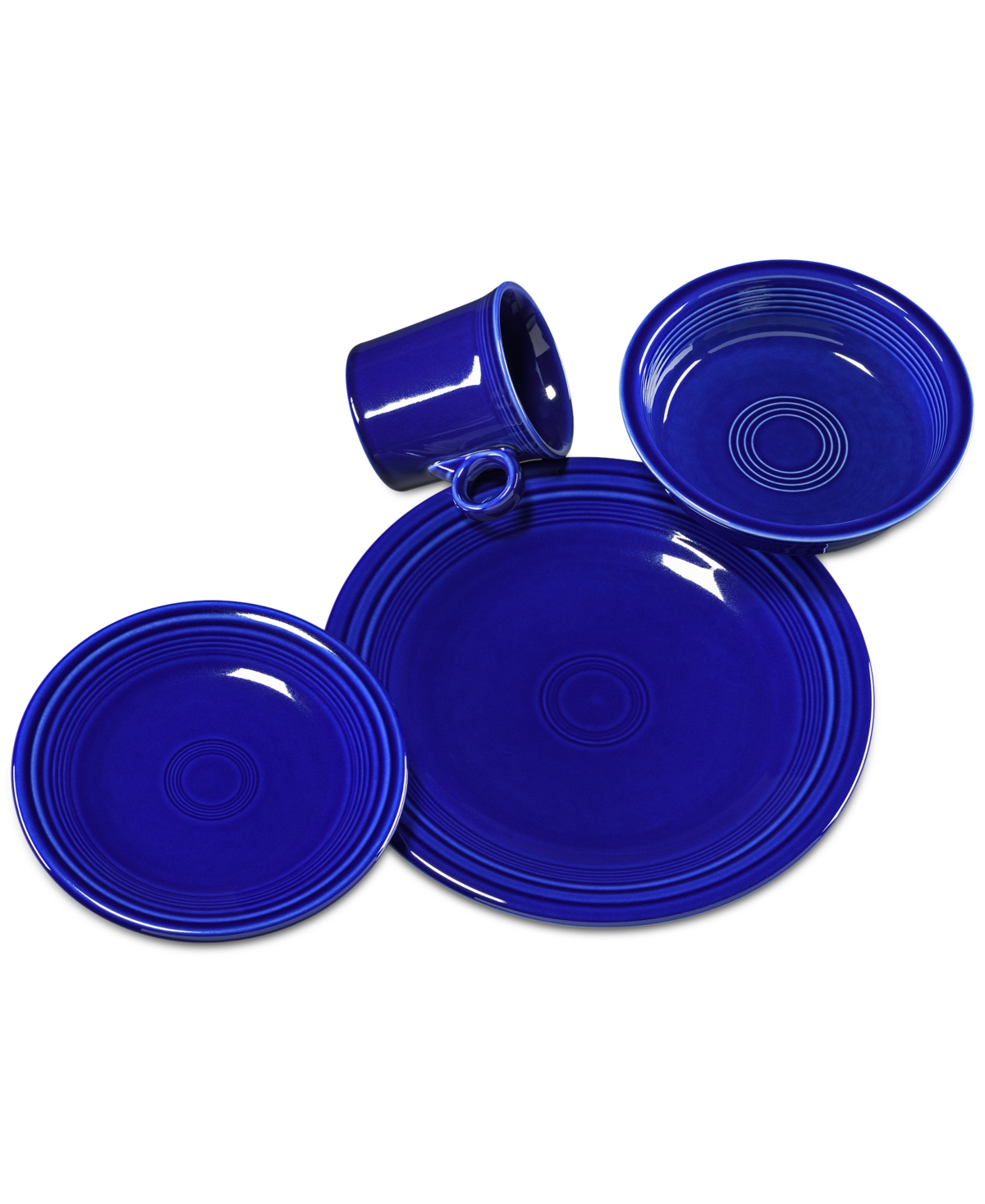 ---
MORE FROM Taste of Lime
Maple Nut Granola
Servings: About 6 cups Granola
Ingredients
3 1/2 cups old-fashioned rolled oats (not quick-cooking oats)
1 cup walnuts, coarsely chopped
3/4 cup pecans, coarsely chopped
3/4 cup unsalted cashew nuts, coarsely chopped
2/3 cup pure maple syrup
1/3 cup canola oil
2 teaspoons vanilla extract
1 teaspoon cinnamon – Explore The Spice House | Shop Now
3/4 teaspoon table salt
3/4 cup pitted dates, coarsely chopped
Directions
Preheat the oven to 300 degrees. Lightly spray a large, rimmed baking sheet with cooking spray.
In a large bowl, combine the rolled oats and nuts.
In a separate bowl, whisk together the maple syrup, oil, vanilla, cinnamon, and salt. Pour over the oat mixture and stir well to coat.
Spread the granola evenly onto the prepared pan and bake for 35 to 40 minutes, until the oats are lightly browned, stirring twice during baking.
When the granola comes out of the oven, stir in the dates. Let the mixture cool before serving. It will continue to crisp as it cools.
Place the granola in an airtight container or resealable plastic bag. At room temperature, it will last about a week. It can be stored for about 2 weeks in the refrigerator and up to 3 months in the freezer.
you might also like
---
---
---