Garlic Bread
Our garlic bread is topped with a mixture of garlic, olive oil, butter, and a sprinkling of coarse sea salt. We use both olive oil and butter in this recipe to reduce some of the saturated fat. It has a crispy outside with a soft, buttery inside that melts in your mouth.
While it's perfect on its own as a side, we also like to turn this bread into croutons for our Salad with Mixed Greens. Freshly baked, this garlic bread cut into 1-inch squares adds a whole new layer of flavor to salads and soups.
Recommended Products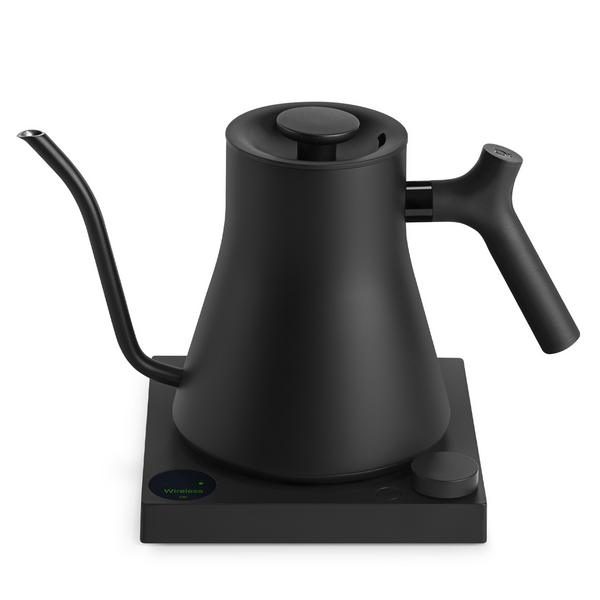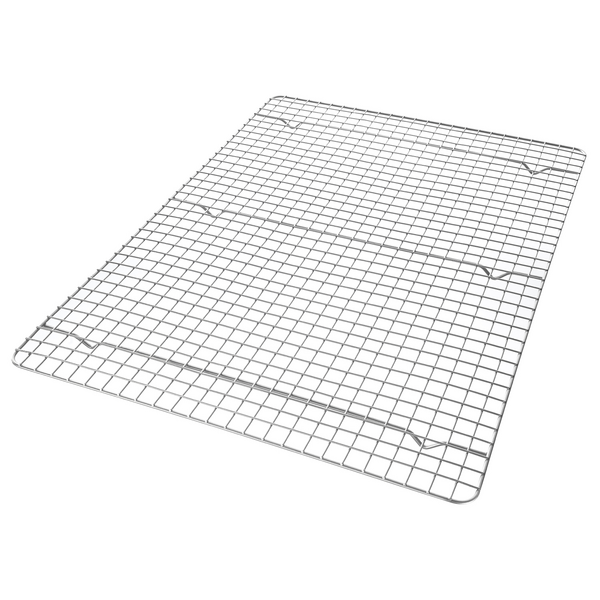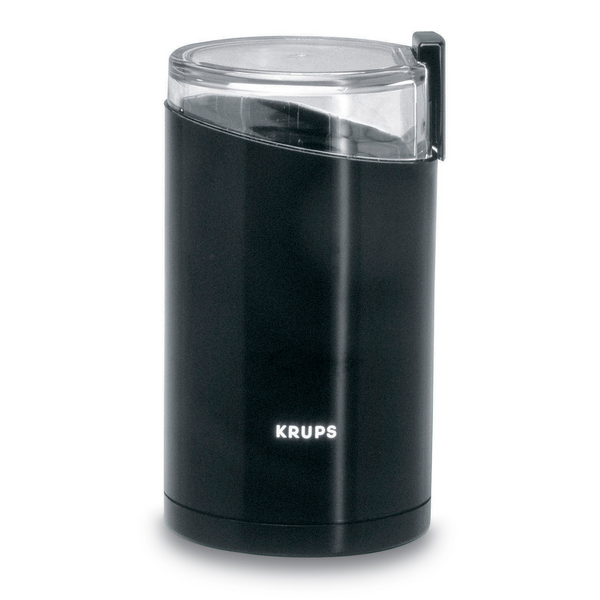 ---
MORE FROM Taste of Lime
Garlic Bread
Ingredients
5 tablespoons butter
4 tablespoons extra virgin olive oil
3 to 4 garlic cloves, peeled
One 16-ounce loaf Italian bread
Kosher or coarse sea salt
Directions
Preheat your oven to 425 degrees.
Chop the garlic in a small food processor. Add the butter and oil and blend until smooth. Slice the bread in half lengthwise, then place on a baking sheet and spread the butter mixture on the cut sides of the bread. Sprinkle with salt.
Bake until crisp, about 10 minutes. Remove the bread from the oven. Adjust your oven rack to about 6 inches below the broiler and heat.
Broil for 45 to 60 seconds, until the bread is brown around the edges. This will happen fast, so watch carefully.
Cut the bread into about 2-inch slices and serve.
you might also like
---
---
---