Black Cherry Berry Sorbet
We came up with the idea for this sorbet because we wanted something that would seem like an indulgent treat, but still stay within the realm of being healthy. Dark sweet cherries have such a delicious, concentrated flavor, that they seem like an indulgent treat all on their own. Combined with a blackberry puree, it makes an intensely flavorful dessert. Light and refreshing, this sorbet is a perfect way to end a meal.
Health Benefits of Cherries and Blackberries
Colorful fruits like cherries and blackberries are particularly high in antioxidant properties which can help fight cell damage. According to the Harvard T.H. Chan School of Public Health, diets rich in fruits and vegetables are associated with lower risks of many chronic diseases. And while fresh is always good, frozen cherries and blackberries work well too. Because they're flash frozen shortly after harvest, they retain most if not all of their nutritional content.
Sugar and Sorbets
We try to get the sugar just right in our sorbets to allow for proper freezing. A high sugar content will result in a soft sorbet. On the other hand, too little sugar will leave you with a sorbet that's almost impossible to scoop. To find a good balance between the two, we use a tool (often used in home brewing and wine making) designed to measure the sugar content of a solution. A 20 to 30 percent concentration of sugar in the total puree mixture seems to be a good amount. That includes the sugar in the fruit.
Recommended Products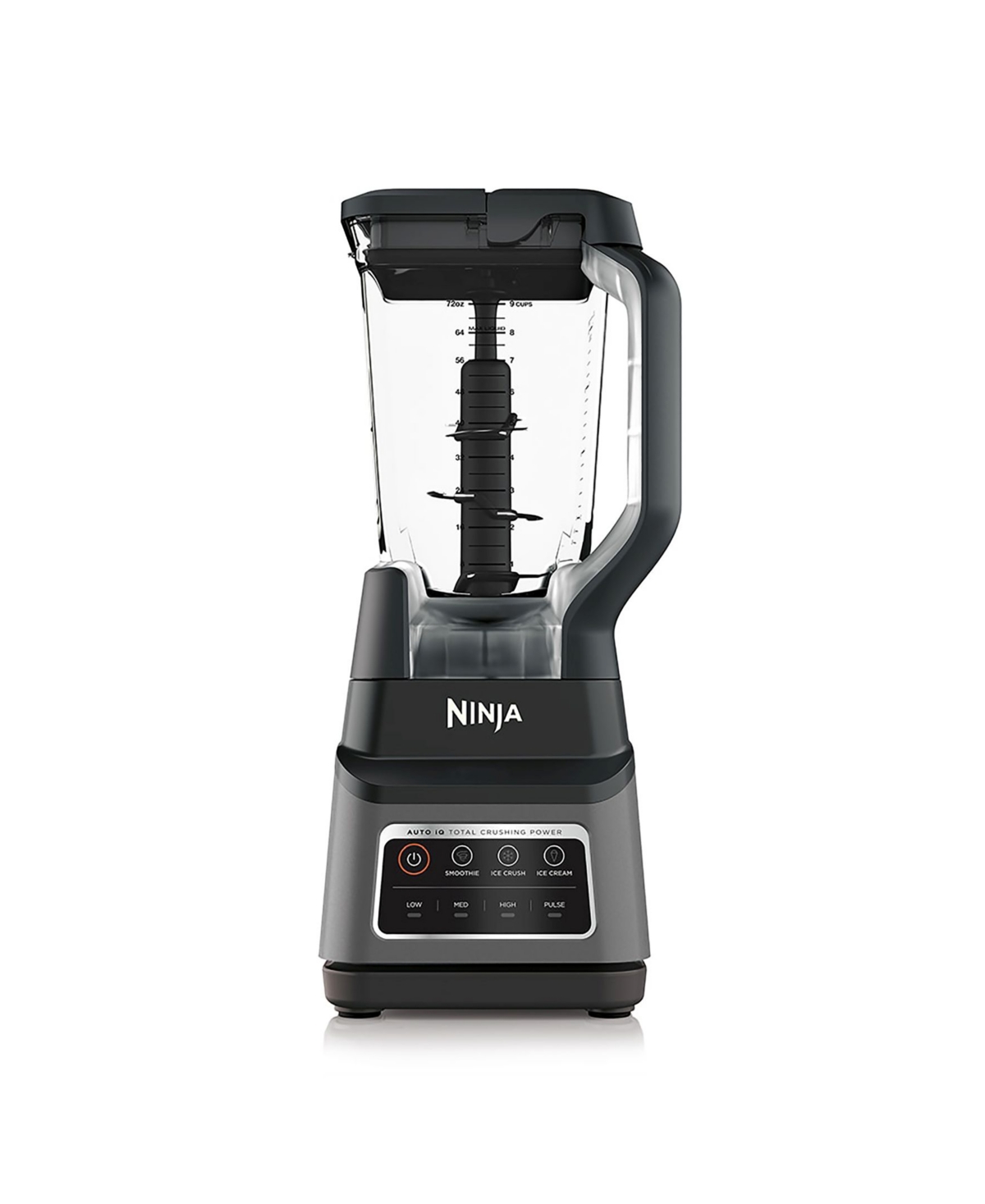 ---
MORE FROM Taste of Lime
Black Cherry Berry Sorbet
Servings: Makes about 3 1/2 to 4 cups
Ingredients
2 1/2 cups fresh or frozen blackberries
3 cups frozen dark sweet cherries, pitted
1/2 cup sugar
1 tablespoon lemon juice
Directions
Note:
Pre-freeze the bowl to your ice cream maker in advance. This can take between 6 and 24 hours.
In a blender, process the blackberries on high until smooth. Place half of the blackberry puree in a mesh strainer set over a large bowl. Press the mixture against the bottom and the sides with the back of a spoon to release as much juice as possible. Occasionally scrape the bottom of the strainer to get any excess juice that collects underneath. Once finished, discard the seeds. Do the same thing with the rest of the blackberry puree.
Rinse out the blender to remove any remaining seeds. Add the strained blackberry juice back into the blender along with the cherries, sugar, and lemon juice. Blend until smooth. Pour into a bowl, cover, and refrigerate 1 1/2 to 2 hours. Once chilled, pour the mixture into an ice cream maker and let it mix until thickened, about 20 minutes, or until it has a smooth, creamy texture. Follow your manufacturer's instructions for best results. Spoon the sorbet into an airtight container and place in the freezer for about 2 hours, or until firm enough to scoop.
you might also like
---
---
---