Black Cherry Berry Sorbet
We came up with the idea for this sorbet because we wanted something that would seem like an indulgent treat, but still stay within the realm of being healthy. We used frozen, dark sweet cherries as our base along with fresh blackberries to create a delicious dessert that's refreshing and full of flavor.
We discovered that sorbets can be a little tricky and getting the wrong amount of sugar can affect the outcome. Our sorbets were developed using a refractometer to ensure that the amount of sugar added would give a 20 to 30 percent concentration, which allows for proper freezing. A higher sugar content will result in a soft sorbet. On the other hand, too little sugar will leave you with a sorbet that's almost impossible to scoop.
Important note: Before you make this recipe, be sure to freeze the bowl to your ice cream maker according to the manufacturer's instructions. This can take between 6 and 24 hours. Once the bowl is frozen, it can be kept in the freezer to be used at any time.
Recommended Products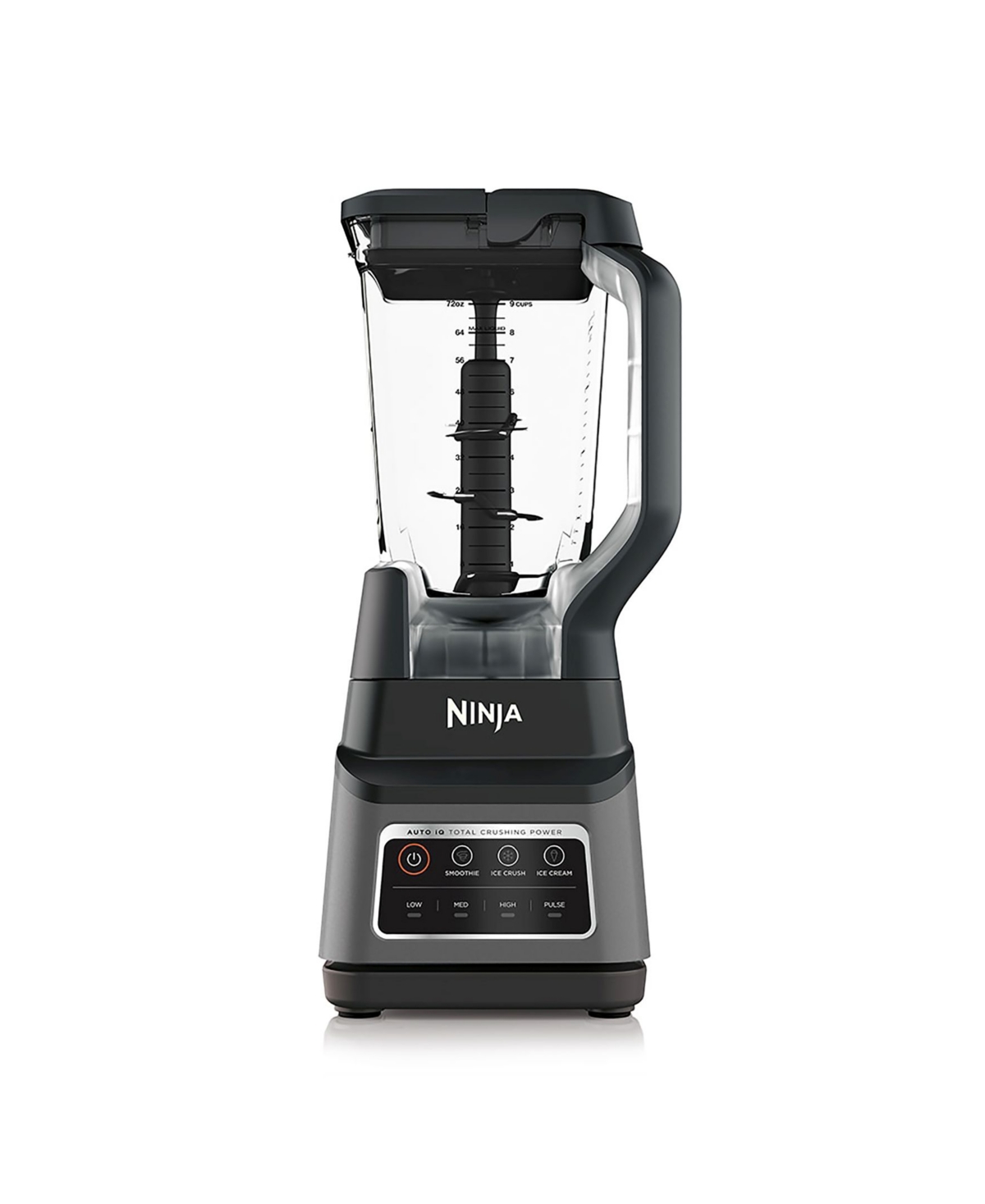 ---
MORE FROM Taste of Lime
Black Cherry Berry Sorbet
Servings: Makes about 3 1/2 to 4 cups
Ingredients
2 1/2 cups fresh or frozen blackberries
3 cups frozen dark sweet cherries, pitted
1/2 cup sugar
1 tablespoon lemon juice
Directions
Be sure you have prepared your freezer bowl in advance (see note above).
Puree the blackberries in a blender on high until smooth. Place half of the blackberry puree in a mesh strainer set over a large bowl. Press the mixture against the bottom and the sides with the back of a spoon to release as much juice as possible. Occasionally scrape the bottom of the strainer to get any excess juice that collects underneath. Once finished, discard the seeds. Do the same thing with the rest of the blackberry puree.
Rinse out the blender to remove any remaining seeds. Add the strained blackberry juice back into the blender along with the cherries, sugar, and lemon juice. Blend until smooth. Pour into a bowl, cover, and refrigerate 1 1/2 to 2 hours. Once chilled, pour the mixture into an ice cream maker and let it mix until thickened, about 20 minutes, or until it has a smooth, creamy texture. Follow your manufacturer's instructions for best results. Spoon the sorbet into an airtight container and place in the freezer for about 2 hours, or until firm enough to scoop.
you might also like
---
Black Friday & Cyber Monday Deals
---
---
---