Spicy Quinoa Salad
Because quinoa is a complete protein containing all nine essential amino acids, it's a perfect choice for those who are limiting meat in their diet. And as a special bonus, it cooks in just fifteen minutes.
By itself, quinoa is somewhat bland, but to counter that, we've packed this salad with lots of flavor, starting with a spicy, sweet-tart dressing. Apple cider vinegar and honey, along with canola oil and chile powder, give this mild, plant-based grain a personality of its own. Not only is this salad easy to make, but it's also just as good the next day.
What is Saponin?
The outside of the quinoa has a coating called saponin, which acts like a natural pesticide to protect the seeds from being eaten by animals. It has a slightly bitter flavor, but it isn't harmful. To remove this coating, rinse the quinoa well in a mesh strainer under cold running water until the water runs clear. Some packaged quinoa is pre-rinsed, but it doesn't hurt to rinse it again to remove any remaining saponins.
Ground Chile vs. Chili Powder
The word chile, when spelled with an e, refers to ground dried chile peppers with no other additions. When it ends with an i, as in chili, it's a mixture of ground chile peppers and other spices and herbs, such as cumin, oregano, garlic, and salt.
Tip
In our salad, we use either mild New Mexico or California red chile powder. We don't like to use chili powders that contain a mixture of spices because it changes the flavor of the dressing.
Recommended Products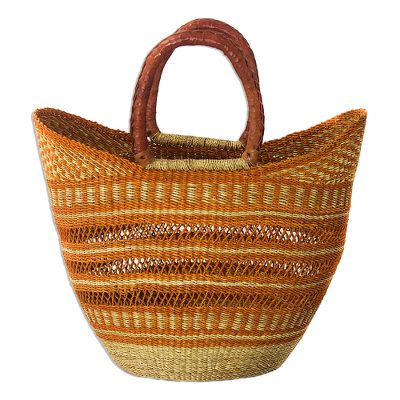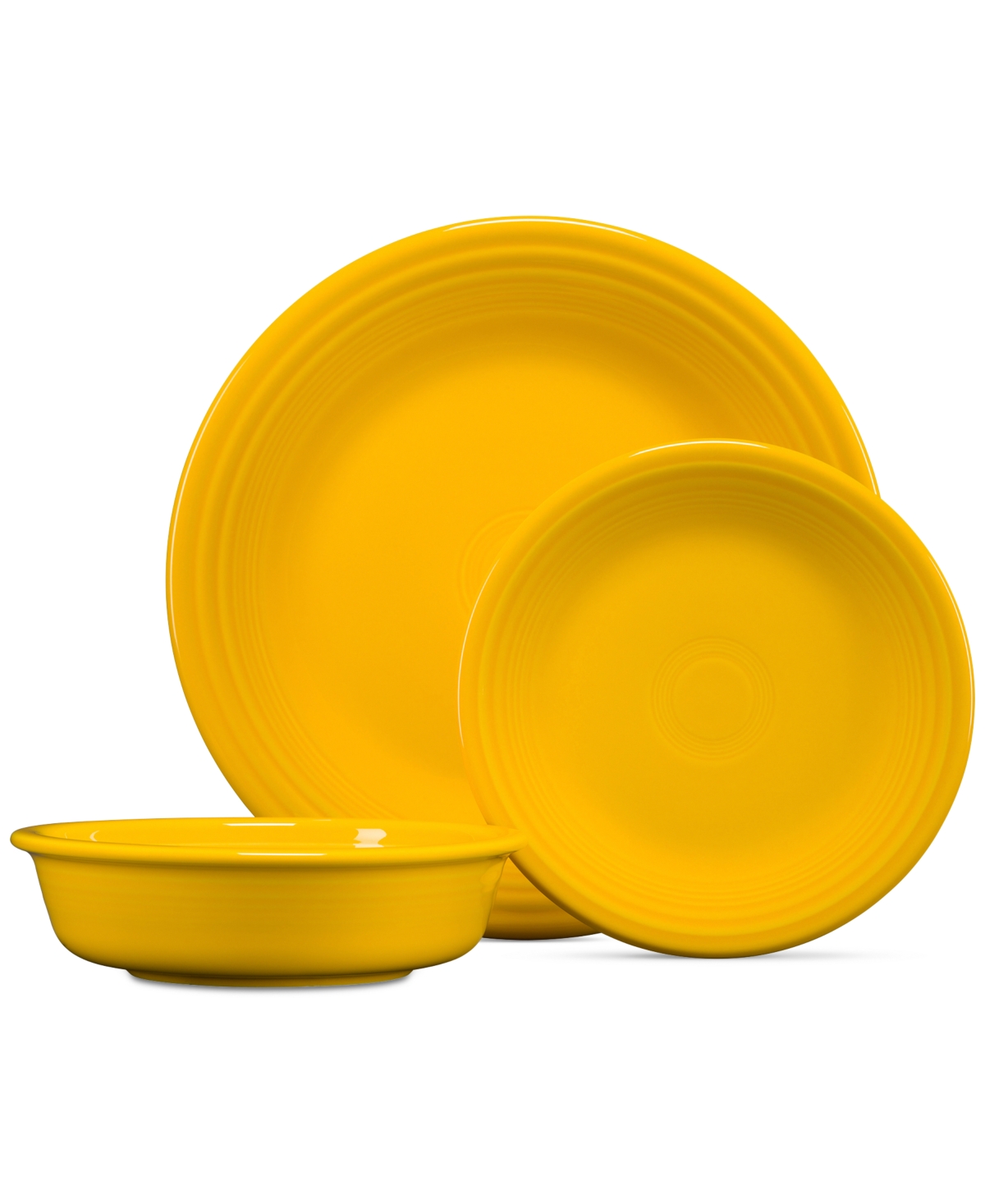 ---
MORE FROM Taste of Lime
Spicy Quinoa Salad
Dressing Ingredients
1/4 cup plus 2 tablespoons canola oil
1/4 cup apple cider vinegar
1 1/2 tablespoons honey
1 1/4 teaspoons New Mexico or California mild red chile powder – Explore The Spice House | Shop Now
3/4 teaspoon table salt
Salad Ingredients
2 cups water
1 cup quinoa, rinsed
One 15-ounce can black beans, rinsed and drained
1 cucumber, peeled and cut into 3/4-inch cubes
2 cups cherry or grape tomatoes, halved
1/4 cup finely diced red onion
1/4 cup chopped cilantro
Directions
Place the quinoa in a mesh strainer and rinse under cold running water until the water runs clear. Add to a medium saucepan with 2 cups of water and bring to a boil. Cover, reduce heat, and simmer for 15 minutes. Refer to the directions on your quinoa package. Remove from heat. Place the quinoa in a large bowl and refrigerate for about 30 minutes, until cool.
In a small bowl or large glass measuring cup, whisk together the dressing ingredients. Pour over the quinoa and toss to thoroughly coat. Add the beans, cucumber, tomatoes, onion, and cilantro, and toss again. You can serve this right away, but the flavor is even better if you let it set at least 15 minutes.
It tastes delicious the next day too.
you might also like
---
Top Deals
---
---
---