Ginger Black Tea with Honey and Lime
A slice of ginger and a little honey and lime turn this simple cup of tea into a uniquely refreshing treat, day or night. It has the perfect balance of flavors, producing a wonderful beverage that's equal parts delicious and soothing.
Ginger
Fresh root ginger has amazing health benefits such as boosting the body's immune system and helping with digestion. It contains anti-bacterial and anti-inflammatory properties that have long been used for medicinal purposes. What's more, it's a great culinary spice. There are many ways to use fresh ginger in cooking or to flavor beverages – and even desserts. It has a spicy taste, sometimes described as sharp, so a little goes a long way.
Tip
When choosing ginger, look for one that's nice and hard and doesn't have any dark blemishes. The skin should be thin. You can remove it by scraping the surface with the back of a knife or the edge of a spoon. I like to use a vegetable peeler.
For this tea, take the slice of ginger from one of the knobs protruding off the main piece. Peel just what you need and cut a thin slice, about the size of a quarter.
Recommended Products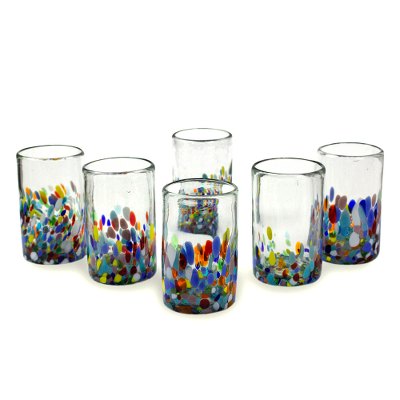 ---
MORE FROM Taste of Lime
Ginger Black Tea with Honey and Lime
Ingredients
1 tea bag (such as Lipton black tea)
8 ounces water
1 thin slice peeled fresh ginger
2 teaspoons honey
1 teaspoon lime juice
Directions
Place the teabag and ginger in a cup or mug. Bring the water to a boil and pour it over the tea and ginger. Let it steep for 5 minutes. Remove the teabag and use a spoon to scoop out the ginger. Add the honey and lime juice.

you might also like
---
---
---