Sweet Potato Casserole
This vintage sweet potato recipe came from my husband's aunt, and we've had it for more years than I can remember. I make it every Thanksgiving and Christmas, and it's one of our favorites. I've made a couple of adaptions, but it's a recipe that I think can stand the test of time. In fact, it's so good, it can almost double as a dessert.
Tips
We like red-skinned or dark orange sweet potatoes for this casserole.
Our recipe calls for 2 cups of mashed sweet potato. That's about 1 1/2 pounds of potatoes. I like to cook a little more than 1 1/2 pounds, just to be sure there's enough.
Recommended Products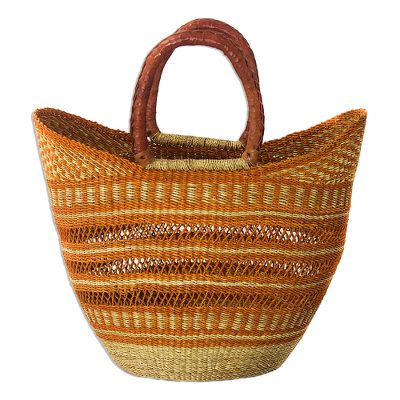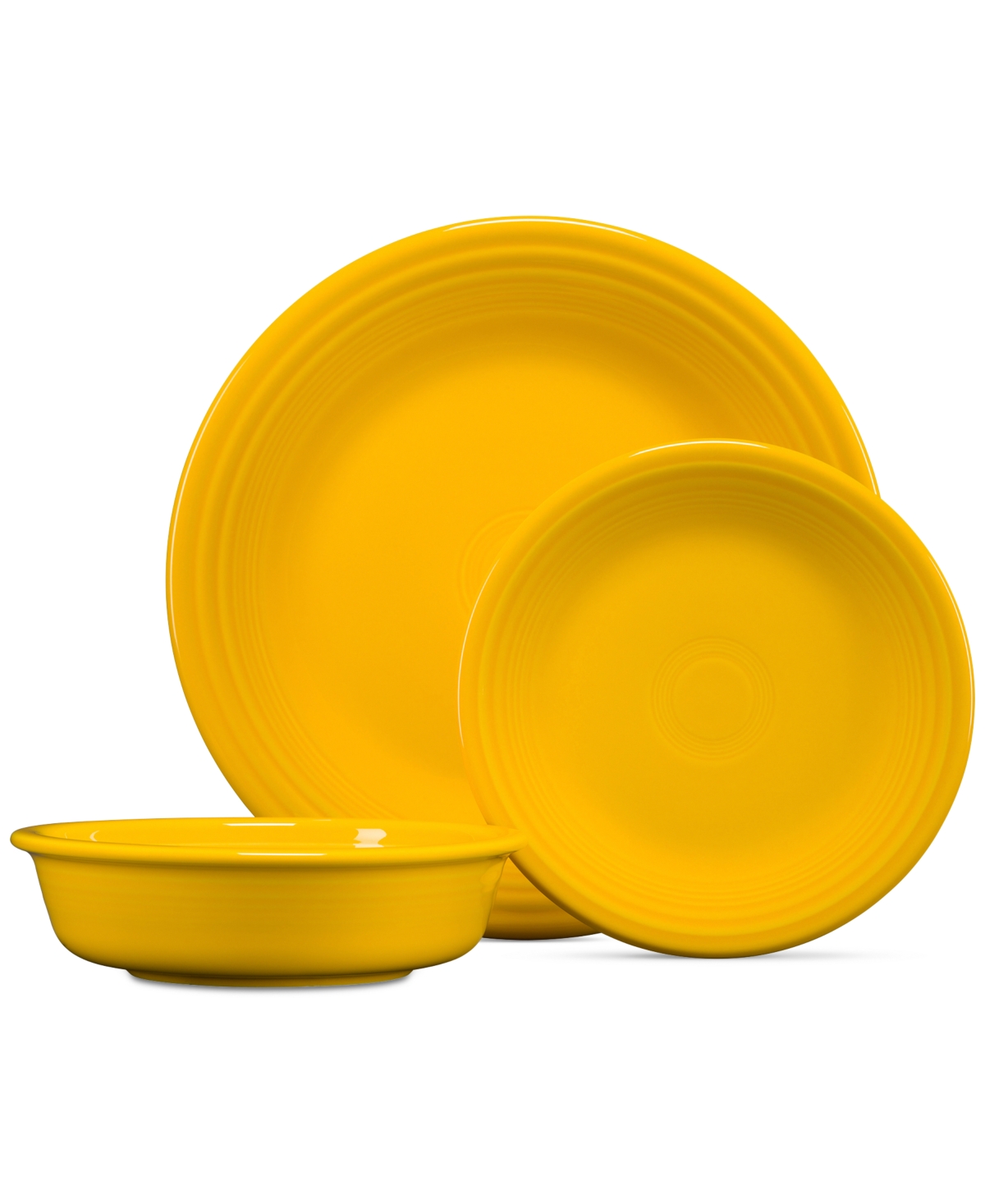 ---
MORE FROM Taste of Lime
Sweet Potato Casserole
Ingredients
2 cups cooked, mashed sweet potatoes
1/4 cup pure maple syrup (or substitute with 1/4 cup sugar)
1/4 cup milk
1 egg
2 tablespoons melted butter
1 teaspoon vanilla
For the Topping
1/2 cup packed light brown sugar
1/2 cup chopped walnuts or pecans
2 tablespoons melted butter
1 tablespoon all-purpose flour
Directions
Wash the sweet potatoes and cut into about 2-inch slices. Place unpeeled potatoes in a large pot with enough water to cover. Bring to a boil, reduce to medium or medium-low heat (just enough to keep a lively simmer), and partially cover the pan. Cook for 20 to 30 minutes, or until tender. Drain the potatoes and set aside until they are cool enough to peel. Place in a large mixing bowl and mash with a potato masher. Measure out 2 cups.
Preheat the oven to 350 degrees.
Mix 2 cups mashed sweet potatoes with the maple syrup, milk, egg, melted butter, and vanilla. Place in an 8-x-8-inch (or equivalent size) baking dish.
Combine the topping ingredients in another bowl and sprinkle on top of the potato mixture.
Bake 20 minutes.
you might also like
---
---
---