Green Bean Salad with Pickled Red Onions
What makes this green bean salad taste so good is the sweet-tart pickling liquid from the red onions. We marinate thin slices of onions in hot red wine vinegar, sugar, and salt. It's this simple combination that creates a delicious dressing and brings the whole salad together.
The green beans are boiled for 5 to 6 minutes, uncovered, until tender-crisp, and then submerged in a cold-water bath to stop the cooking process. This helps maintain their bright color. It's an easy to make, fresh-tasting salad that can be served either room temperature or chilled.
Tip
The pickled red onions can also be used as a condiment for hamburgers, tacos, enchiladas, and sandwiches.
Recommended Products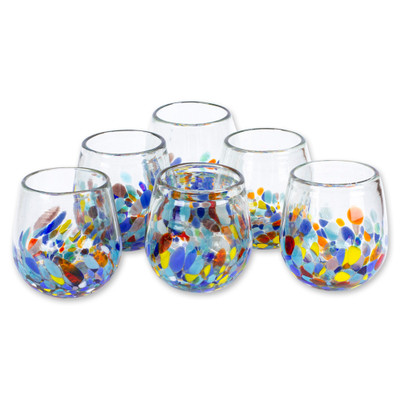 ---
MORE FROM Taste of Lime
Green Bean Salad with Pickled Red Onions
Ingredients
1 pound green beans, washed, ends trimmed, and cut into bite-size pieces
1/2 cup thinly sliced red onions
1/4 cup red wine vinegar
2 tablespoons sugar
1 teaspoon kosher salt
Directions
Place the onions in a ceramic or heatproof glass dish.
Combine the vinegar, sugar, and salt in a saucepan and bring to a boil over medium-high heat, boiling just long enough to dissolve the sugar, about 30 to 45 seconds. Pour the vinegar mixture over the onions and let marinate for at least 30 minutes.
Bring water to a boil in a medium-sized pan. Add the beans and cook (uncovered) until they are just tender, about 5 to 6 minutes. Remove from heat and drain in a colander. Transfer the beans to a bowl of ice water to stop the cooking process. When cool, drain well and pat dry. Place the beans in a large bowl. Add the vinegar and onion mixture and toss to combine.
you might also like
---
---
---