Peach Mango Sorbet
This sorbet is made with ripe peaches, juicy tropical mangos, and just a touch of lime. It's a refreshing treat with an intense fruit flavor. Peaches and mangos have large amounts of vitamin C and beta-carotene which are powerful antioxidants. So not only is this a delicious and creamy sorbet, but it's also a healthy alternative to high-fat, dairy ice creams.
The amount of sugar in a sorbet affects how well it will freeze. A sugar concentration between 20 and 30 percent allows for proper freezing. We start by measuring the amount of natural sugar in the fruit puree with a refractometer. Then we add additional sugar as needed to reach that 20 to 30 percent range.
How to Cut a Mango
Position the mango stem side up, with the narrow side of the fruit facing you. Cut down one side of the flat pit. The pit is wide, but only about 1/2-inch thick. Then cut down the other side. Hold one of the mango halves in the palm of your hand and use a spoon to scoop out the flesh. Repeat with the other half.
Recommended Products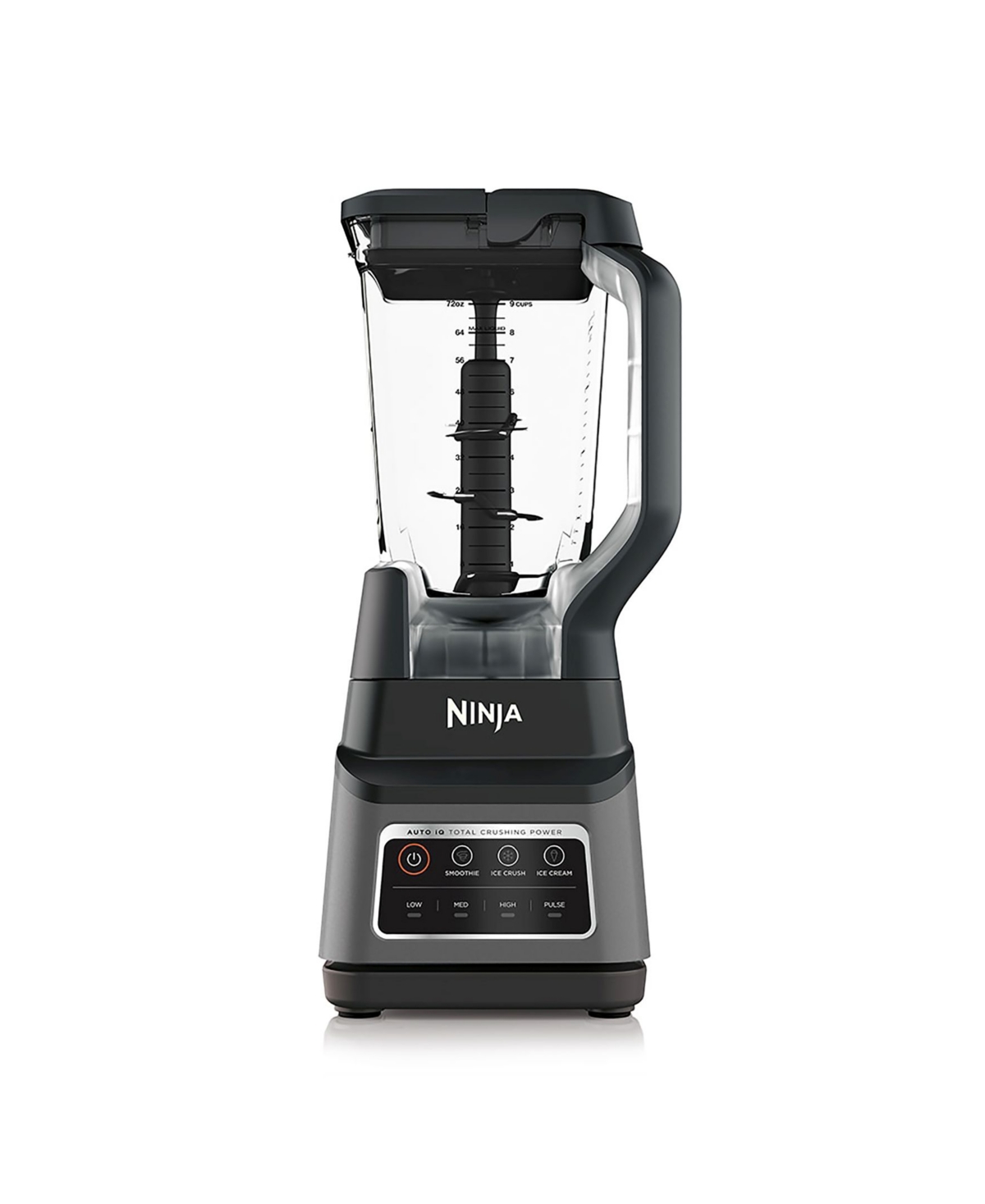 ---
MORE FROM Taste of Lime
Peach Mango Sorbet
Servings: Makes about 3 1/2 to 4 cups
Ingredients
3 cups peeled and sliced fresh peaches, or one 16-ounce bag frozen peaches (when thawed, the full bag should equal about 3 cups)
1 cup fresh or frozen mangos (about 2 mangos)
3/4 cup sugar
1 tablespoon lime juice
Directions
Note:
It's important to freeze the bowl to your ice cream maker in advance, according to the manufacturer's instructions. This can take between 6 and 24 hours.
Puree the peaches, mangos, sugar, and lime juice in a blender until smooth. Place half of the fruit puree in a mesh strainer set over a large bowl. Using the back of a spoon or spatula, press the mixture through the strainer. Occasionally scrape the bottom of the strainer to get any excess liquid that collects underneath. Discard the pulp. Repeat the process with the rest of the puree mixture.
Cover and refrigerate 1 1/2 to 2 hours. Once chilled, transfer it into an ice cream maker and let it mix until thickened, about 20 minutes, or until it has a smooth, creamy texture. Follow your manufacturer's instructions for best results. Spoon the sorbet into an airtight container and place it in the freezer for about 2 hours, or until firm enough to scoop.
you might also like
---
---
---