Fig Spread and Mascarpone Crostini
Black Mission figs are one of the sweetest of the fig varieties. They're deep purple in color, fiber-rich, and contain significant amounts of calcium, potassium, magnesium, and more. Fresh figs have an intense flavor, and they're delicious in both sweet and savory dishes, however, they're also very perishable. Because they're a difficult crop to get from farm to market, they're often dried, but that also makes them available year-round.
Dried Mission figs are darker in color than their fresh fig counterpart and have their own unique texture and rich taste. Combined with a few simple ingredients (water, sugar, lemon), they make a delicious spread for toasted crostini, especially when paired with the creamy consistency of mascarpone. It's a terrific appetizer and makes a great addition to a cheese board or fruit tray with some crackers.
Tip
You can make this fig spread ahead of time and keep it in the refrigerator. Then assemble the crostini just before serving.
Recommended Products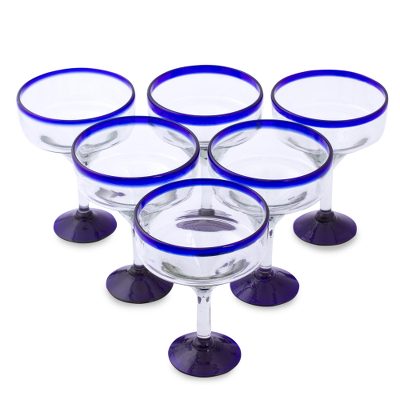 ---
MORE FROM Taste of Lime
Fig Spread and Mascarpone Crostini
Servings: Makes about 1 3/4 cups
Fig Spread Ingredients
9 to 10 ounces dried figs, stems removed
1 cup water
2 tablespoons sugar
1 tablespoon lemon juice
Directions
Combine all the ingredients in a saucepan and bring to a boil. Reduce heat, cover, and simmer 15 to 20 minutes, or until the figs are tender. Remove from heat and let it cool. Put the mixture in a blender and puree until smooth.

---
To Make the Crostini
1 baguette cut into 1/2-inch slices
Olive oil to brush on baguette (optional)
Mascarpone cheese
Fig spread (see recipe above)
Directions
Position the oven rack in the middle of the oven and preheat to 400 degrees. Arrange baguette slices on a baking sheet and lightly brush one side with olive oil, if desired. Bake until lightly toasted, about 8 to 10 minutes. Let cool.
To assemble the appetizer, spread the crostini with mascarpone and then top with a layer of fig spread.
you might also like
---
---
---