Roasted Vegetable Dip
With roasted red bell peppers, onions, and carrots, this dip has a very rich and delicious flavor. The vegetables are blended with Greek yogurt and cream cheese for a creamy consistency that's perfect for dipping. A squeeze of lemon juice gives it a bright, fresh taste, and it's seasoned simply with salt and a little cayenne pepper.
It's a versatile dip that makes a great afternoon snack with a few vegetables, crackers, or chips. For a dinner party, I like to serve it as part of a larger crudité platter with a variety of colorful vegetables. Some of our favorites include cherry tomatoes, blanched broccoli florets and green beans, cucumbers, and bell pepper strips.
How to Blanch Broccoli
Blanch broccoli florets to keep them looking bright and green. Fill a large bowl with water and ice cubes and set aside. Bring a pot of water to a boil, add the florets, and continue to boil for 1 minute. Remove the pan from the heat. Using a slotted spoon, immediately transfer the broccoli to the ice water bath to stop the cooking process. Drain on paper towels and blot dry.
Recommended Products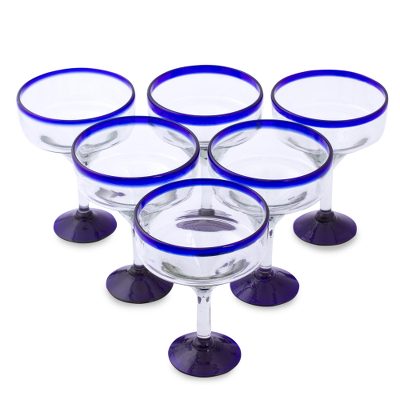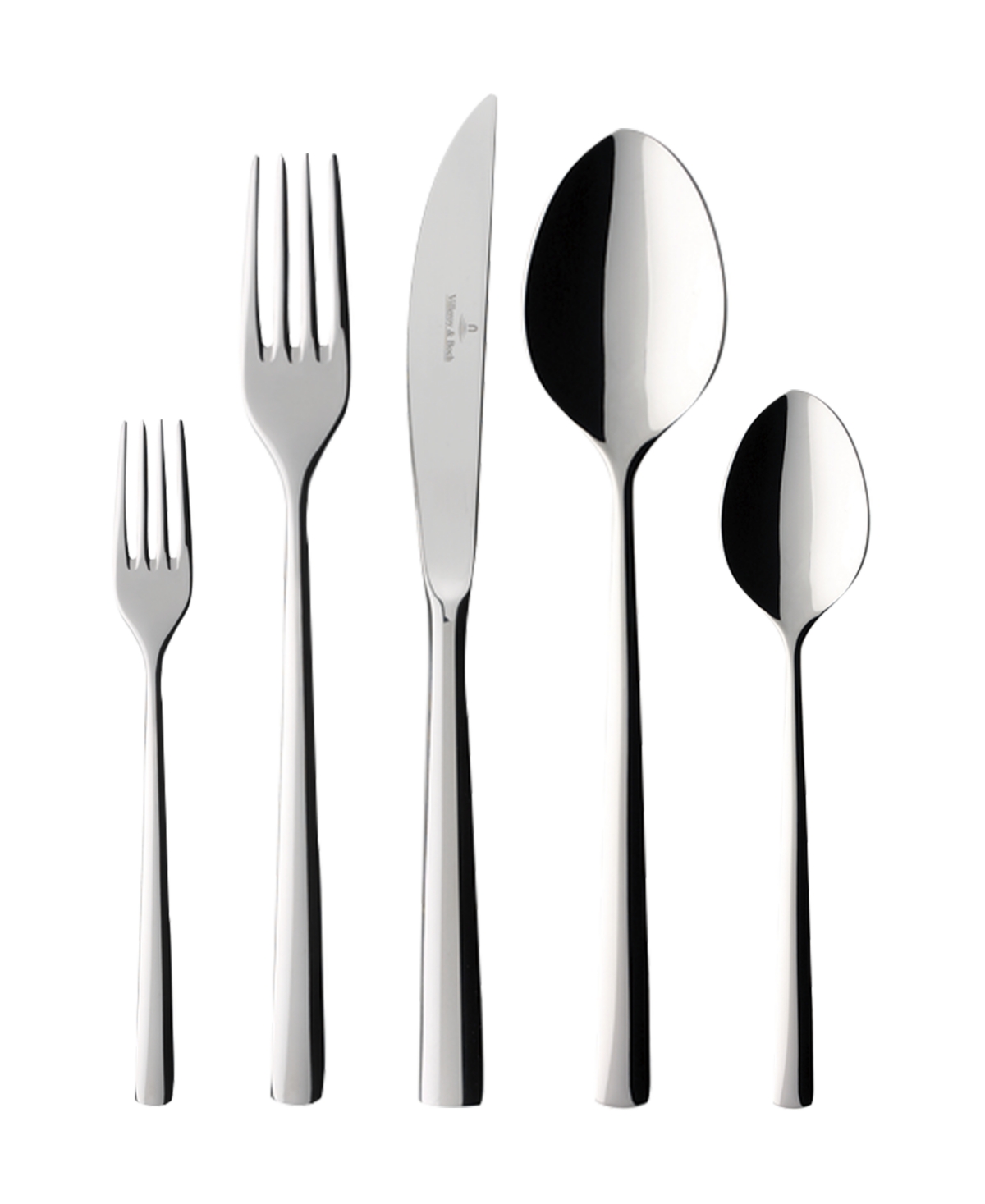 ---
MORE FROM Taste of Lime
Roasted Vegetable Dip
Servings: Makes 1 1/2 cups
Dip Ingredients
2 large red bell peppers, cored, seeded, and cut into 1-inch pieces
1/2 medium white or yellow onion, cut into 1-inch pieces
1 medium carrot, peeled and cut into 1/2-inch slices
2 garlic cloves, peeled
1 tablespoon extra virgin olive oil
1 cup plain non-fat Greek yogurt
4 ounces cream cheese or Neufchatel cheese
2 teaspoons lemon juice
1 teaspoon kosher or coarse sea salt
1/4 teaspoon cayenne pepper – Explore The Spice House | Shop Now
Directions
Preheat the oven to 425 degrees.
On a baking sheet, toss the bell pepper, onion, carrots, and garlic with 1 tablespoon of olive oil. Bake until tender, about 20 to 25 minutes. Stir halfway through cooking. Remove from the oven and cool completely.
Place the vegetables in a food processor and process until finely chopped. Add the remaining ingredients and blend until well combined, scraping down the sides of the bowl as needed, about 2 minutes.
you might also like
---
---
---