Black Bean Salad with Tomatoes and Green Beans
Black beans have so many health benefits, turning them into a nutritious salad with tomatoes and green beans makes perfect sense. And because canned black beans are ready to eat and so versatile, it's always a good idea to have some on hand as a staple. Combined with a simple vinaigrette, it makes a light and refreshing salad that's good served either chilled or at room temperature.
Fresh green beans are ideal for this salad, but if they're out of season, frozen green beans will also work. Just skip the ice water bath after cooking to minimize the amount of moisture in the salad. Frozen beans have a tendency to retain more water. I often substitute Roma tomatoes for the cherry tomatoes since that's what I usually have on hand. So, there are a couple of substitutions that will work well for this dish.
Tip
The key for this salad is to make sure the ingredients are dry, or mostly dry, when they're combined. This will prevent any excess water from diluting the dressing.
Recommended Products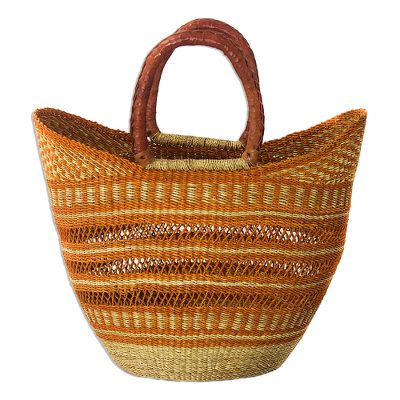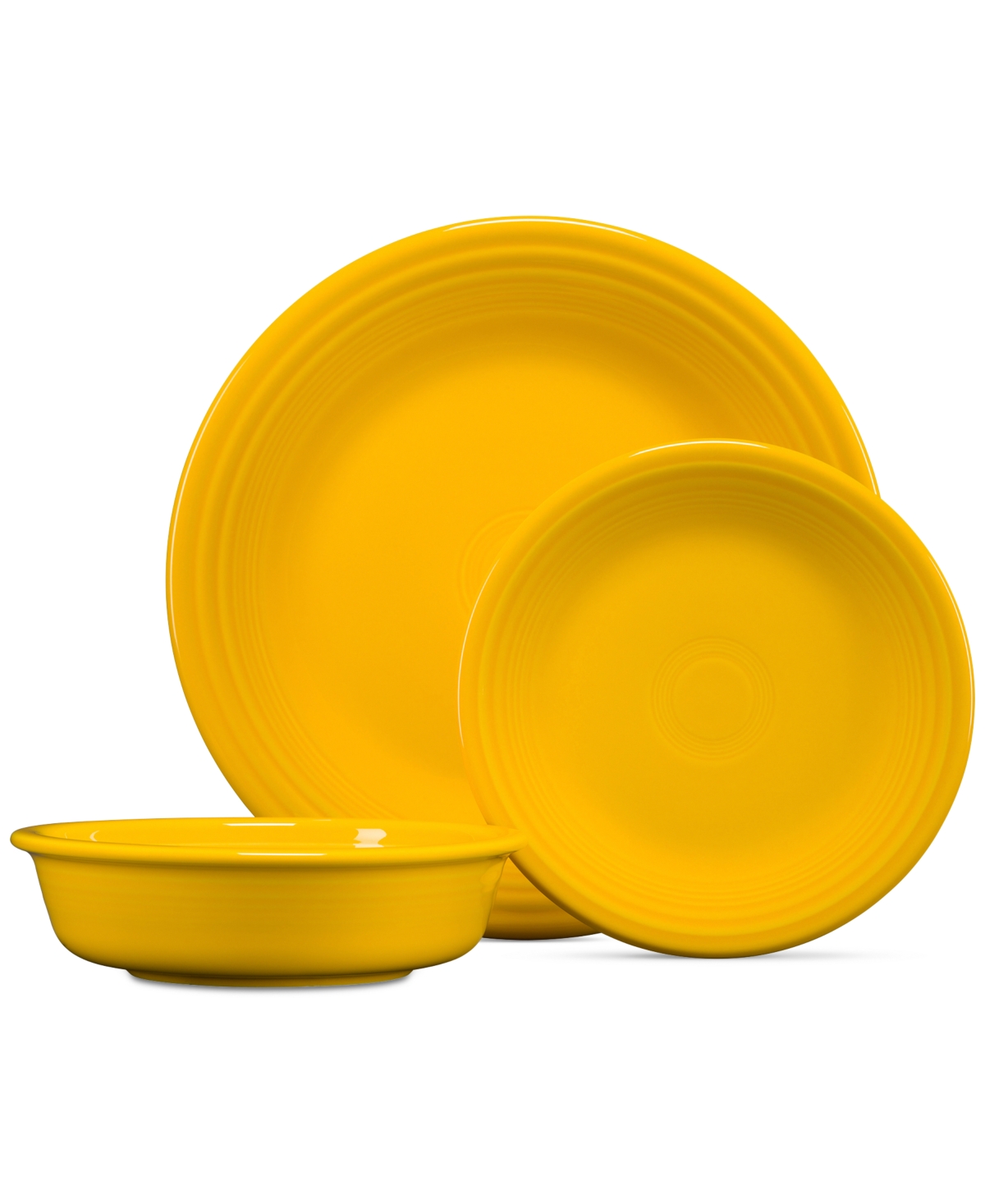 ---
MORE FROM Taste of Lime
Black Bean Salad with Tomatoes and Green Beans
Salad Ingredients
6 ounces fresh green beans, trimmed and cut into 2-inch pieces (or frozen cut green beans)
One 14.5-ounce can black beans, drained and rinsed
1 green onion (light green and white parts only), thinly sliced, (about 1 tablespoon)
1/2 pound cherry tomatoes, cut in half (or 2 large Roma tomatoes, quartered and then cut each wedge in half)
Dressing Ingredients
3 tablespoons canola oil
1 1/2 tablespoons red wine vinegar
1/2 teaspoon kosher salt
Directions
Bring a pot of water to a boil (enough to cover the beans). Add the green beans, bring it back to a boil, and cook for 5 to 6 minutes, until crisp-tender. Drain and transfer to an ice water bath. When cool, drain well and spread out on paper towels. Pat dry to remove any excess water.
Note: If using frozen green beans, add the beans to the boiling water, wait for it to come back to a boil, and continue boiling for 3 minutes. Drain immediately, spread them out on a paper towel, and pat dry. Don't use an ice water bath.
Place the black beans in a large bowl and pat dry any additional water that remains. Add the green beans and onions. Whisk the dressing ingredients together in another bowl and pour over the salad. Toss to combine. Add the tomatoes and gently toss again.
you might also like
---
---
---