Chili Lime Sweet Potatoes
These Chili Lime Sweet Potatoes are an updated version of the sweet potatoes I've made for years, and my mother made before me. We always used brown sugar to sweeten the dish, but I decided to take it in an entirely new direction by adding sambal oelek chili paste and lime juice. This brown sugar syrup turns my mother's simple, sweet potato recipe into a special side.
Recommended Products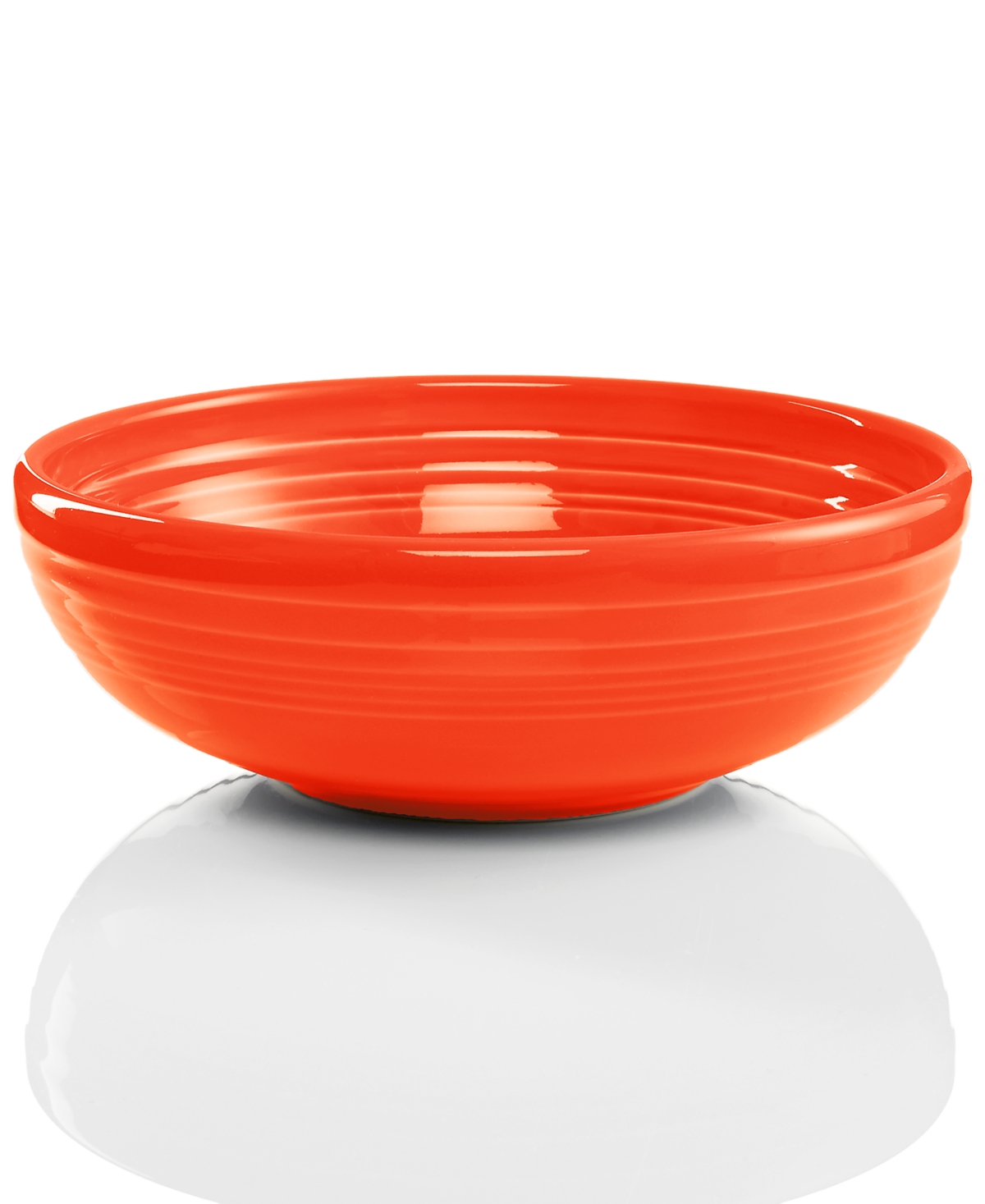 more ideas for cooking & entertaining
SHOP NOW
Chili Lime Sweet Potatoes
Ingredients
2 pounds sweet potatoes
1/2 cup packed light brown sugar
1 1/2 tablespoons lime juice
1 teaspoon sambal oelek chili paste
1/2 teaspoon kosher or coarse sea salt
2 tablespoons butter
Directions
Wash the sweet potatoes and cut into halves, or thirds, depending upon the size. Place unpeeled potatoes in a large pot with enough water to cover. Bring to a boil, reduce to medium or medium-low heat (just enough to keep a lively simmer), and partially cover the pan. Cook for 30 to 40 minutes or until tender, but not breaking apart. Drain the potatoes and set aside until they are cool enough to handle. Peel and cut into about 1-inch slices. Place in a baking dish.
Preheat the oven to 350 degrees.
Combine brown sugar, chili paste, lime juice, and salt in a small saucepan and bring to a boil. Reduce heat and stir just until the sugar dissolves. Immediately remove from heat and add in the butter. Spoon the brown sugar mixture over the sweet potatoes in the baking dish. Bake for 30 minutes.
Cool slightly. Serve them right from the baking dish or put them in a serving bowl and pour the remaining chili lime syrup over the potatoes.
you might also like
---
---
---