Stuffed Dates Wrapped in Prosciutto
Medjool dates are naturally sweet and packed full of vitamins and minerals. They're a healthy snack on their own, but when combined with a sweet mascarpone filling and wrapped in prosciutto, they make a great appetizer. They have a sweet, almost sticky flesh, and their larger size makes them ideal for stuffing.
The filling is a mixture of mascarpone cheese, dark chocolate, pistachio nuts, and orange zest. It has a mildly sweet flavor that contrasts nicely with the salty flavor of the thinly sliced prosciutto. It's this sweet and salty combination that makes this appetizer so good.
Recommended Products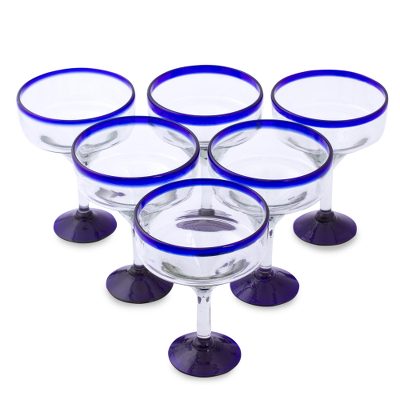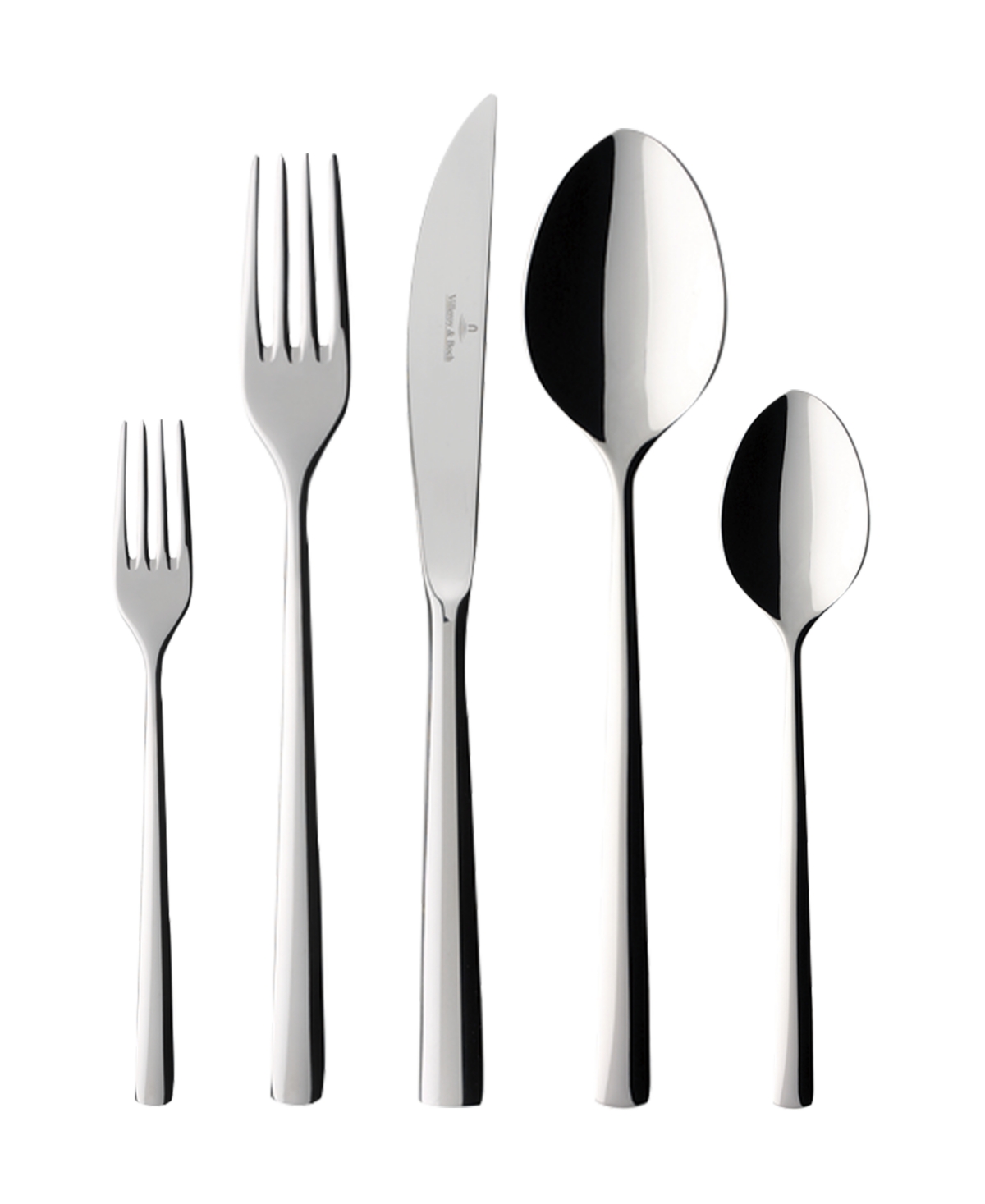 ---
MORE FROM Taste of Lime
Stuffed Dates Wrapped in Prosciutto
Servings: Makes approximately 16 stuffed dates
Ingredients
Pitted dates, approximately 16
Prosciutto, cut into long strips (about an inch wide)
Filling Ingredients
1/4 cup plus 2 tablespoons mascarpone cheese
1/4 cup finely chopped unsalted pistachio nuts
1/4 cup finely chopped dark chocolate
1/2 teaspoon orange zest
1/8 teaspoon kosher or coarse sea salt, or to taste
Directions
Combine all of the filling ingredients together in a bowl. Make a slit on one side of each date, if necessary, but don't go all the way through. Fill with the mascarpone mixture. Wrap each date with a strip of prosciutto. Refrigerate until ready to serve. Makes approximately 16 stuffed dates, depending upon the size of the date.
you might also like
---
---
---