Waffles with Blueberry Sauce
This easy to prepare recipe is almost as simple as opening a package of waffle mix, but it tastes so much better, and it's healthier because you're in control of all the ingredients. We use white whole-wheat flour in this recipe, which is a variety of flour all its own. It has the same nutritional value as brown whole-wheat flour, but with a milder taste and lighter color. You can also make this recipe using all-purpose flour. The measurements are the same.
Top these waffles with homemade blueberry sauce or maple syrup. They're also delicious with dark chocolate chips, which can be added right into the batter.
Tips
This recipe is for a traditional (non-Belgian) waffle iron.
Any leftover waffles can be frozen and then thawed when you need to come up with a quick breakfast or snack. To do this, let the waffles cool completely and then wrap each one in plastic wrap. I store them in gallon-size freezer bags, and since they're wrapped individually, they won't stick together. You can also freeze them in a single layer on a baking sheet for about 2 hours and then place them all together in a freezer bag.
To reheat the waffles, take them out of the bag and remove the plastic wrap. Put them in a preheated 350-degree oven for about 5 minutes, or until warm and crisp.
Blueberry Sauce
This recipe is both delicious and extremely easy to make. It only has a few ingredients, which lets the flavor of the blueberries really stand out. I used fresh blueberries here, but you can also use frozen berries. And while it's great on waffles, it works well with almost anything, from pound cake to ice cream.
Recommended Products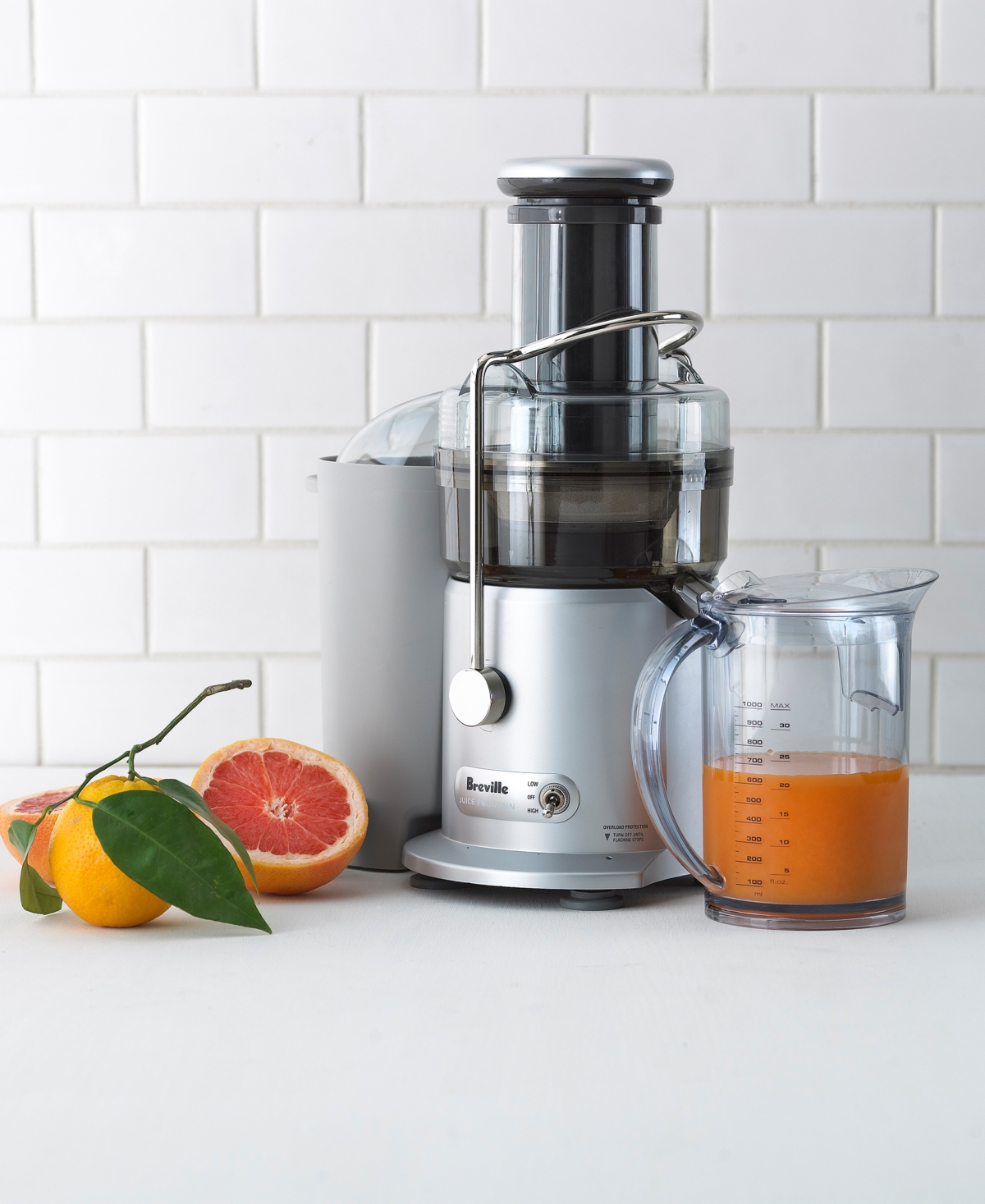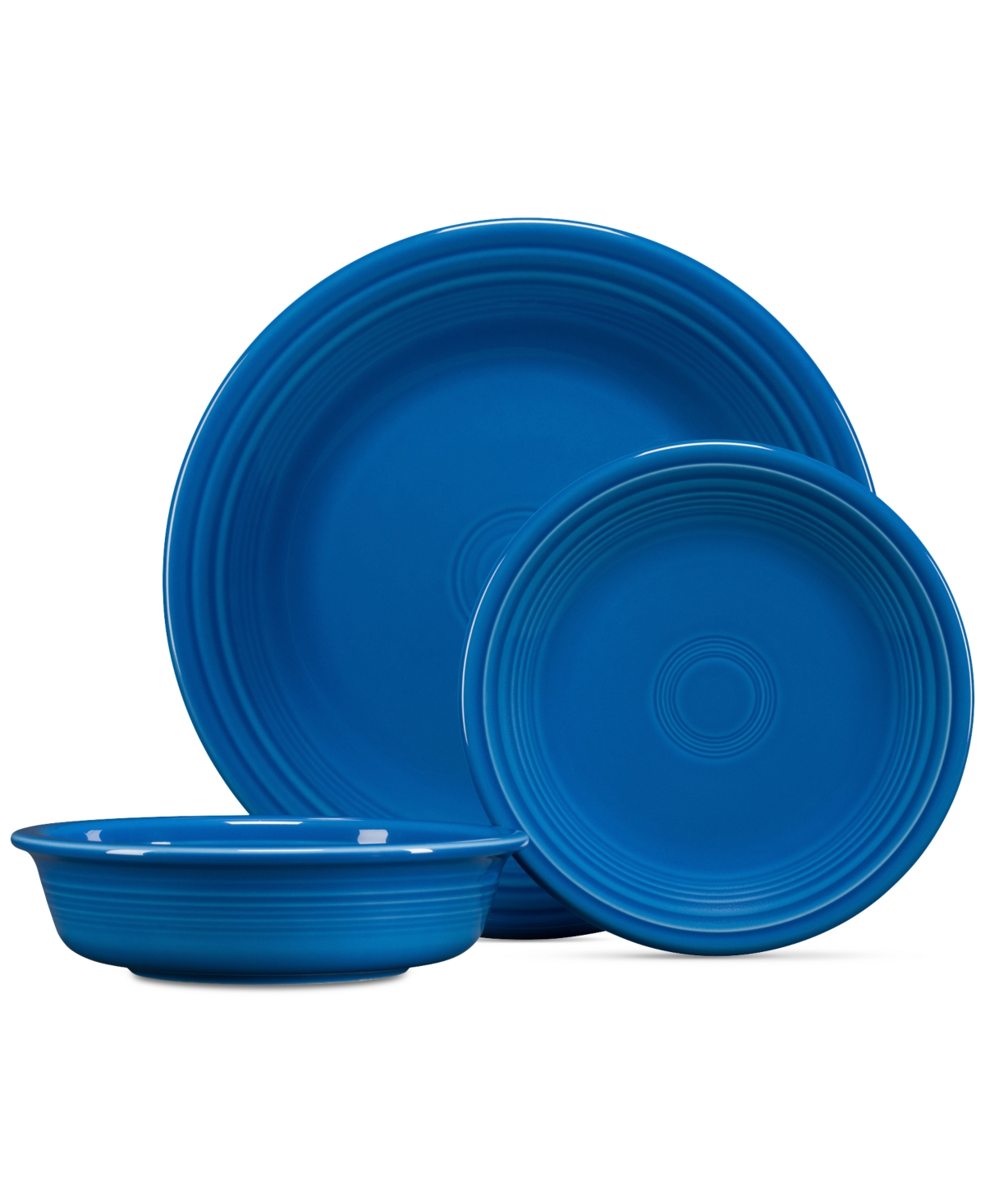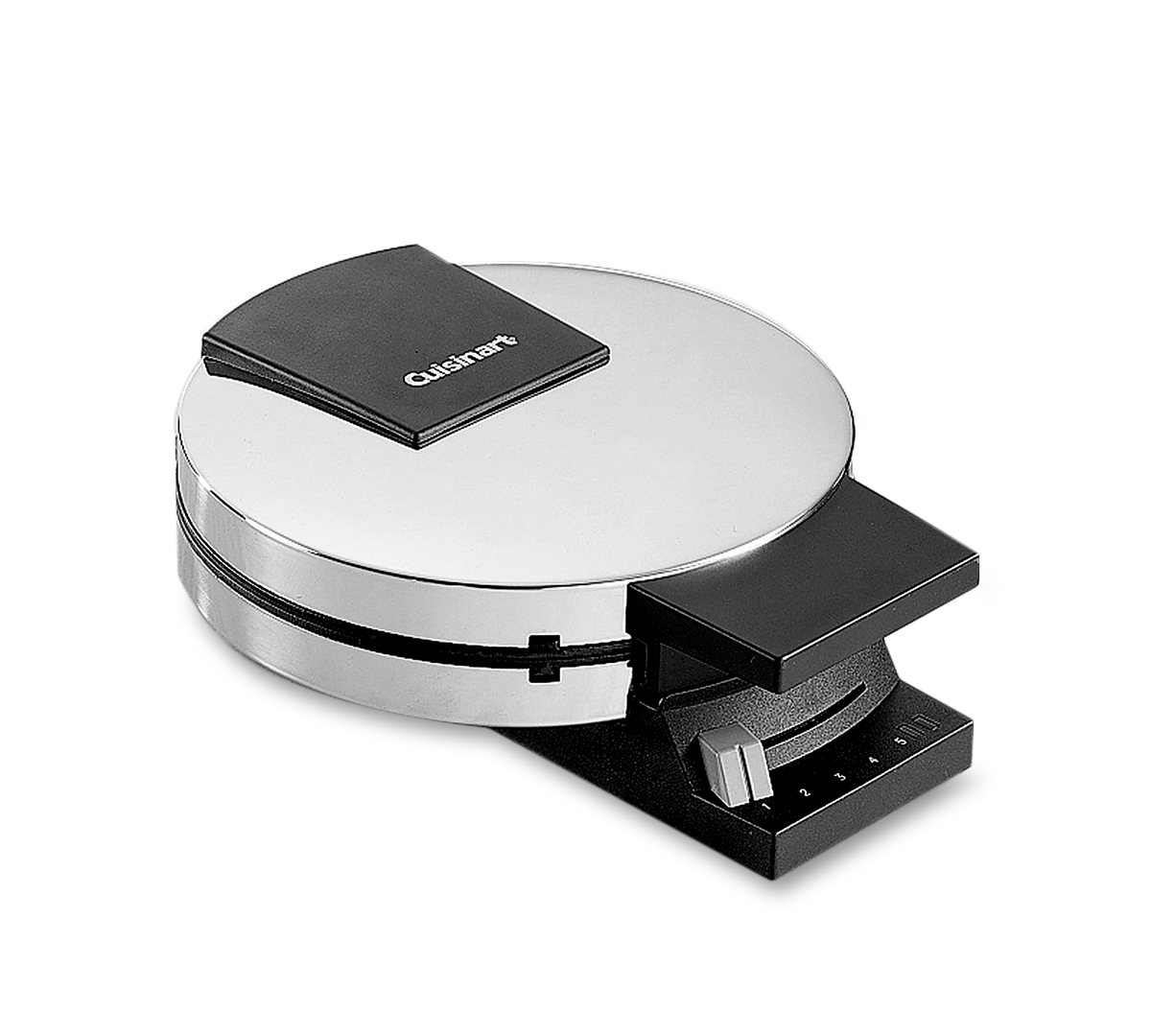 more ideas for cooking & entertaining
SHOP NOW
you might also like
---
---
---