Olive Egg Salad on Flatbread
This easy egg salad is packed full of flavor, with dill pickles, black olives, and green onions. It's a great alternative to the classic sandwich. Try it on our homemade flatbread for a delicious and satisfying lunch.
Recommended Products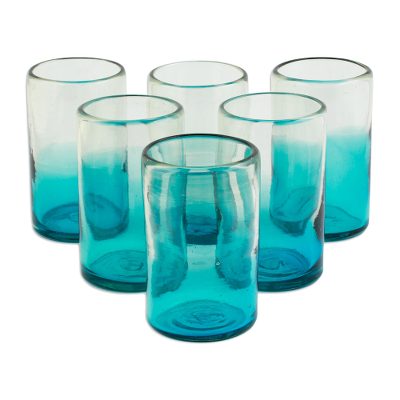 ---
MORE FROM Taste of Lime
Olive Egg Salad on Flatbread
Servings: Makes filling for about 3 to 4 flatbread sandwiches
Adapted from California Ripe Olives
Salad Ingredients
6 hard-boiled eggs, shelled and mashed with a fork
1/3 cup mayonnaise, plus additional for spreading on flatbread
1/4 cup sliced black olives
1/4 cup chopped dill pickles
2 tablespoons sliced green onion
1/4 teaspoon kosher or coarse sea salt
1/8 teaspoon mustard powder – Explore The Spice House | Shop Now
Directions
In a large bowl, combine all of the salad ingredients and refrigerate until ready to serve.
To make the sandwich, spread additional mayonnaise on each flatbread. Place desired amount of egg salad on half of the flatbread, top with lettuce leaves, and fold in half.
you might also like
---
---
---