Blueberry Cornmeal Pancakes with Cinnamon Syrup
Our blueberry cornmeal pancakes are fluffy and light-textured, thanks to buttermilk and a combination of baking powder and baking soda. The cornmeal sets them apart from traditional pancakes, making them great for lunch or a quick evening meal.
We love to add blueberries to our pancakes just because they taste so good, but the pancakes are also very good on their own. Serve them with our brown sugar syrup that's infused with cinnamon for a flavor that's both sweet and a little spicy. We also like this syrup on French toast, drizzled over ice cream and fritters, or even on roasted butternut squash.
Recommended Products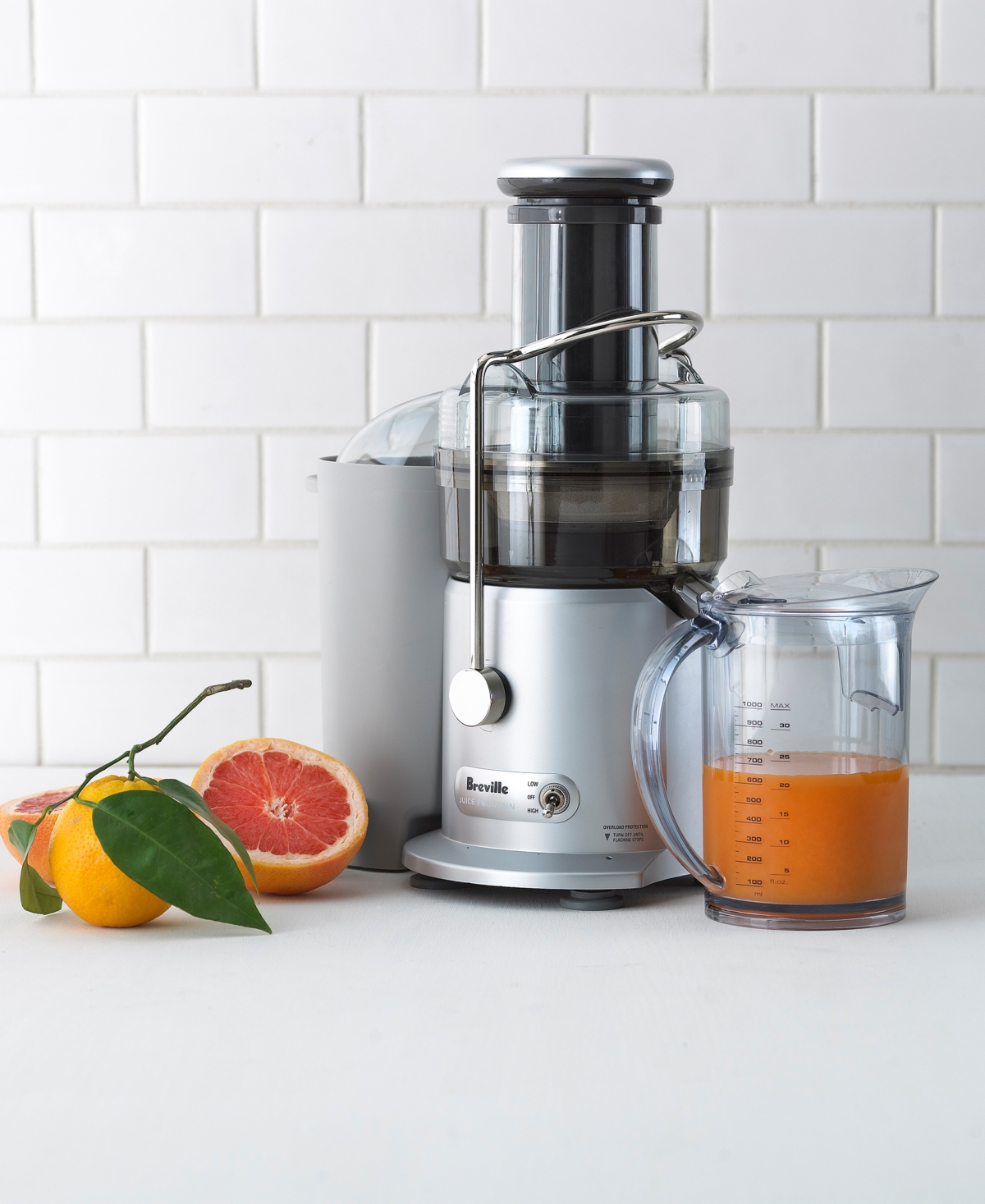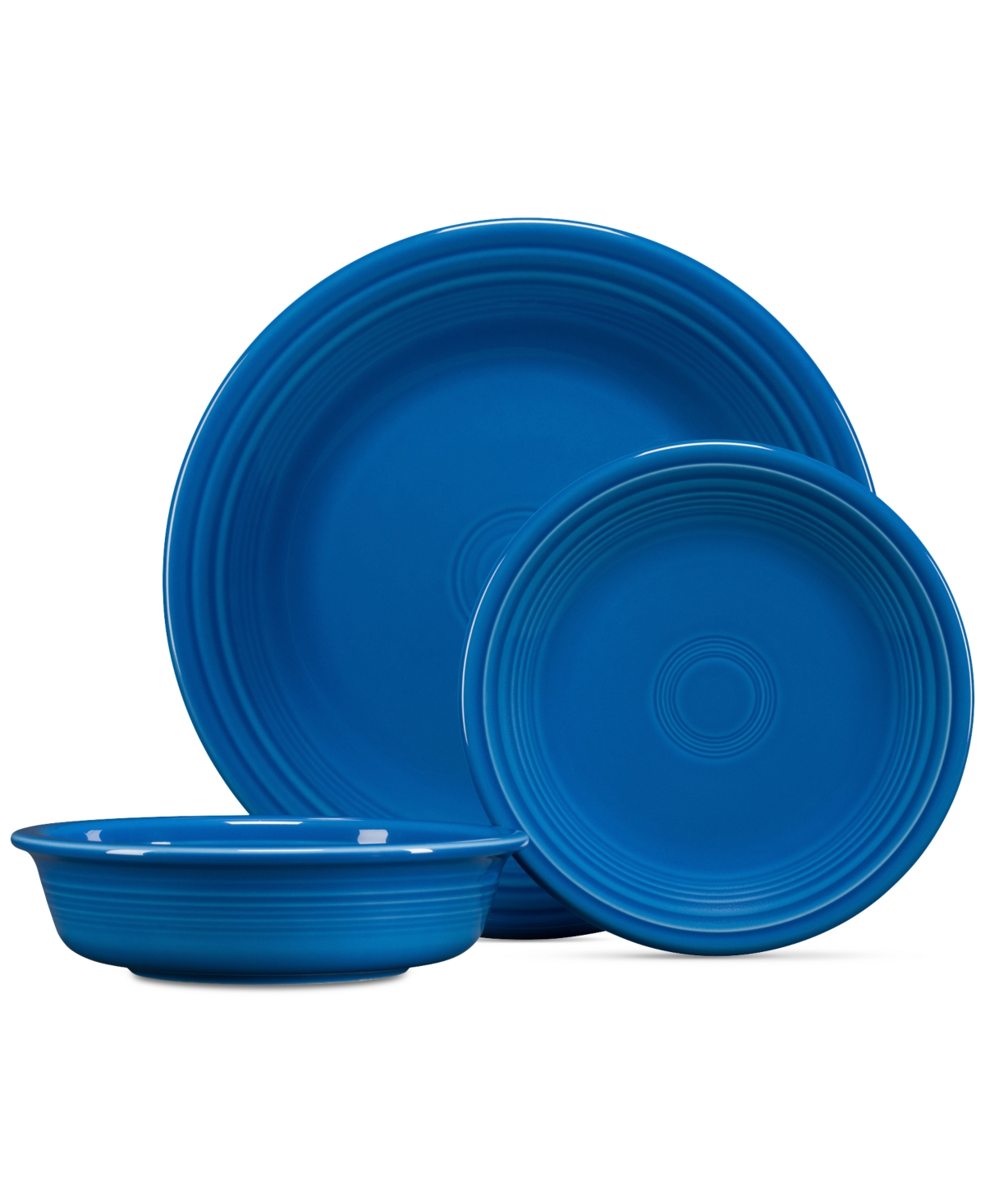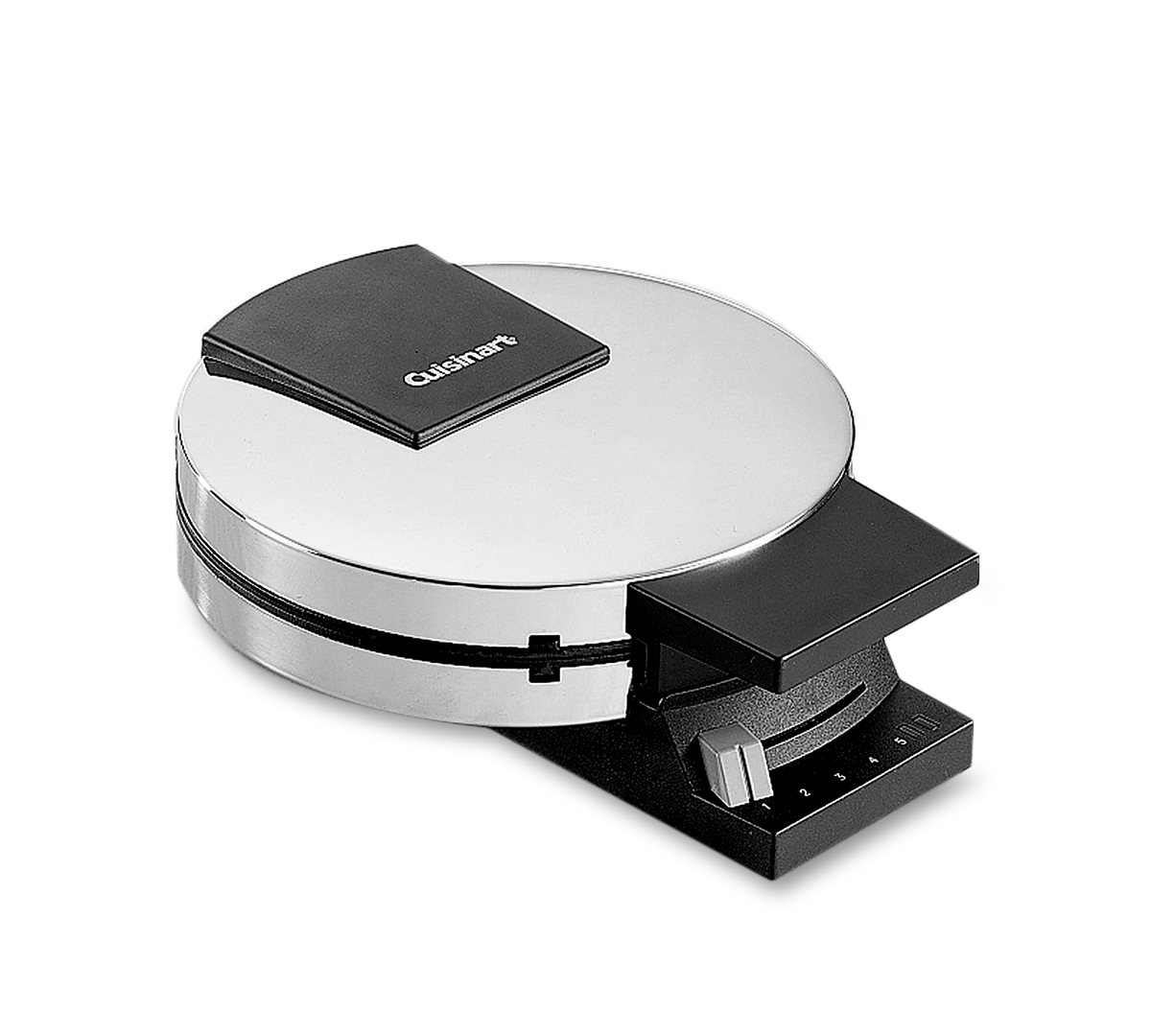 more ideas for cooking & entertaining
SHOP NOW
you might also like
---
---
---