Blueberry Cornmeal Pancakes with Cinnamon Syrup
Our blueberry cornmeal pancakes are fluffy and light-textured, thanks to buttermilk and a combination of baking powder and baking soda. The cornmeal sets them apart from traditional pancakes, making them great for lunch or a quick evening meal.
We love to add blueberries to our pancakes just because they taste so good, but the pancakes are also very good on their own. Serve them with our brown sugar syrup that's infused with cinnamon for a flavor that's both sweet and a little spicy. We also like this syrup on French toast, drizzled over ice cream and fritters, or even on roasted butternut squash.
Recommended Products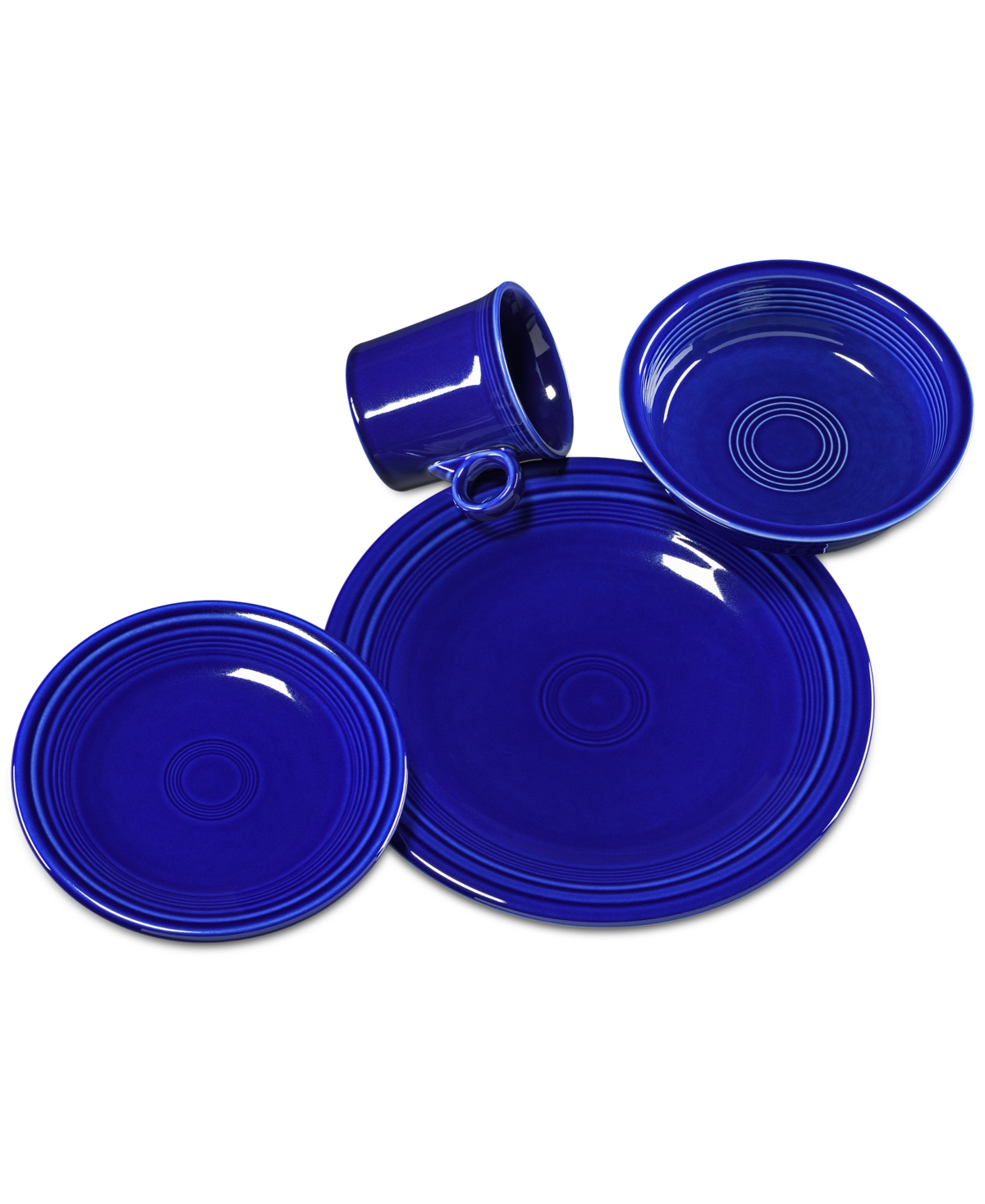 ---
MORE FROM Taste of Lime
Blueberry Cornmeal Pancakes with Cinnamon Syrup
Servings: about 14 pancakes
Ingredients
1 1/4 cups flour (spoon and sweep method of measuring)
3/4 cup cornmeal
3 tablespoons sugar
1 1/2 teaspoons baking powder
1/2 teaspoon baking soda
1/4 teaspoon table salt
2 cups buttermilk
2 eggs
1/4 cup canola oil
1 1/2 cups blueberries
Directions
Stir the dry ingredients together in a large bowl. In a separate bowl, combine the buttermilk, eggs, and oil. Add all at once to the dry ingredients and mix just until combined (the batter will be lumpy). Gently fold in the blueberries.
Heat a little oil in a large heavy skillet over medium heat. When hot, reduce the temperature to medium-low and pour a scant 1/3-cup of batter for each pancake into the pan. Use the back of a spoon to spread out the batter. Depending on the size of the pan, cook them in batches or one at a time. Cook until bubbles start to form on the surface, and the bottoms are golden. Flip over and cook until golden brown and cooked through. Adjust the heat as needed and add a little more oil if necessary.
Serve at once or keep them warm in a preheated 200-degree oven on a heat-proof plate or baking sheet.
Cinnamon Syrup
Directions
Add brown sugar, water, and cinnamon stick to a medium saucepan and bring to a boil. Lower the heat to medium and boil 1 minute. Remove from heat and let sit for 30 minutes. Pour through a fine mesh strainer into a bowl. It will thicken slightly as it cools.
you might also like
---
---
---