Caprese Inspired Flatbread Sandwich
We make our own simple basil pesto using walnuts, parmesan cheese, olive oil, and just a little bit of garlic. This nutrient dense sandwich is loaded with vitamins and antioxidants and can be assembled in a short time using frozen flatbreads. Our flatbread recipe with flaxseed and white whole-wheat flour is the perfect choice for this caprese inspired sandwich. Top it with tomatoes, fresh mozzarella, and a drizzle of balsamic glaze for a delicious, quick and easy meal.
Tips
Our flatbread can be made in advance and stored in the freezer. When ready to use, thaw them on the countertop or individually in the microwave for 8 to 10 seconds.
Fresh mozzarella cheese has a soft, creamy texture. Use it in pastas, sandwiches, salads, and antipasto platters.
Recommended Products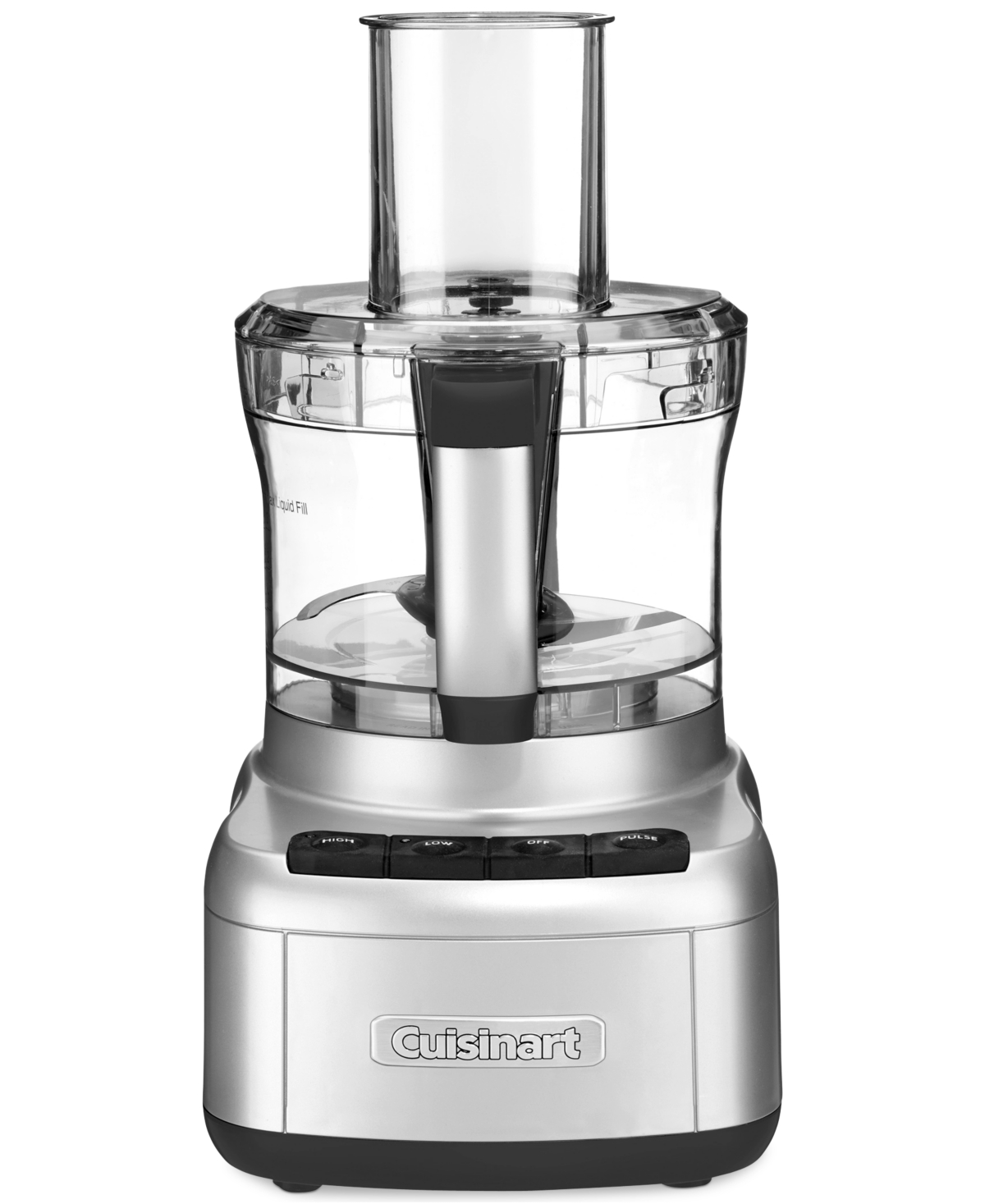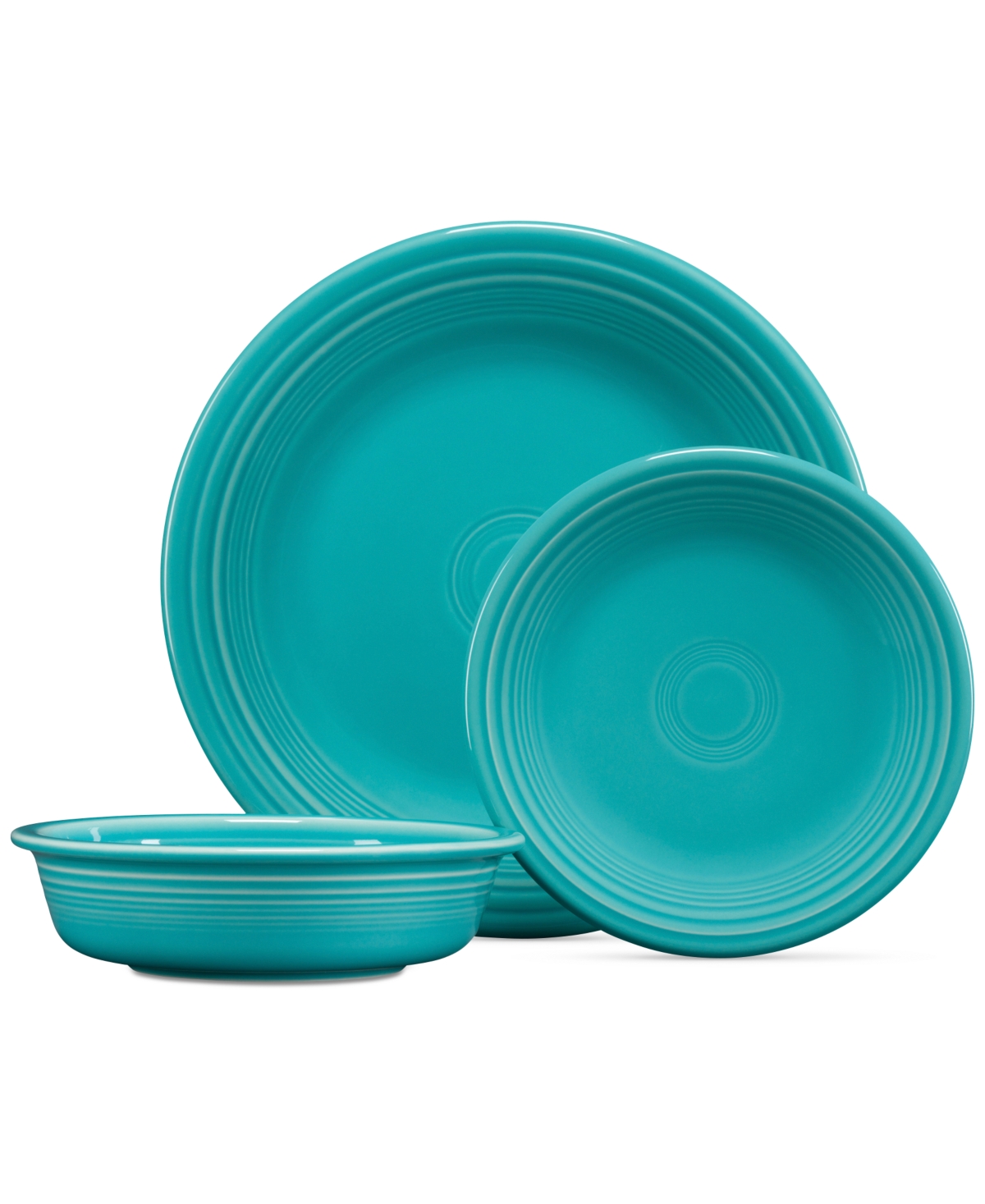 more ideas for cooking & entertaining
SHOP NOW
Caprese Inspired Flatbread Sandwich
Ingredients
4 flatbreads Check Out Our Flatbread Recipe
12 ounces fresh mozzarella, cut into slices
2 or 3 large tomatoes, thickly sliced
Pesto (recipe below)
Balsamic glaze, such as Bertolli Balsamic Glaze
Directions
Spread pesto on one half of each flatbread. Add tomato slices and fresh mozzarella cheese. Drizzle with balsamic glaze. Fold in half and serve.
Basil-Walnut Pesto
1 1/2 cups packed basil leaves
1/2 cup grated parmesan cheese
1/4 cup extra virgin olive oil – 100% California Olive Oil | Shop Now
1/4 cup walnuts
1 small garlic clove, peeled
1/4 teaspoon kosher or coarse sea salt
Directions
Combine all of the ingredients except for the oil in a food processor or blender. Cover and pulse until it becomes a smooth paste. With the processor running, slowly add the olive oil and blend until it's completely mixed.
you might also like
---
---
---