Chorizo Potato Salad
Smoked paprika and garlic from cured Spanish chorizo lends a unique flavor to this Chorizo Potato Salad. Combined with Yukon gold potatoes and blanched green beans, it's an ideal side for a summer cookout. It has a creamy mayonnaise and Greek yogurt dressing spiced up with a little harissa for even more flavor and heat. For 2 pounds of potatoes, you'll have about 1/4 cup of dressing left over. We think it makes a great sauce for hamburgers and sandwiches, too.
Harissa
If you're unfamiliar with harissa, a spicy condiment from North Africa, it's a hot chili pepper paste made from chiles, spices, and herbs. You can find traditional Tunisian Harissa at Trader Joe's and larger supermarkets. It's available online as well.
Spanish Chorizo
For this recipe, we use dry-cured Spanish chorizo that is fully cooked and ready to eat. You can find it in well-stocked supermarkets or specialty stores. Boar's Head makes a Spanish style, dry-cured chorizo. We also like Palacios mild chorizo available online at La Tienda.
Tips
Miracle Whip makes a great sandwich spread, but it doesn't work well in this recipe. It's best to use real mayonnaise.
This recipe makes a little extra dressing, so add the amount you desire according to your own preference. You can use any left over as a condiment for sandwiches or hamburgers.
Recommended Products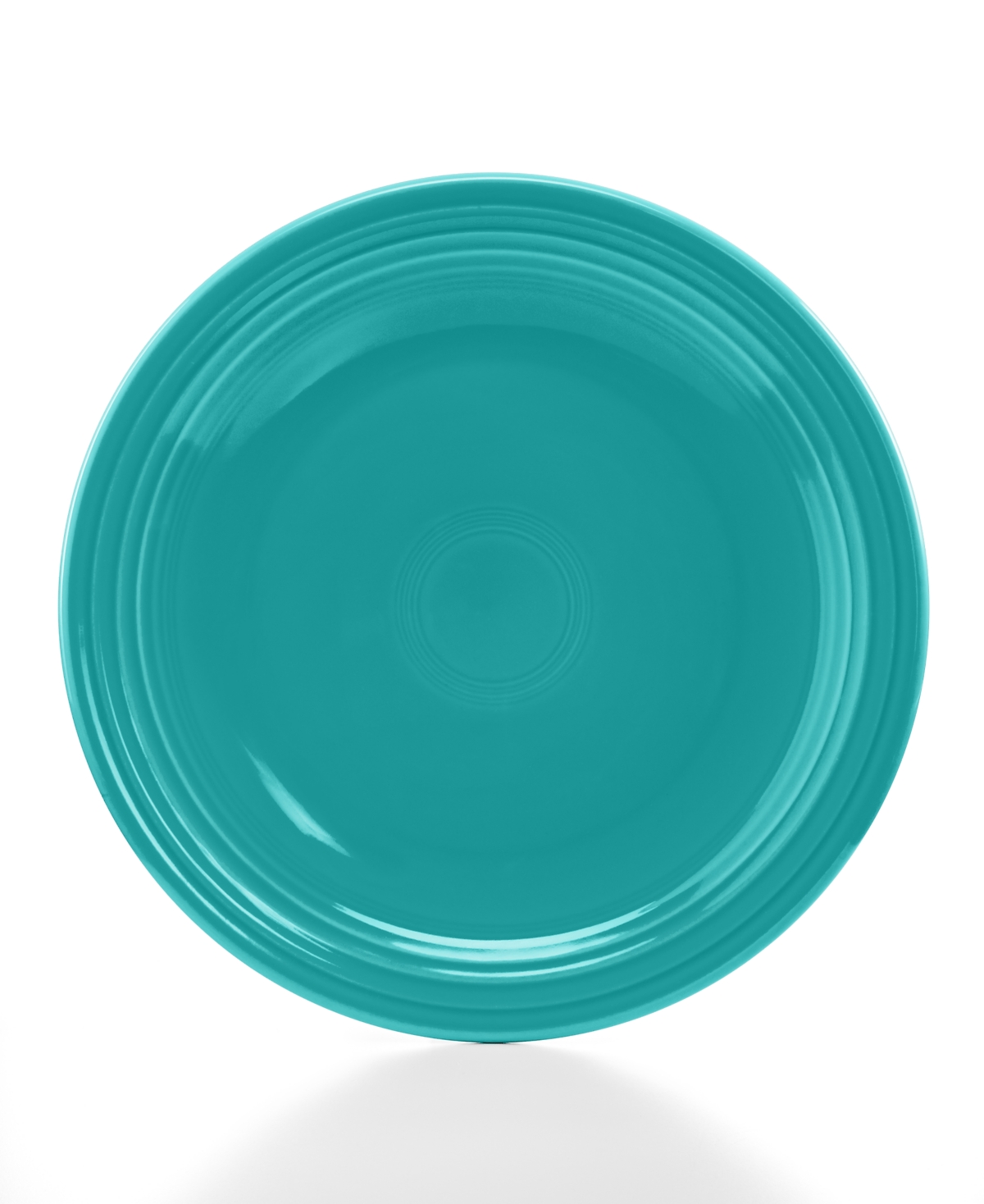 ---
MORE FROM Taste of Lime
Chorizo Potato Salad
Dressing Ingredients
1 1/2 cups mayonnaise (not Miracle Whip)
1/2 cup non-fat plain Greek yogurt
2 teaspoons harissa hot chili pepper paste
Kosher or coarse sea salt to taste
Salad Ingredients
2 pounds Yukon Gold potatoes, halved
1/2 pound green beans, tips removed, cut into bite-size pieces
3 ounces cured Spanish chorizo, casing removed, cut into 1/4-inch dice
1/2 cup finely diced red bell pepper
2 tablespoons finely diced red onion
Directions
In a small bowl, mix the dressing ingredients together and refrigerate until ready to use.
Put the potatoes in a large pot. Add water to cover and bring to a boil. Reduce heat, partially cover, and simmer for 20 to 25 minutes, or until just tender. Remove the potatoes from the pan and cool. Peel and cube the potatoes.
Place the green beans in a saucepan of boiling water (enough to cover the beans). Reduce heat and simmer for 5 minutes, uncovered. Transfer the beans to a bowl of ice water to stop the cooking process. Once cooled, drain and place on a paper towel. Blot dry to remove any excess water.
In a large bowl, combine the potatoes, green beans, chorizo, red bell pepper, and onion.
This recipe makes extra dressing, so add only what you need. Gently mix it in with the potatoes. You can use the extra dressing on hamburgers. There will be about 1/4 cup left over.
you might also like
---
---
---