Jalapeño Cheddar Cornbread
This jalapeño cornbread is slightly different from the usual cornbread recipe. I use more flour than cornmeal, giving it a softer, cakelike texture. My mother always used this ratio, and it's one I've continued with as well. In this version, I've added finely diced jalapeño pepper, cheddar cheese, and corn for a Southwest flavor. Whether I put in additional ingredients or make it plain, this is still my favorite cornbread recipe.
Tips
We use this recipe for our Cranberry-Pecan Bread and Cornbread Dressing. Just omit the jalapeño pepper, corn, and cheddar cheese.
Recommended Products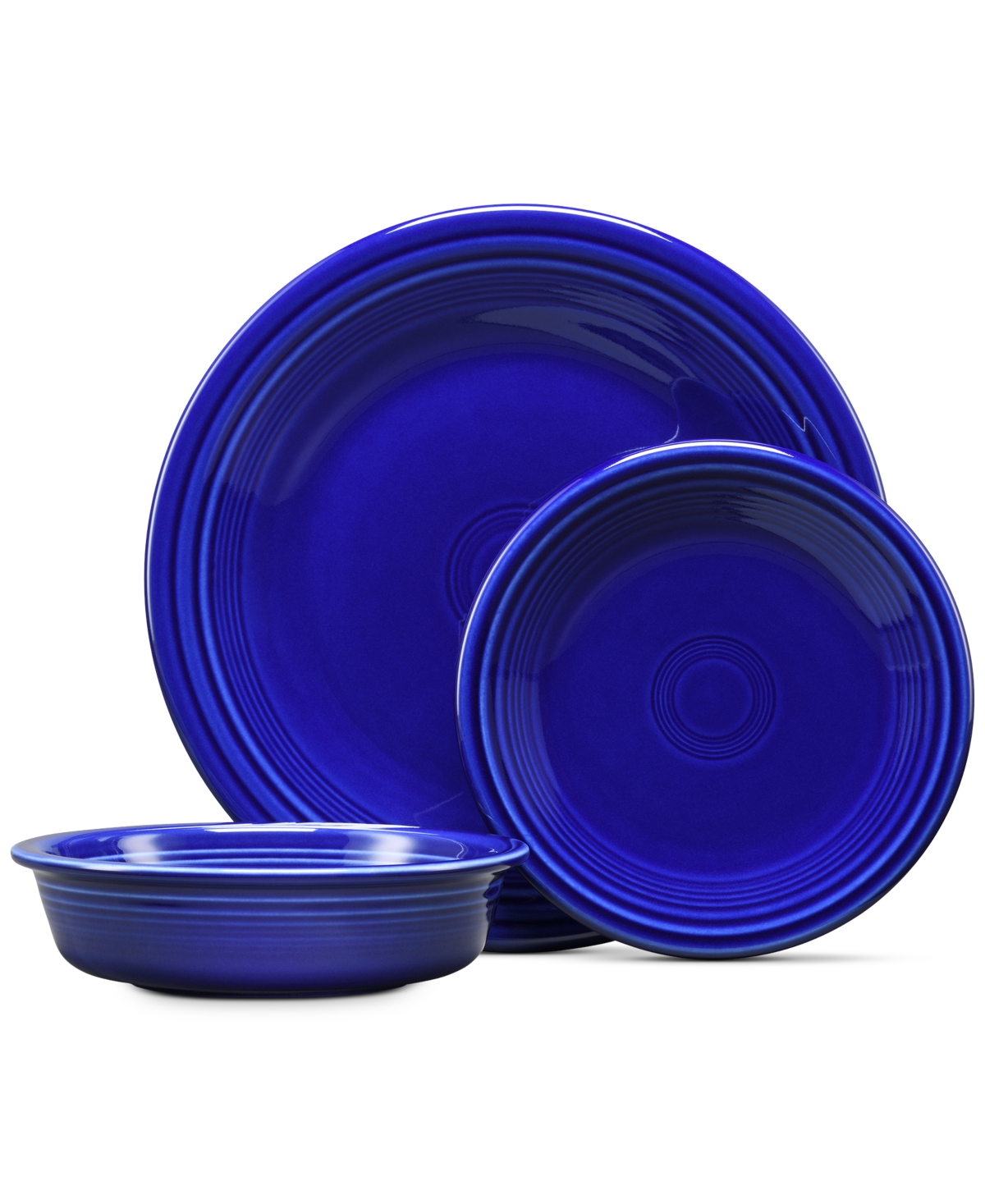 more ideas for cooking & entertaining
SHOP NOW
Jalapeño Cheddar Cornbread
Ingredients
1 1/4 cups all-purpose flour (spoon and sweep method of measuring)
3/4 cup cornmeal
3 tablespoons sugar
4 teaspoons baking powder
1/2 teaspoon table salt
1 cup milk
1 egg
1/4 cup canola oil
1 jalapeño pepper, ribs and seeds removed, finely diced
3/4 cup corn
3/4 cup grated cheddar cheese
Directions
Preheat the oven to 425 degrees. Grease an 8-x-8-inch baking pan, or a 10-inch cast iron skillet.
In a large bowl, mix the dry ingredients. In a separate bowl, whisk together the milk, egg, oil, jalapeño pepper, corn, and cheese. Add all at once to the dry ingredients and stir just until combined. Pour into the prepared baking pan and bake for 20 to 25 minutes, or until a knife inserted in the center comes out clean. If using frozen corn, it may take a few extra minutes.
you might also like
---
---
---