Jalapeño Cheddar Cornbread
My mother always made her cornbread more cake-like in texture, with a higher ratio of flour to cornmeal. I've tried many versions over the years, but this is still my favorite. It's an all-purpose cornbread that lends itself to many variations. I like to give it a Southwest flavor by adding corn, cheddar cheese, and a finely diced jalapeño pepper. The cheese melts into the bread making it moist and flavorful, while the chile pepper, an important ingredient in Southwest cuisine, adds a little heat. To produce a nice golden crust, I bake it in a cast iron skillet, but you can also make this in an 8-x-8-inch baking pan. Honestly, I just like the rustic appeal of the cast iron. You'll also find that we use this basic recipe for our Bread and Cornbread Dressing with Cranberries and Pecans.
Recommended Products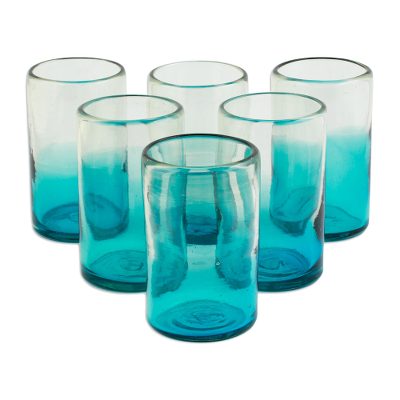 ---
MORE FROM Taste of Lime
Jalapeño Cheddar Cornbread
Ingredients
1 1/4 cups all-purpose flour (spoon and sweep method of measuring)
3/4 cup cornmeal
3 tablespoons sugar
4 teaspoons baking powder
1/2 teaspoon table salt
1 cup milk
1 egg
1/4 cup canola oil
1 jalapeño pepper, ribs and seeds removed, finely diced
3/4 cup corn
3/4 cup grated cheddar cheese
Directions
Preheat the oven to 425 degrees. Grease an 8-x-8-inch baking pan, or a 10-inch cast iron skillet.
In a large bowl, mix the dry ingredients. In a separate bowl, whisk together the milk, egg, oil, jalapeño pepper, corn, and cheese. Add all at once to the dry ingredients and stir just until combined.
Pour into the prepared baking pan and bake for 20 to 25 minutes, or until a knife inserted in the center comes out clean. If using frozen corn, it may take a few extra minutes.
you might also like
---
Top Deals
---
---
---