Bread and Cornbread Dressing with Cranberries and Pecans
I've been making this combination of bread and cornbread dressing for years. It all came about because my husband's family made their dressing with cornbread, while I grew up eating a classic dressing made with bread. But after trying the cornbread version, I decided I liked that too. So, the only remedy was to create a new recipe keeping the best of both worlds.
As a side, it's perfect for Thanksgiving or Christmas, but it's not limited to the holidays. It also makes a great side dish for chicken or pork, whether it's the full recipe with dried cranberries and chopped pecans, or simply flavored with butter and herbs.
And just to make things easier when you're cooking a big meal, a lot of the prep work can be done ahead of time, from making the cornbread to cutting the vegetables.
This is also a good way to use up slices of bread that might not otherwise have a home. I freeze leftover bread, or the end slices that nobody really wants to eat, in a resealable plastic freezer bag until I'm ready to make dressing.
Tips
Recommended Products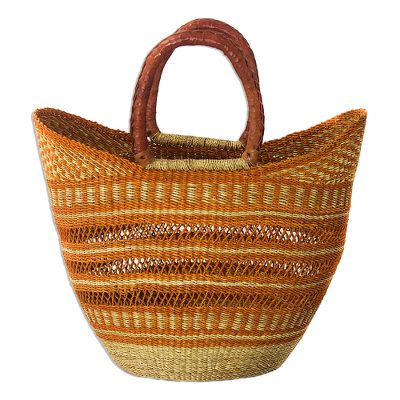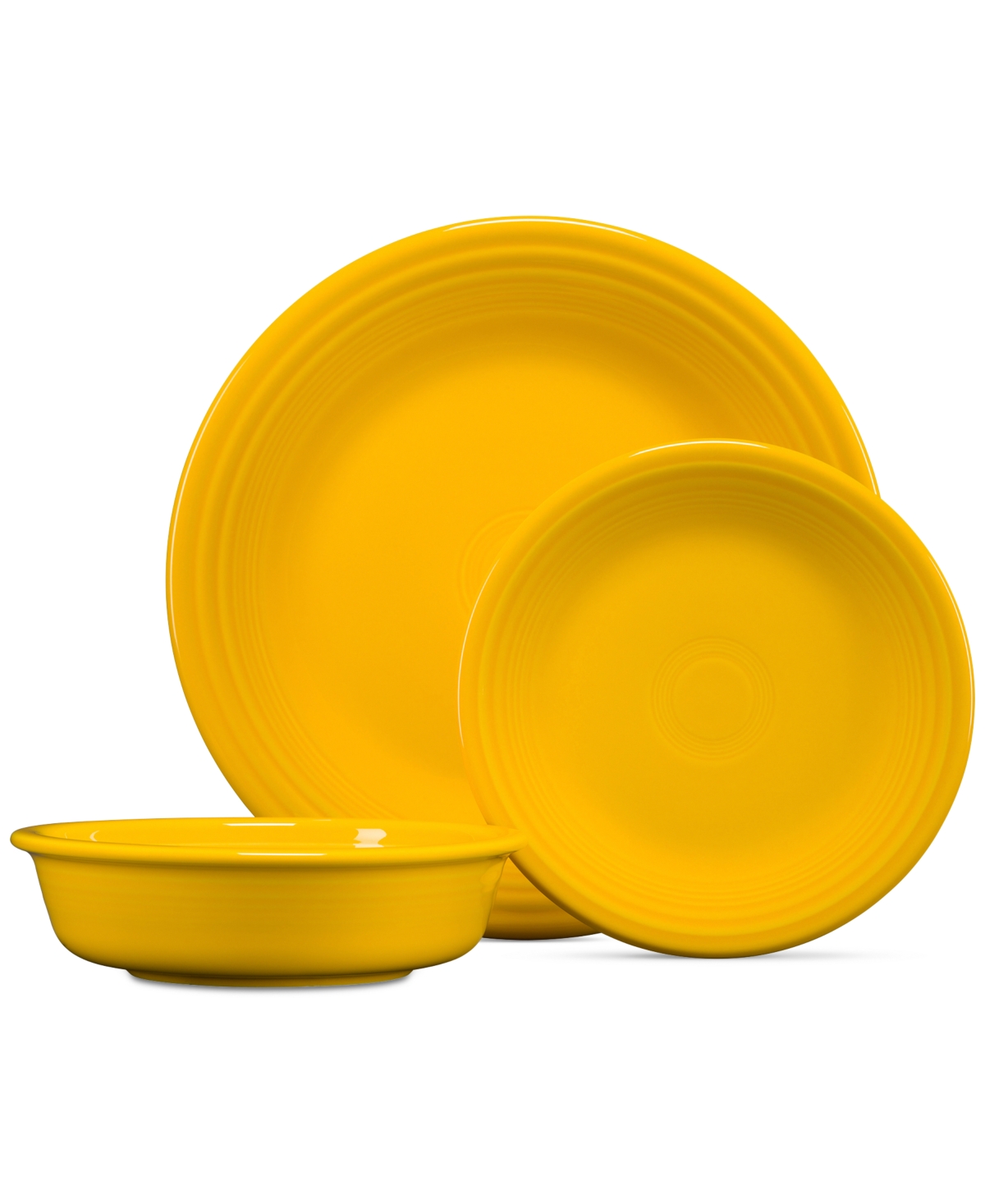 ---
MORE FROM Taste of Lime
Bread and Cornbread Dressing with Cranberries and Pecans
Ingredients
4 cups slightly dry bread, torn or cut into about 3/4-inch pieces
3 1/2 to 4 cups crumbled cornbread (our recipe below or a box corn muffin mix, such as Jiffy)
6 tablespoons butter
1 cup diced onions
1 cup diced celery
1 teaspoon dried thyme leaves, crushed between your fingers
1/2 teaspoon table salt
1/4 teaspoon ground sage – Explore The Spice House | Shop Now
1/4 teaspoon ground black pepper
2 cups chicken broth (or vegetable broth)
3/4 cup chopped pecans (optional)
3/4 cup dried cranberries (optional)
Directions
Preheat the oven to 350 degrees. Butter a 10.5-x-7.5-inch baking dish, or one of equivalent size.
Melt the butter in a large sauté pan over medium heat. Add the onions and celery and cook 8 to 10 minutes, until translucent and soft. Adjust the heat as needed.
Mix the bread, cornbread, herbs, salt, and pepper together in a large bowl. Add the butter and onion mixture and stir well to combine. Pour in the broth and mix well. Stir in the nuts and cranberries.
Spoon the dressing into the prepared dish, cover with foil, and bake for 20 minutes. Remove the foil and continue to bake another 25 minutes. Serve it right from the baking dish or transfer to a serving bowl.
Cornbread
Ingredients
1 1/4 cups all-purpose flour (spoon and sweep method of measuring)
3/4 cup cornmeal
3 tablespoons sugar
4 teaspoons baking powder
1/2 teaspoon table salt
1 cup milk
1 egg
1/4 cup canola oil
Directions
Preheat the oven to 425 degrees. Grease an 8-x-8-inch baking pan, or a 10-inch cast iron skillet. In a large bowl, mix the dry ingredients. In a separate bowl, whisk together the milk, egg, and oil. Add all at once to the dry ingredients and stir just until combined. Pour into the prepared baking pan and bake for 20 to 25 minutes, or until a knife inserted in the center comes out clean.
you might also like
---
---
---