Bread and Cornbread Dressing with Cranberries and Pecans
This recipe is a fusion of two different styles of dressing: bread and cornbread. I created it because I wanted to enjoy both the traditional bread stuffing I grew up with and the cornbread stuffing my husband's family made. It's a versatile blend that can be served as a side for any occasion, especially during the holidays. You can customize it with dried cranberries and chopped pecans or keep it simple with butter and herbs. Either way, it's a delicious and satisfying dish that combines the best of both worlds.
You can do most of the prep work in advance, such as making the cornbread and chopping the vegetables. This is also a good way to use up any leftover bread or unwanted end slices by freezing them in a resealable plastic bag until you need them for this recipe.
To ensure food safety, I recommend baking the dressing in a casserole dish rather than stuffing the turkey with it. This way, you can avoid any unnecessary contamination from the turkey and make sure the mixture is cooked thoroughly. However, if you're planning on stuffing your turkey, I suggest following the guidelines from this USDA article.
The cornbread recipe I use in this dish (see recipe below) is a stripped-down version of my Jalapeño Cheddar Cornbread. You'll only need half of the cornbread for this dressing, so feel free to freeze the rest for another meal.
Recommended Products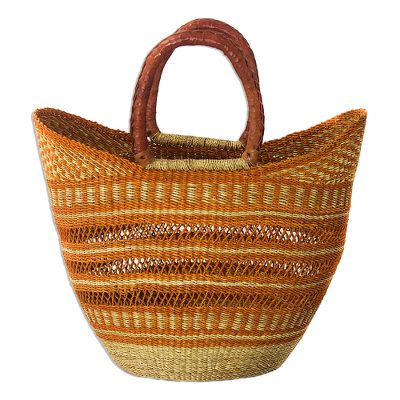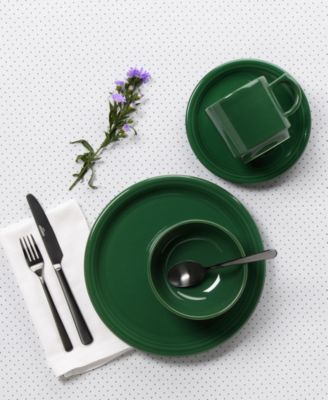 ---
MORE FROM Taste of Lime
Bread and Cornbread Dressing with Cranberries and Pecans
Ingredients
4 cups slightly dry bread, torn or cut into about 3/4-inch pieces
3 1/2 to 4 cups crumbled cornbread (our recipe below or a box corn muffin mix, such as Jiffy)
6 tablespoons butter
1 cup diced onions
1 cup diced celery
1 teaspoon dried thyme leaves, crushed between your fingers
1/2 teaspoon table salt
1/4 teaspoon ground sage – Explore The Spice House | Shop Now
1/4 teaspoon ground black pepper
2 cups chicken broth (or vegetable broth)
3/4 cup chopped pecans (optional)
3/4 cup dried cranberries (optional)
Directions
Preheat the oven to 350 degrees. Butter a 10.5-x-7.5-inch baking dish, or one of equivalent size.
Melt the butter in a large sauté pan over medium heat. Add the onions and celery and cook 8 to 10 minutes, until translucent and soft. Adjust the heat as needed.
Mix the bread, cornbread, herbs, salt, and pepper together in a large bowl. Add the butter and onion mixture and stir well to combine. Pour in the broth and mix well. Stir in the nuts and cranberries.
Spoon the dressing into the prepared dish, cover with foil, and bake for 20 minutes. Remove the foil and continue to bake another 25 minutes. Serve it right from the baking dish or transfer to a serving bowl.
Cornbread
Ingredients
1 1/4 cups all-purpose flour (spoon and sweep method of measuring)
3/4 cup cornmeal
3 tablespoons sugar
4 teaspoons baking powder
1/2 teaspoon table salt
1 cup milk
1 egg
1/4 cup canola oil
Directions
Preheat the oven to 425 degrees. Grease an 8-x-8-inch baking pan.
In a large bowl, mix the dry ingredients. In a separate bowl, whisk together the milk, egg, and oil. Add all at once to the dry ingredients and stir just until combined. Pour into the prepared baking pan and bake for 20 to 25 minutes, or until a knife inserted in the center comes out clean.
you might also like
---
---
---