Mexican Corn Salad
This side dish is made with fresh corn on the cob, either grilled, or cut from the cob and sautéed on top of the stove. We combine it with mayonnaise, Mexican hot sauce, lime juice, jalapeño pepper, cilantro, and cotija cheese. It's full of flavor and surprisingly easy to make.
Tip
Remove the husks and silk from the corn. Rinse the corn off and dry it with paper towels. Stand the corn upright in a deep bowl and cut straight down along the base of the kernels. This will help catch the kernels as they're cut off.
Recommended Products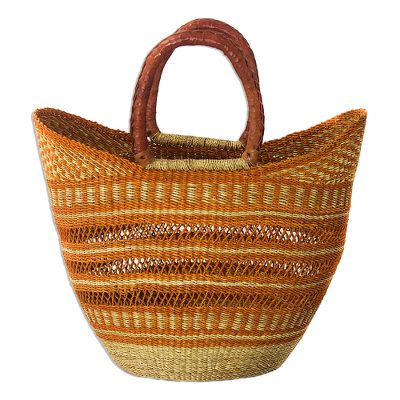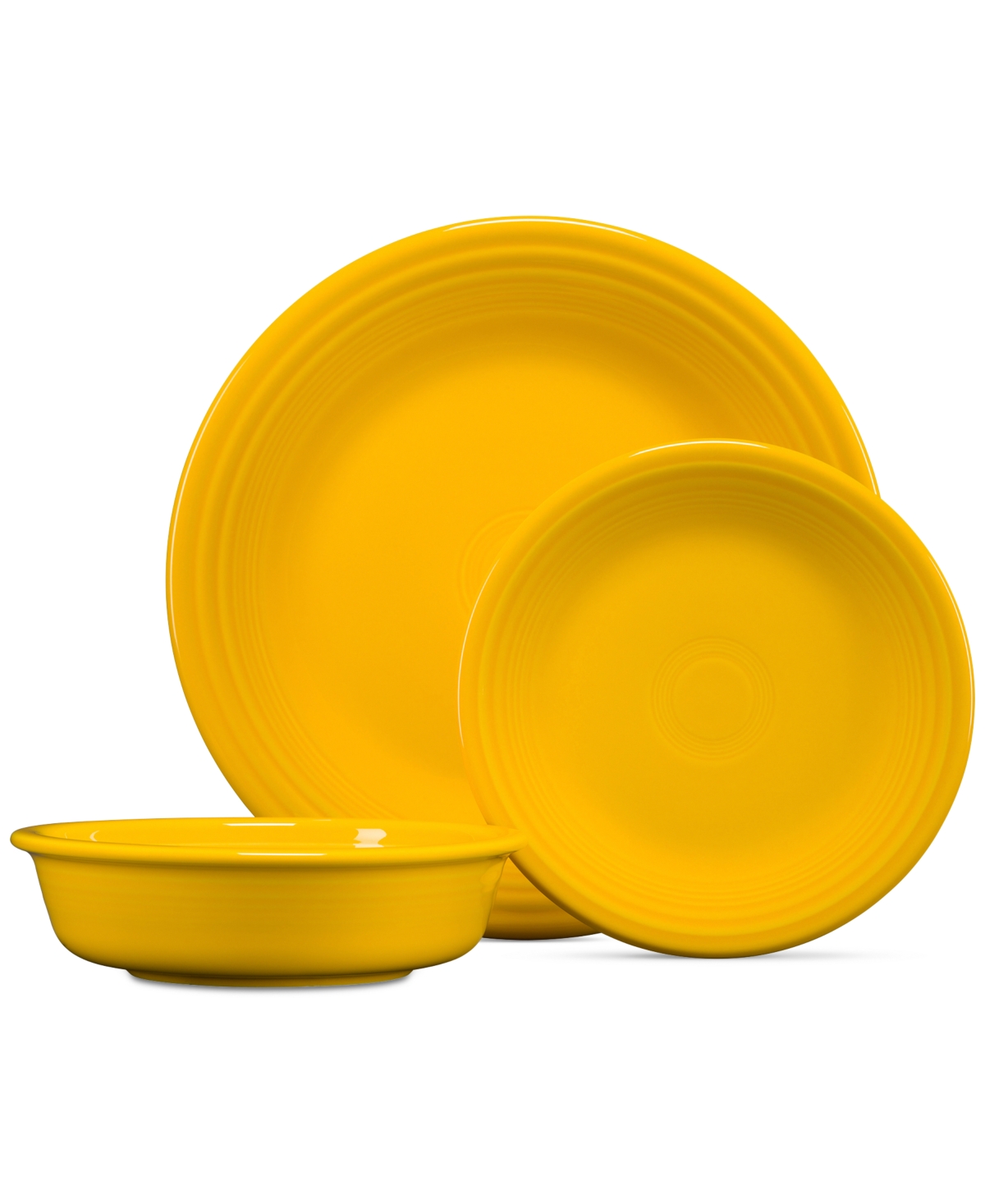 ---
MORE FROM Taste of Lime
Mexican Corn Salad
Ingredients
4 ears of corn, husked
2 teaspoons canola oil, divided
1/4 cup cotija cheese, crumbled, plus 2 tablespoons for the top
3 tablespoons chopped cilantro
2 tablespoons mayonnaise
1 tablespoon lime juice
1/2 jalapeño pepper, seeded, deveined, and finely diced
1/2 teaspoon Mexican hot sauce
1/4 teaspoon table salt
Directions
In a large bowl, stir together 1/4 cup cotija cheese, cilantro, mayonnaise, lime juice, jalapeño pepper, hot sauce, and salt. Set aside.
If using grilled corn, cut the kernels off the cob when cool enough to handle.
To sauté the corn on top of the stove, add 1 teaspoon of canola oil to a large, flat bottom skillet and swirl it around the pan. Heat on medium-high until hot. Add half of the corn and cook about 3 minutes, stirring occasionally until the corn is slightly charred. Remove the corn to another dish and add the second teaspoon of oil to the pan. Sauté the remaining kernels for 2 to 3 minutes. The second batch will cook faster because the pan is hotter at this point.
Add all of the corn to the bowl with the mayonnaise mixture and toss to combine. Place in a serving dish and top with the remaining 2 tablespoons of cheese.
you might also like
---
---
---