Zucchini Quick Bread with Blueberries and Lime
Zucchini is a great ingredient for baking. It adds moisture to a cake or bread in the same way that bananas, carrots, and applesauce add moisture and texture. When choosing zucchini, look for ones that are firm and not too large, about eight inches or less. For this quick bread, they don't need to be peeled, which is a good thing, especially since most of the nutrients are in the skin.
Made with extra virgin olive oil, this quick bread has an added richness that's hard to beat. Olive oil is high in antioxidants and healthy fats. But it also has a stronger flavor, so we balance that with some lime zest added right into the batter. Citrus pairs well with olive oil, but the lime zest tastes especially good with the fresh blueberries. To enhance this flavor a little further, we top the bread with a glaze made of lime juice and powdered sugar.
Tip
Cracks down the top of the loaf are common with quick breads.
Recommended Products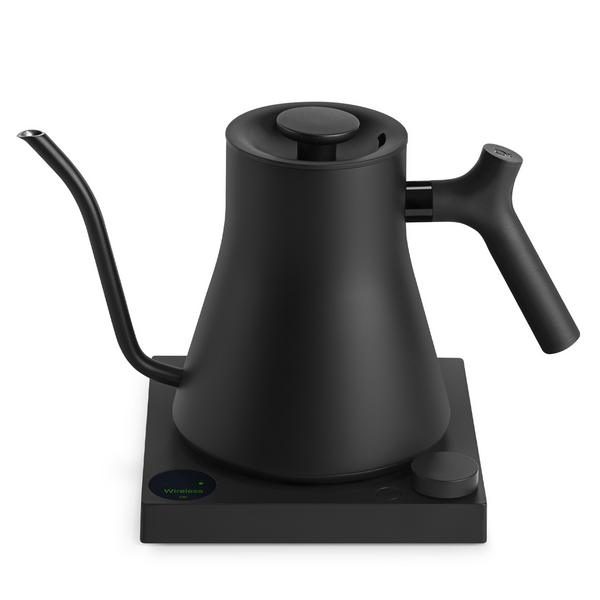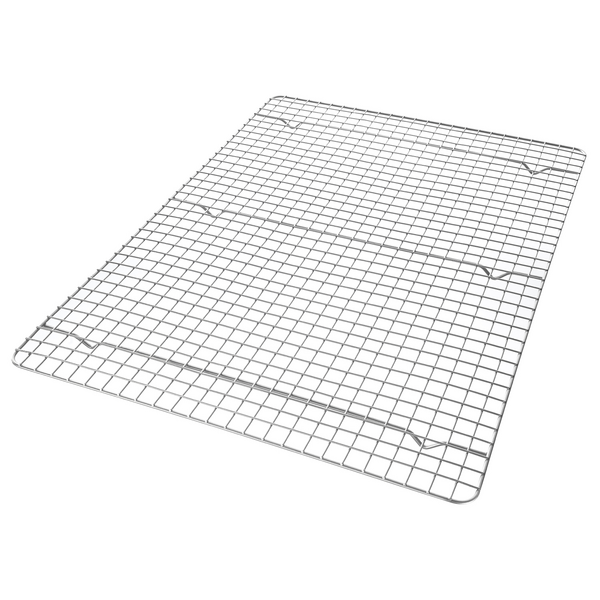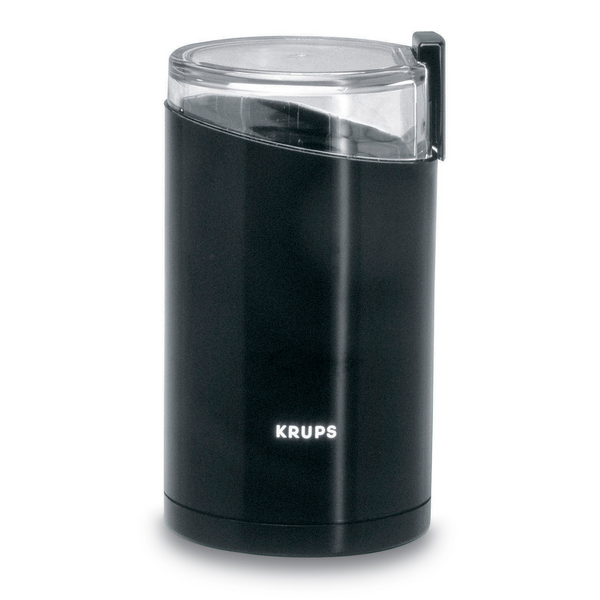 ---
MORE FROM Taste of Lime
Zucchini Quick Bread with Blueberries and Lime
Ingredients
1 1/2 cups all-purpose flour (spoon and sweep method of measuring)
1/2 teaspoon baking soda
1/4 teaspoon baking powder
1/4 teaspoon table salt
1 cup grated zucchini
2/3 cup sugar
1/3 cup extra virgin olive oil
1 egg
1 tablespoon lime zest
1 cup fresh blueberries
For the Glaze
1/2 cup powdered sugar
1 tablespoon lime juice
Directions
Preheat the oven to 350 degrees. Grease the bottom and 1/2 inch up the sides of an 8.5-x-4.5-inch (light metal) loaf pan.
Combine the flour, baking soda, baking powder, and salt in medium-sized bowl and set aside.
In a large bowl, mix together the zucchini, sugar, oil, egg, and lime zest. Add the dry ingredients and stir just until combined. Gently fold in the blueberries.
Spoon the batter into the bread pan (it will be thick). Place it in the center of the oven and bake 50 to 55 minutes, or until a knife inserted in the center comes out clean.
Cool on a wire rack for 10 minutes, then run a knife around the edge of the pan to loosen the bread. Turn it out onto the rack to continue cooling.
To make the glaze, combine the lime juice and powdered sugar in a small bowl. Place a piece of wax paper or foil under the rack to catch any excess glaze. Drizzle the glaze over the zucchini bread while it's still warm, letting it drip down the sides.
you might also like
---
---
---