Garden Pasta with Lemon and Parmesan Cheese
Roasting vegetables brings out their natural sweetness and adds a great caramelized flavor to whatever you're making. That's what makes this garden pasta taste so good. It combines the flavor of roasted eggplant, tomatoes, and zucchini with the light fresh taste of lemon and parmesan cheese. With just a little preparation, it basically takes care of itself in the oven. Just toss the vegetables in olive oil, arrange them evenly on a baking sheet, and cook at a high heat until tender. As simple as that, you have an instant boost of flavor for your pasta.
When choosing eggplant for this recipe, I prefer one of the smaller varieties such as Japanese or Chinese because they seem to have a better texture and thinner skin. They're also not as bitter as the larger globe eggplant. They range in color from pink to dark purple, and almost black in some instances. Grape or cherry tomatoes break down somewhat during the cooking process, but they impart a wonderful flavor to this dish.
In addition to the roasted vegetables, I add 2 cups of baby spinach in with the pasta during the last minute of cooking, just long enough to wilt the leaves. It adds a nice depth of flavor, and it ups the nutritional value.
Tips
After draining the pasta, I like to use the same pan to sauté the garlic and mix all the ingredients together. This saves cleanup time with minimal pans to wash.
In the past, I tried to guess how much spaghetti I would need for a particular dish, and I would usually end up cooking too much. Now I use the unsophisticated method of weighing it out in a drinking glass. It's very simple, but effective. Place the glass on your kitchen scale and press and hold the tare button to zero out the weight of the glass. Change the measurement units to your preference and fill the glass with the desired amount of dried pasta.
Recommended Products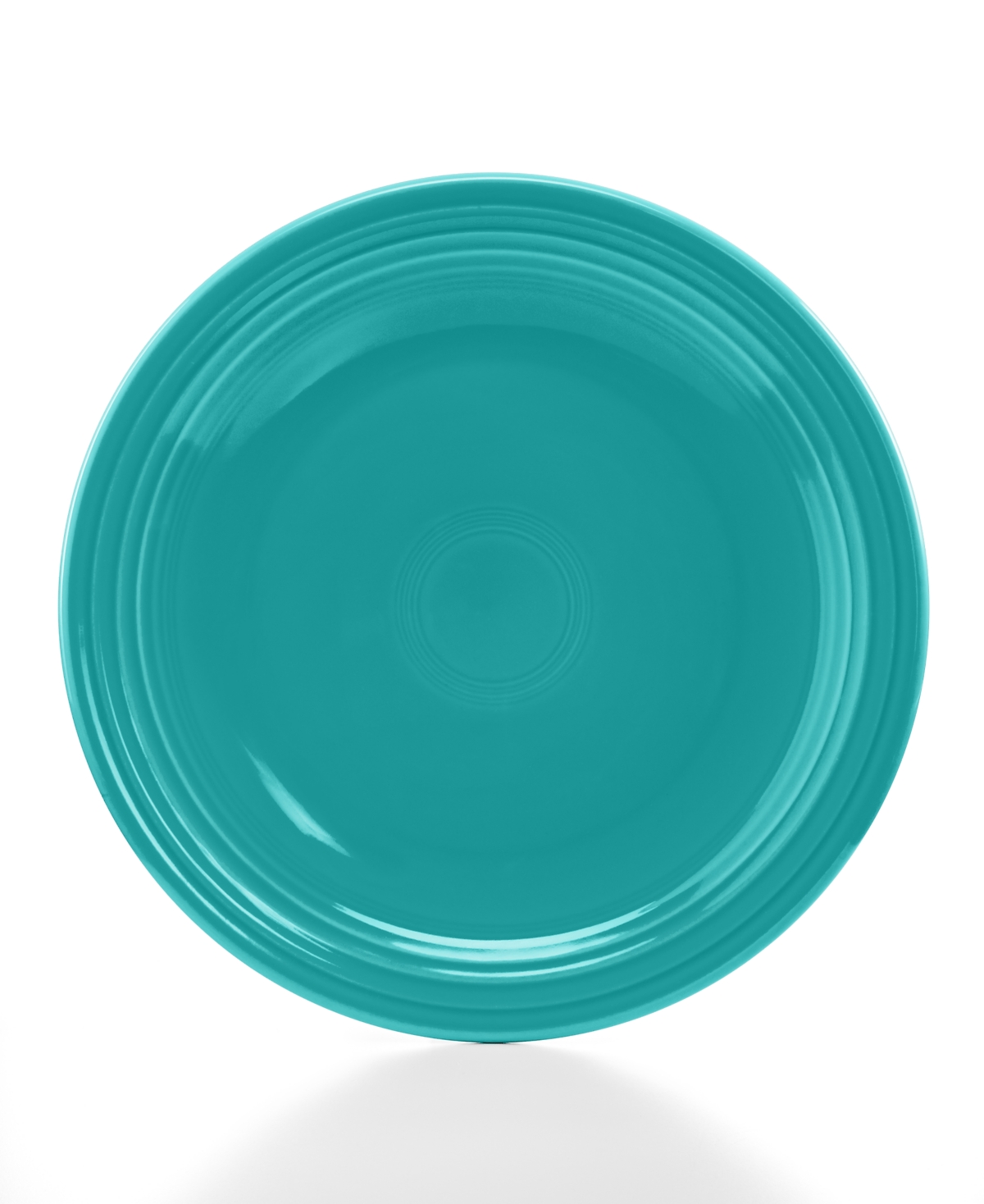 ---
MORE FROM Taste of Lime
you might also like
---
---
---