Garden Pasta with Lemon and Parmesan Cheese
This pasta dish is perfect as a meatless dinner, a quick lunch, or a delicious side. Roasted vegetables add an intensely rich, caramelized flavor that's balanced with the light, fresh taste of lemons and parmesan cheese.
We use eggplant and zucchini from our garden in this recipe, but you could easily swap in other vegetables like asparagus and red bell peppers, or whatever you have on hand.
Tips
Freshly grated parmesan cheese works best, but pre-grated parmesan can be substituted if necessary.
After draining the pasta, use the same pan to sauté the garlic and mix all the ingredients together. This saves cleanup time with minimal pans to wash.
I prefer smaller eggplants, like Japanese, because they seem to have a better texture and thinner skin.
In the past, I tried to guess how much spaghetti I would need for a particular dish, and I would usually end up cooking too much. Now I use the unsophisticated method of weighing it out in a drinking glass. It's very simple, but effective. Place the glass on your kitchen scale and press and hold the tare button to zero out the weight of the glass. Change the measurement to ounces and fill the glass with the desired amount of dry pasta.
Recommended Products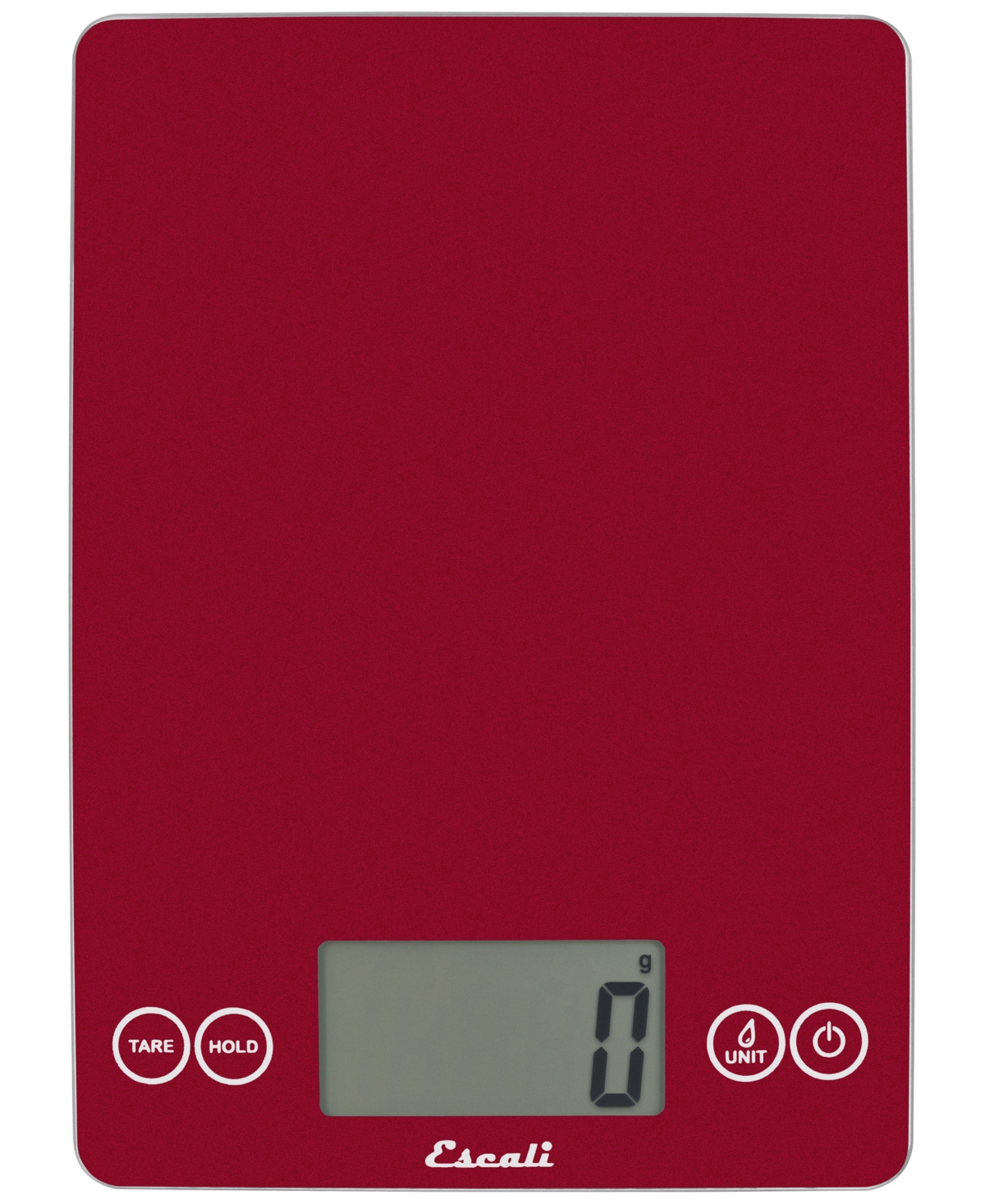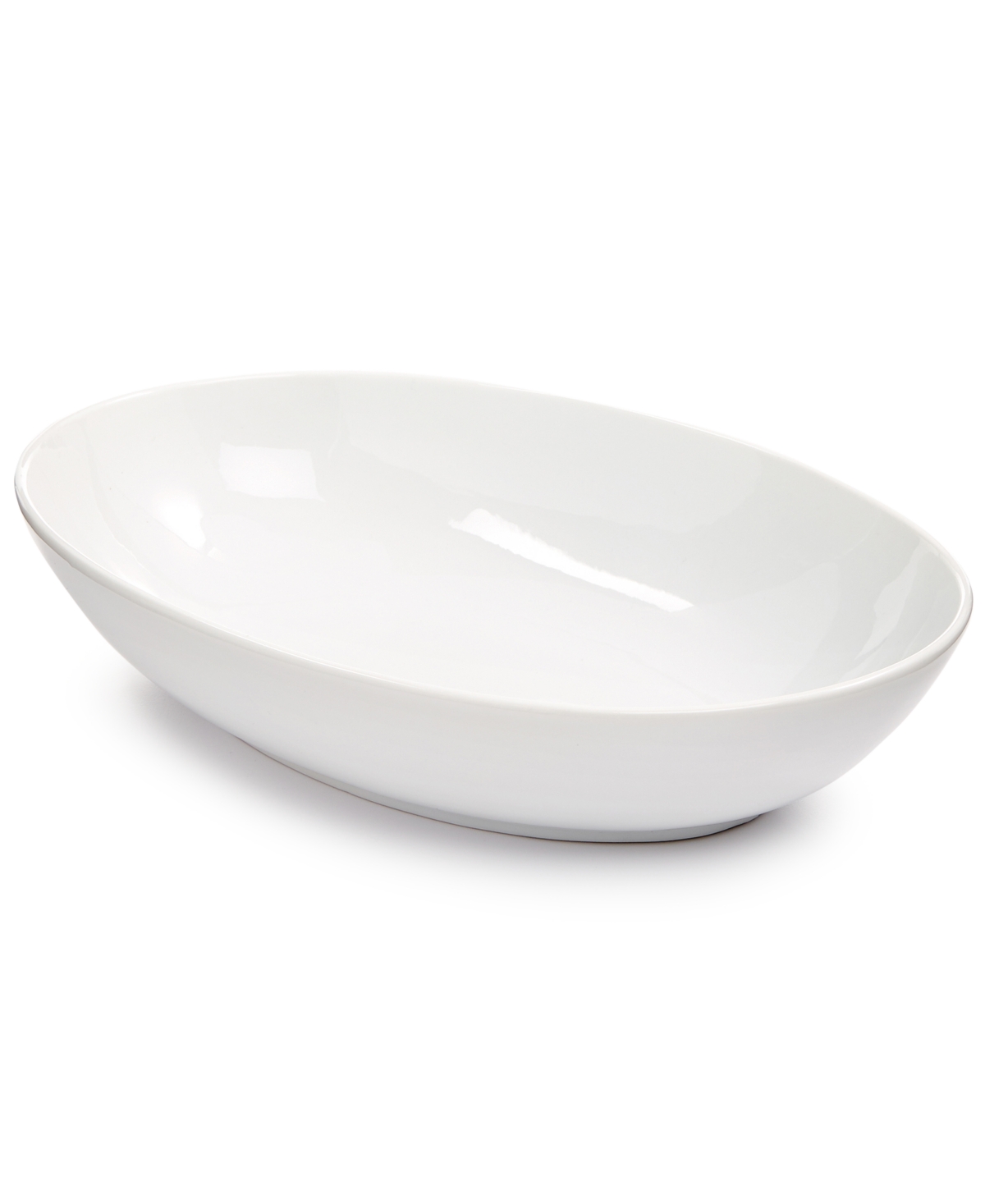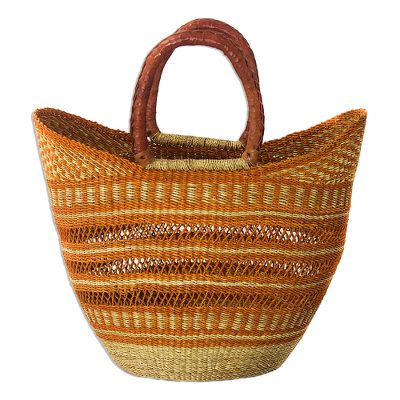 Garden Pasta with Lemon and Parmesan Cheese
Ingredients
2 zucchini, ends trimmed, cut into 3/4-inch slices (cut each slice in half, if needed)
1/2 pound Japanese eggplant, ends trimmed, cut into 3/4-inch slices (if the eggplant is larger than 2 inches in diameter, cut the slices in half)
4 tablespoons extra virgin olive oil, divided
1 pint grape tomatoes
12 ounces thin spaghetti
2 cups packed baby spinach
2 tablespoons butter
5 garlic cloves, minced
1 teaspoon kosher or coarse sea salt
Zest of 1 large lemon
2 tablespoons lemon juice
1/2 cup grated parmesan cheese
Directions
Preheat the oven to 400 degrees. Put the zucchini and eggplant in a large bowl and add 1 tablespoon of olive oil. Toss to coat. Place the zucchini and eggplant on a large baking sheet and roast for 15 minutes.
Meanwhile, add the tomatoes to the same bowl and coat with any remaining oil. Set aside. After the vegetables have cooked 15 minutes, add the tomatoes to the pan, give it a quick stir, and roast for an additional 15 minutes.
Cook 12 ounces of thin spaghetti according to the package directions until al dente. Add the baby spinach to the pasta during the last minute of cooking time. Drain in a colander.
Wipe out the pan and add the butter and remaining 3 tablespoons of olive oil. Heat on medium-low until the butter is melted. Add the garlic and sauté about 30 to 40 seconds. Remove from heat and stir in the salt. Return the pasta back to the pan, along with the lemon zest and juice. Toss to combine. Scatter the grated parmesan on top, add the roasted vegetables, and toss again, gently.
you might also like
---
---
---
Avocados Barbecue Beans Berries Cake Chocolate Fruit Greek Yogurt Healthy Ice Cream Lettuce Melons Nuts Olives Pasta Pomegranate Sorbet Summer Tea Tomatoes Vegetables Whole Grain