Garden Pasta with Lemon and Parmesan Cheese
This pasta dish is perfect as a meatless dinner, a quick lunch, or a delicious side. Roasted vegetables add an intensely rich, caramelized flavor that's balanced with the light, fresh taste of lemons and parmesan cheese.
We use eggplant and zucchini from our garden in this recipe, but you could easily swap in other vegetables like asparagus and red bell peppers, or whatever you have on hand.
Tips
Freshly grated parmesan cheese works best, but pre-grated parmesan can be substituted if necessary.
After draining the pasta, use the same pan to sauté the garlic and mix all the ingredients together. This saves cleanup time with minimal pans to wash.
I prefer smaller eggplants, like Japanese, because they seem to have a better texture and thinner skin.
In the past, I tried to guess how much spaghetti I would need for a particular dish, and I would usually end up cooking too much. Now I use the unsophisticated method of weighing it out in a drinking glass. It's very simple, but effective. Place the glass on your kitchen scale and press and hold the tare button to zero out the weight of the glass. Change the measurement to ounces and fill the glass with the desired amount of dry pasta.
Recommended Products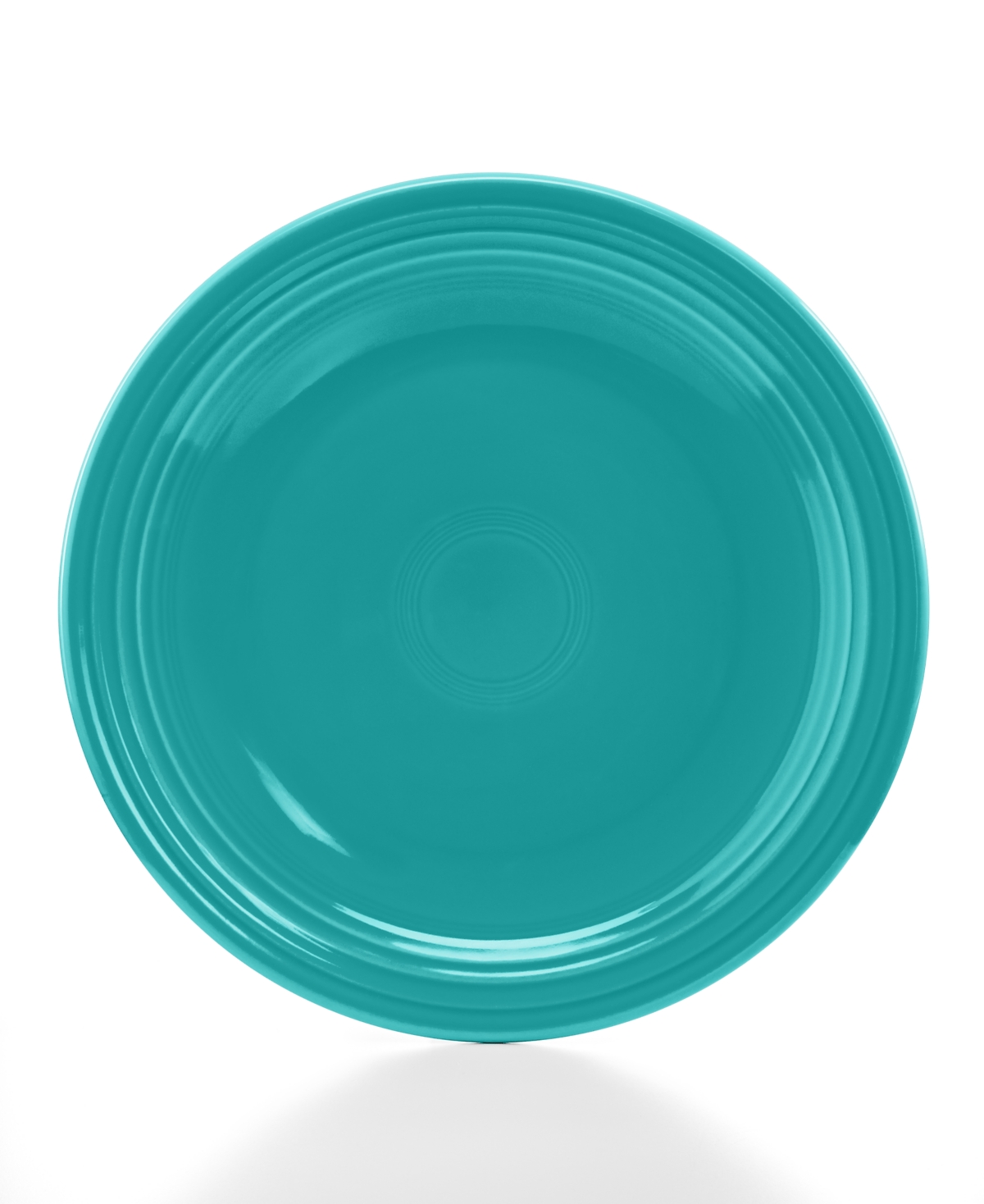 ---
MORE FROM Taste of Lime
you might also like
---
---
---