Roasted Potatoes with Cilantro Lime Pesto
We turn simple oven-roasted potatoes into a side dish that's bursting with fresh, bold flavors. For this pesto, we pureed 2 cups of cilantro with a little olive oil, garlic, and lime juice. It comes together quickly while the potatoes are roasting. To keep the pesto from drying out, add it to the potatoes in the last five minutes of cooking.
Tips
The assertive flavor of the garlic in the raw pesto will balance out nicely when roasted with the potatoes.
You can use red potatoes, Yukon Golds, or russets in this recipe. Yukon Golds are the creamiest. The roasting times may vary slightly.
Cut the potato pieces relatively the same size, so they will roast evenly.
We use both cilantro leaves and stems in this pesto recipe. Trim a small amount off the ends, 1/2 inch or so, and discard. If some of the stems are very large, remove them. Rinse the cilantro bunch under cold running water and pat dry with paper towels.
Recommended Products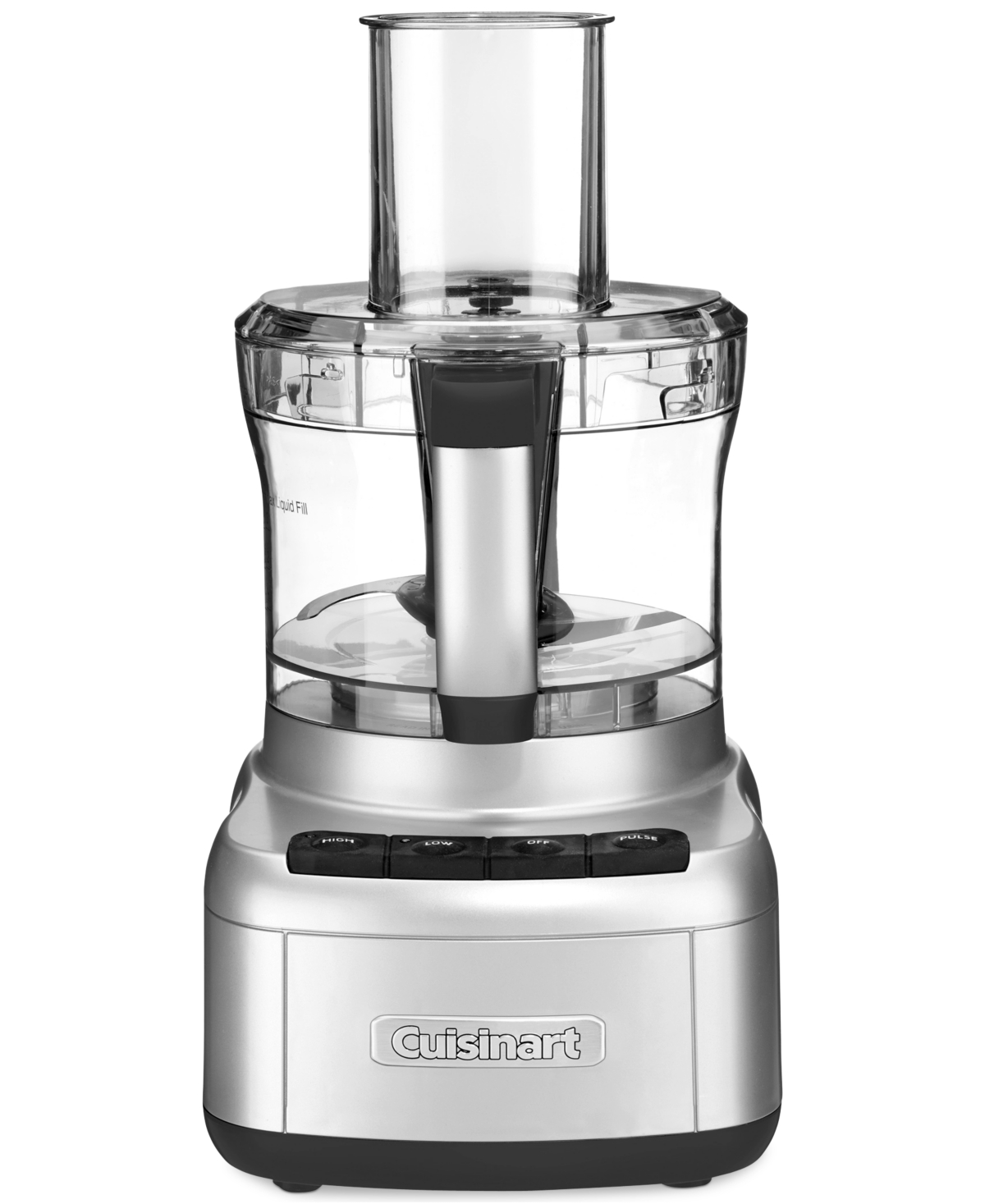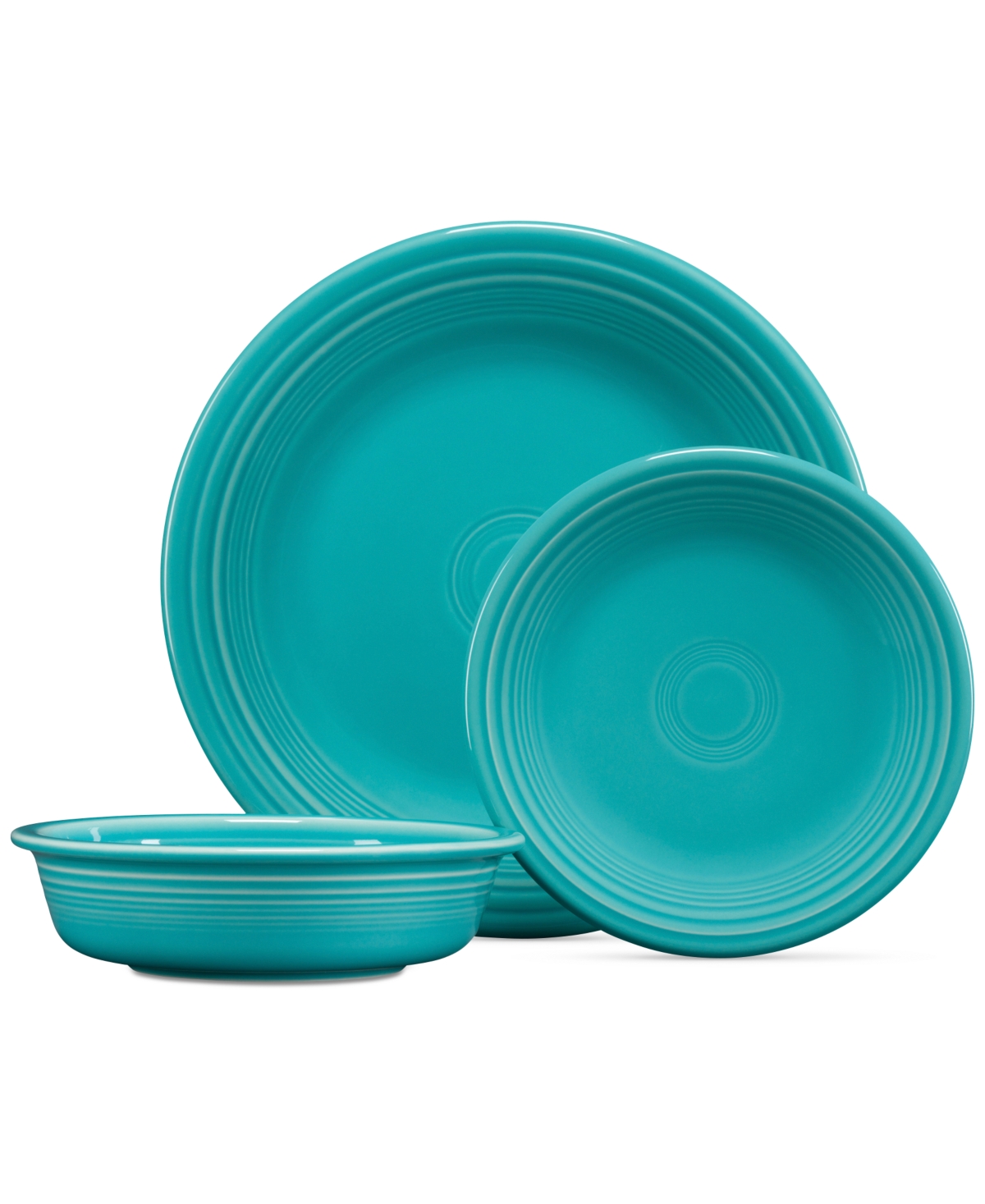 more ideas for cooking & entertaining
SHOP NOW
Roasted Potatoes with Cilantro Lime Pesto
Ingredients
2 pounds Yukon Gold potatoes, unpeeled, halved or cut into quarters or eighths, depending on the size
2 tablespoons extra virgin olive oil – 100% California Olive Oil | Shop Now
Salt and pepper
Cilantro Lime Pesto
1/4 cup walnuts
3 large garlic cloves, peeled
2 cups packed cilantro, including the stems (about 1 bunch)
1/4 cup finely grated parmesan cheese
1/4 cup extra virgin olive oil
1 tablespoon lime juice
1/2 teaspoon kosher or coarse sea salt
Directions
Preheat the oven to 400 degrees.
In a large bowl, add the potatoes, 2 tablespoons olive oil, and season lightly with salt and pepper. Toss well to coat. Spread the potatoes out on a baking sheet in an even layer, skin side down. Place in the oven and roast for about 35 to 40 minutes. Don't turn the potatoes during this time. When cooked, they will pierce easily with a fork.
Wipe out the mixing bowl with a paper towel and set aside.
Prepare the pesto while the potatoes are in the oven. Chop the walnuts and garlic in a large food processor. Add the cilantro and blend until the cilantro is coarsely chopped. Add the parmesan cheese, olive oil, lime juice, and salt. Continue to process until smooth. Set aside until ready to use.
Remove the potatoes from the oven and spoon them back into the bowl. Add the pesto and mix well to coat. Return the potatoes to the baking sheet and put them in the oven for 5 more minutes.
Transfer the potatoes to a serving dish and season with additional salt and pepper, if needed.

you might also like
---
---
---