Cool Mango Smoothie
Mangos are high in fiber and contain large amounts of vitamin C and beta-carotene. When ripe and juicy, they make a delicious smoothie or fruit sorbet. With a vanilla yogurt base, this creamy mango smoothie gets an added boost of flavor from honey and freshly squeezed orange juice. It's a perfect way to start the day, and it makes a great afternoon go-to snack.
Tip
To prepare the mango, slice down each side of the large flat pit. Use a spoon to scoop out the flesh from the mango halves and cube it or slice it however you like.
Recommended Products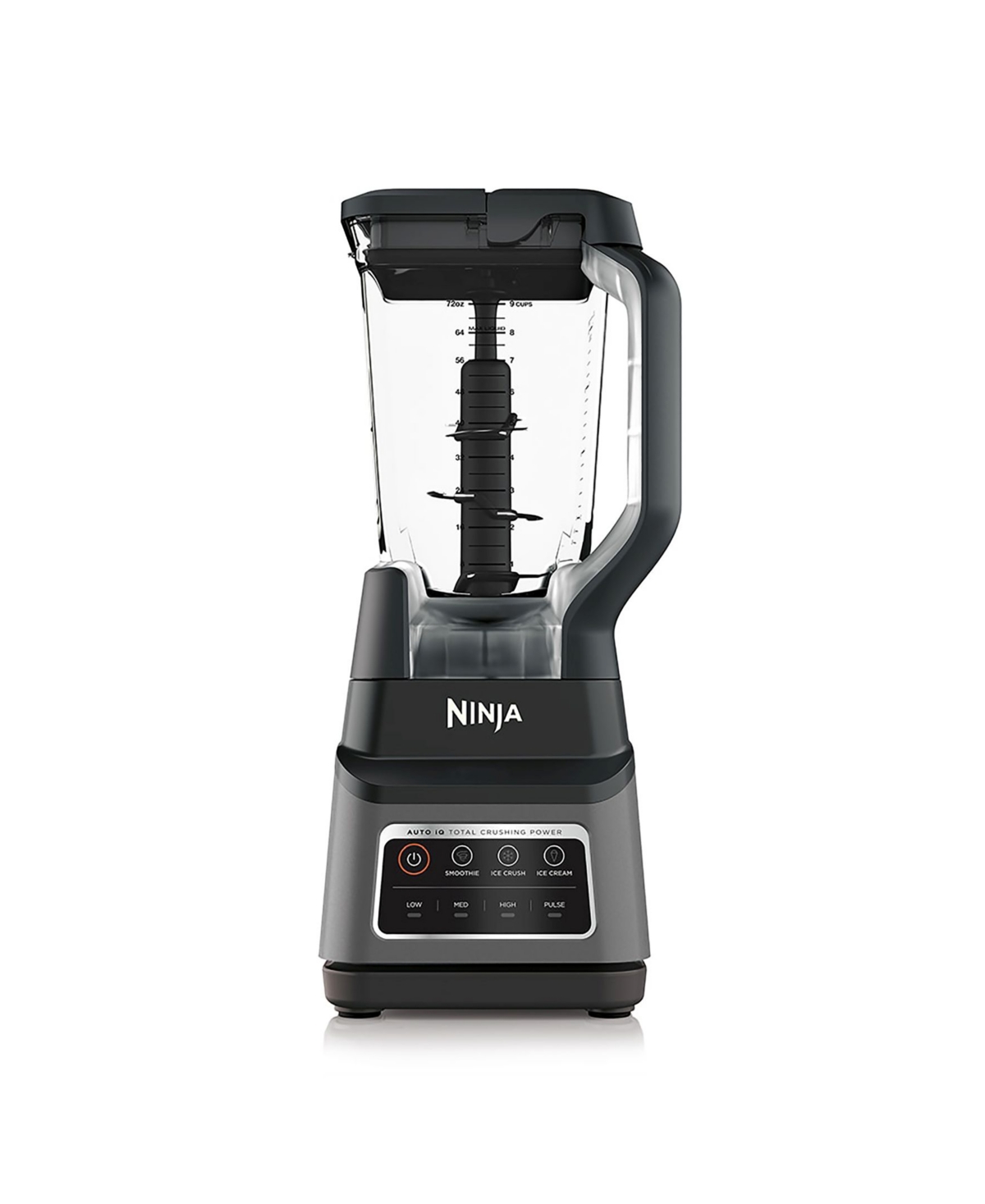 ---
MORE FROM Taste of Lime
Cool Mango Smoothie
Ingredients
1/2 cup cubed ripe mango
1/2 cup fresh orange juice
1/2 cup vanilla yogurt
About 1/2 cup ice cubes
1 tablespoon honey
Directions
Place all of the ingredients in a blender and process until smooth. Serve immediately.
you might also like
---
---
---