Mixed Salad Greens with Apples and Blueberries
This mixed green salad features two of my favorite ingredients – apples and blueberries. It's a great combination that's both flavorful and nutritious. As part of a heart-healthy diet, this one salad goes a long way in providing a whole host of ingredients with high nutrient content. Whether it's dark leafy greens, or a handful of sunflower seeds, you'll find healthy fats, antioxidants, as well as a wide array of vitamins and minerals.
And setting aside the nutritional value for a minute, it has a light fruity dressing that just tastes delicious. Made with natural rice vinegar, extra virgin olive oil, and orange juice, it goes perfectly with the naturally sweet flavors of the apples and blueberries.
Tip
The dressing can be made ahead of time but add it to the salad right before serving. Just give it a quick whisk first.
Recommended Products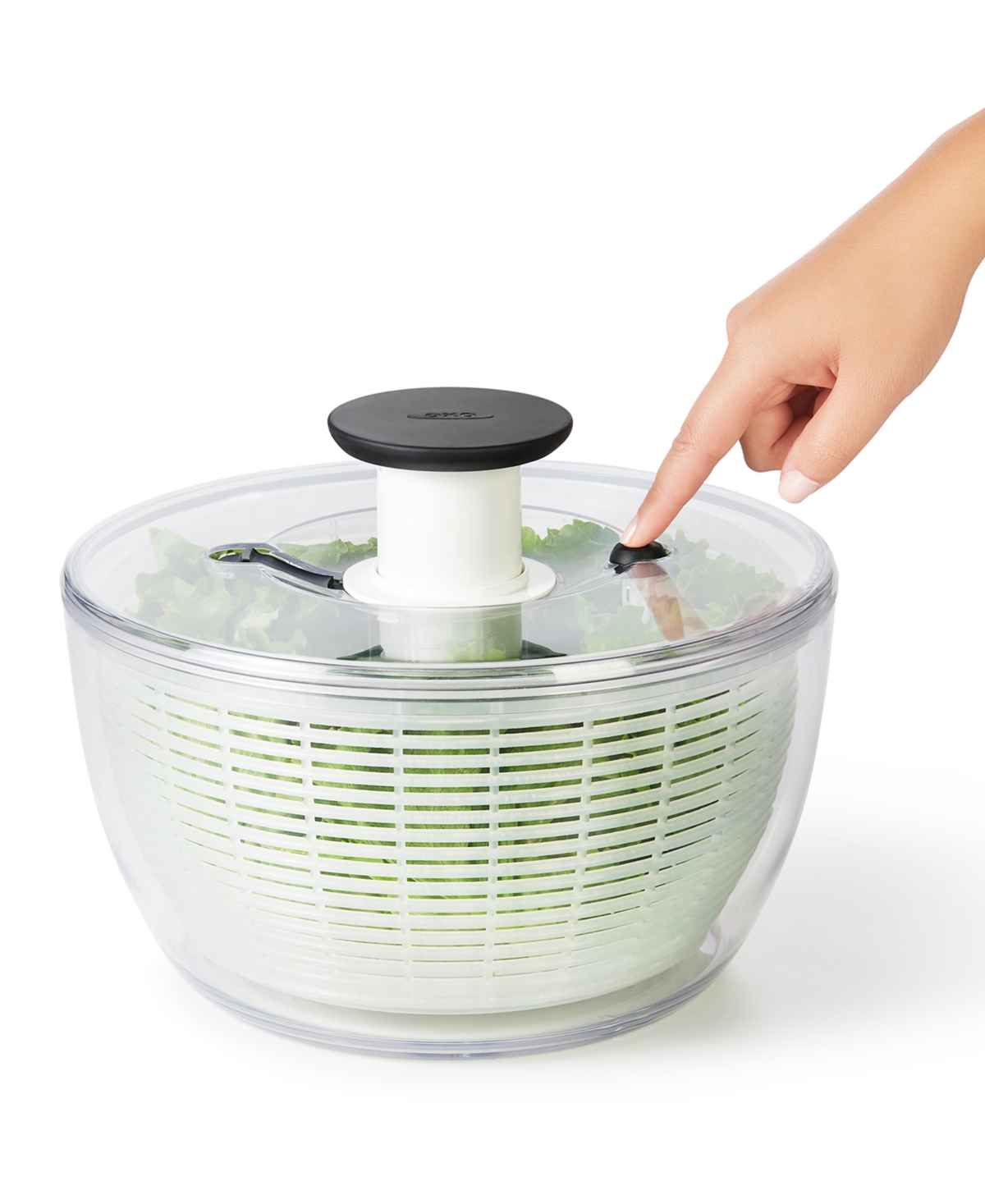 ---
MORE FROM Taste of Lime
Mixed Salad Greens with Apples and Blueberries
Salad Ingredients
4 cups mixed greens
2 cups iceberg lettuce, cut or torn into bite-size pieces
1 cup blueberries
1 apple, unpeeled, cored, and cut into wedges
1/3 cup thinly sliced red onion
2 tablespoons sunflower seeds
Dressing Ingredients
3 tablespoons extra virgin olive oil
1 tablespoon natural rice vinegar
1/4 cup orange juice
1/4 teaspoon kosher salt
Directions
Rinse the lettuce and use a salad spinner to dry the leafy greens, or gently pat dry with paper towels. This will prevent any water droplets from diluting the dressing.
Place all of the salad ingredients in a large bowl except for the sunflower seeds. Whisk the dressing ingredients together in a separate bowl. Add to the salad and toss to combine. Sprinkle with sunflower seeds and serve.

you might also like
---
---
---