Blackberry Lemon Iced Tea
Made with 2 cups of blackberries, this refreshing iced tea not only tastes good, but it's rich in vitamins and antioxidants. It's a great spin on a classic drink, whether you're throwing a party or just enjoying a warm summer day.
Tip
After I steep the tea, I transfer it to a large pan where I mix everything together. Since hot liquid can easily crack glass (speaking from experience), I wait until the tea has cooled before I pour it into my glass serving pitcher.
Recommended Products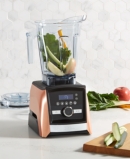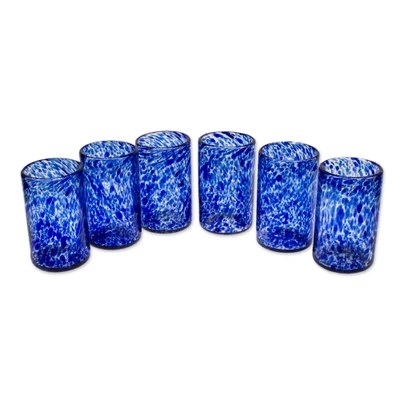 Blackberry Lemon Iced Tea
Ingredients
2 cups blackberries
4 cups boiling water
4 cups cold water (plus 2 tablespoons for blackberry puree)
10 individual-size tea bags, such as Lipton
1/4 cup sugar, or to taste
2 tablespoons lemon juice
Directions
Puree 2 cups of blackberries and 2 tablespoons of water in a blender until smooth. Place a mesh strainer over a bowl. Pour the blackberry puree into the strainer and press the mixture against the bottom and the sides with the back of a spoon to release as much juice as possible. Occasionally scrape the bottom of the strainer to get any excess liquid that collects underneath. Once finished, discard the seeds.
Bring 4 cups of water to a boil in a medium saucepan. Remove from heat and add the tea bags. Steep for 5 minutes and then remove the bags. While it's still warm, stir in the sugar until it's dissolved. Transfer the tea to a heat-resistant pitcher or a larger pan and add 4 cups of cold water, the pureed blackberries, and lemon juice. Stir to combine. Pour into your serving pitcher when cool. Stir again before serving.
you might also like
---
---
---
Avocados Barbecue Beans Berries Cake Chocolate Fruit Greek Yogurt Healthy Ice Cream Lettuce Nuts Olives Pomegranate Sorbet Summer Tea Tomatoes Vegetables Whole Grain