Strawberry Avocado Salad
With strawberries, avocados, and walnuts, this healthy salad is a powerhouse of nutrients. Because the ingredients are so good, we wanted to find a dressing that would enhance their flavor. Our honey-mustard vinaigrette is light enough not to overpower the salad, but assertive enough to balance the flavors of the strawberries and avocados. It's easy to make, and it tastes as good as it looks.
Tips
When adding the vinaigrette, start with less initially. Taste a piece of lettuce to see if it needs more and then add dressing accordingly. The key is to barely coat the leaves.
I like a little iceberg lettuce mixed in with the romaine for the extra contrast in texture and color.
Recommended Products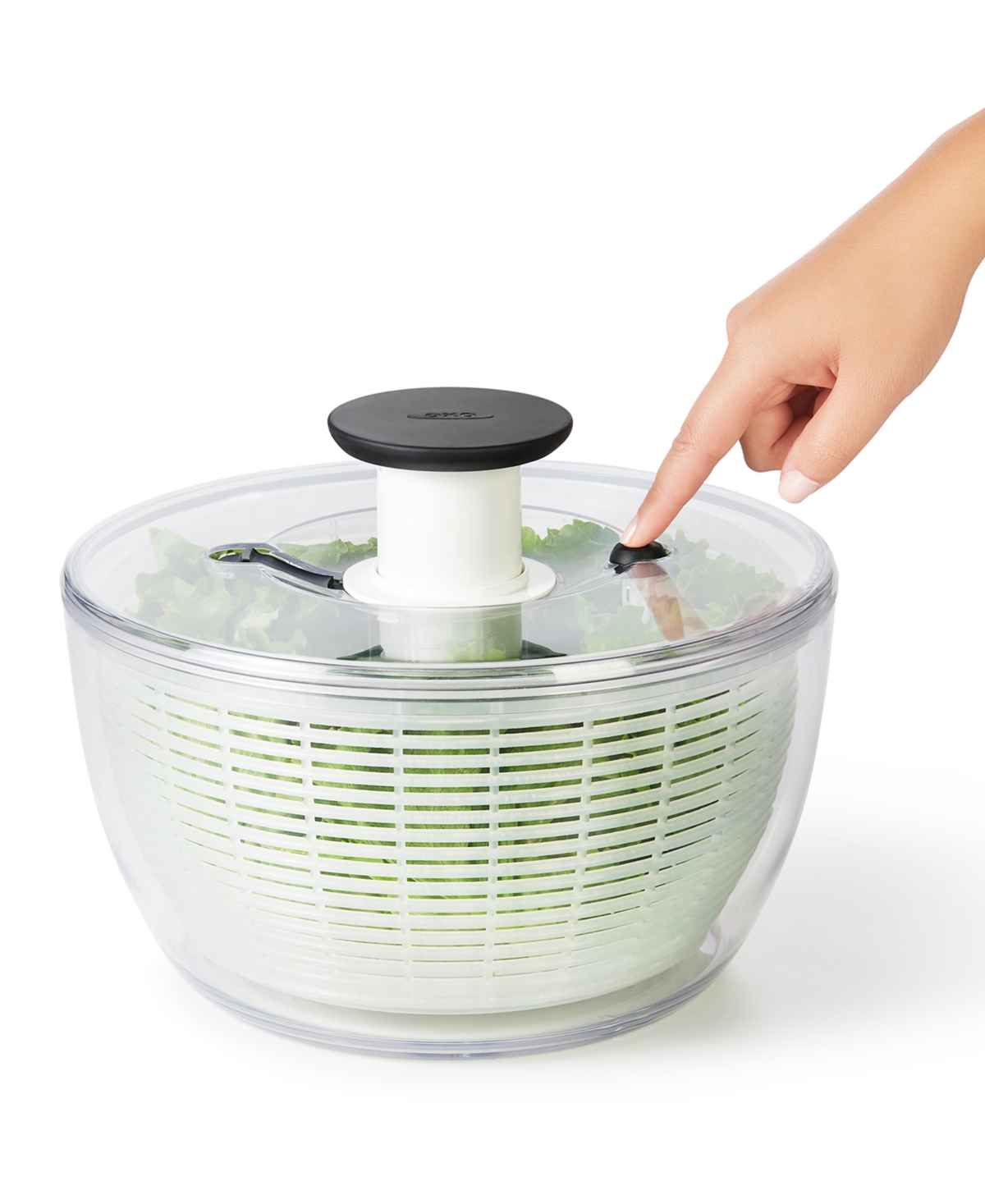 ---
MORE FROM Taste of Lime
Strawberry Avocado Salad
Salad Ingredients
4 cups romaine lettuce, torn or cut into bite-size pieces
2 cups iceberg lettuce, torn or cut into bite-size pieces
1 small cucumber, peeled and cut into 3/4-inch cubes
1 large avocado, cut into 8 wedges
1/2 cup walnut or pecan halves
10 to 12 strawberries, hulled and quartered
Dressing Ingredients
1/4 cup extra virgin olive oil
2 tablespoons natural rice vinegar
1 teaspoon honey
1/4 teaspoon Dijon mustard
1/4 teaspoon kosher or coarse sea salt
Directions
Wash and dry your avocado, but don't cut it until shortly before serving to prevent discoloration.
Rinse the lettuce leaves and pat dry with a clean towel or use a salad spinner to remove as much water as possible. This prevents any water droplets from diluting the dressing.
In a small bowl, whisk the dressing ingredients together; set aside. Combine the lettuce, cucumber, strawberries, and walnuts in a large salad bowl. Just before serving, toss with dressing. Arrange avocado wedges on top.
you might also like
---
Top Deals
---
---
---