Raspberry Ice Cream Soda
This ice cream soda is the ultimate summer treat. It's a perfect way to use fresh raspberries, and if they're not in season, try this soda using frozen ones instead. I've noticed quite a variation in the tartness of the berries when I've made this, so adjust the sugar to your taste.
Recommended Products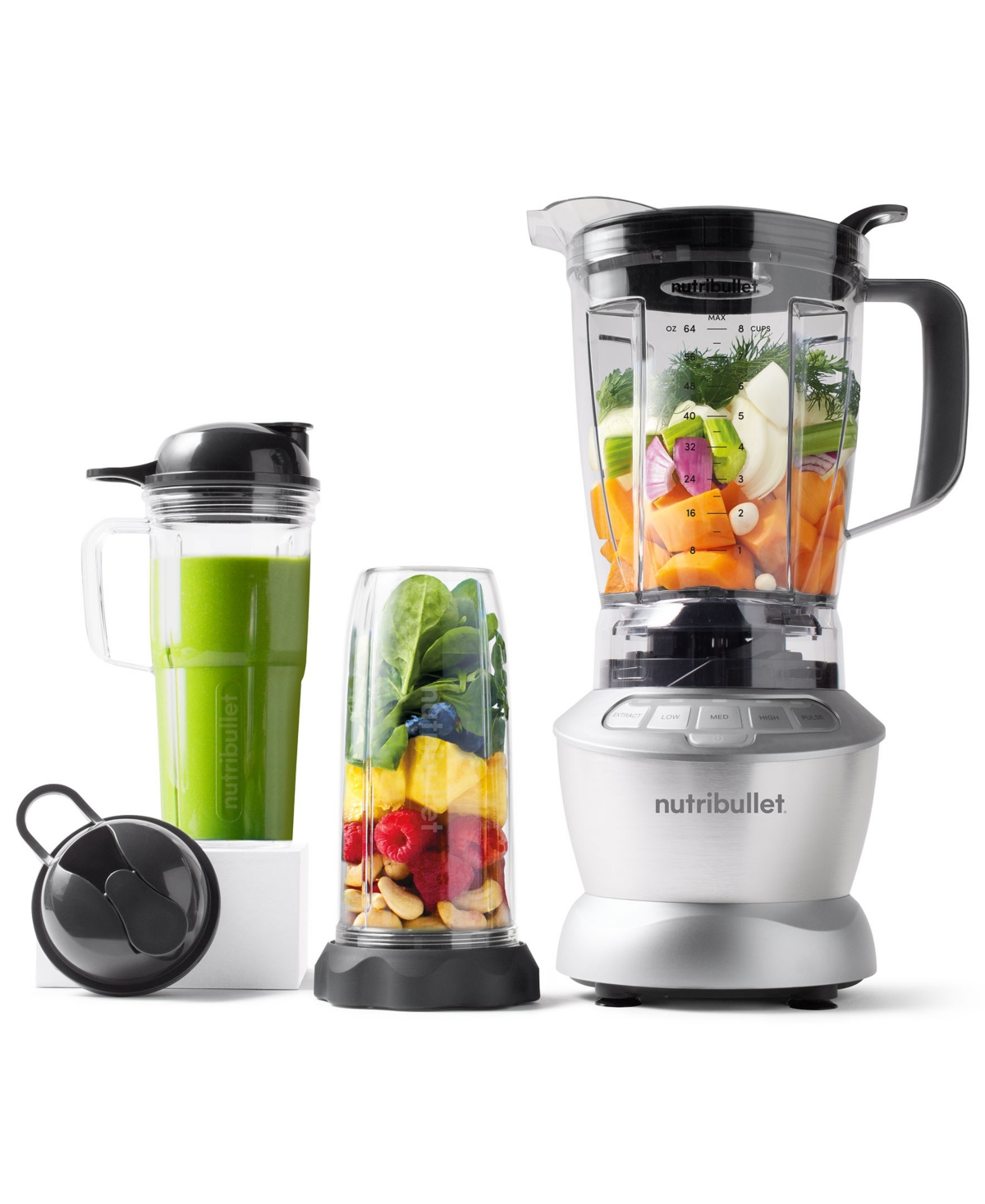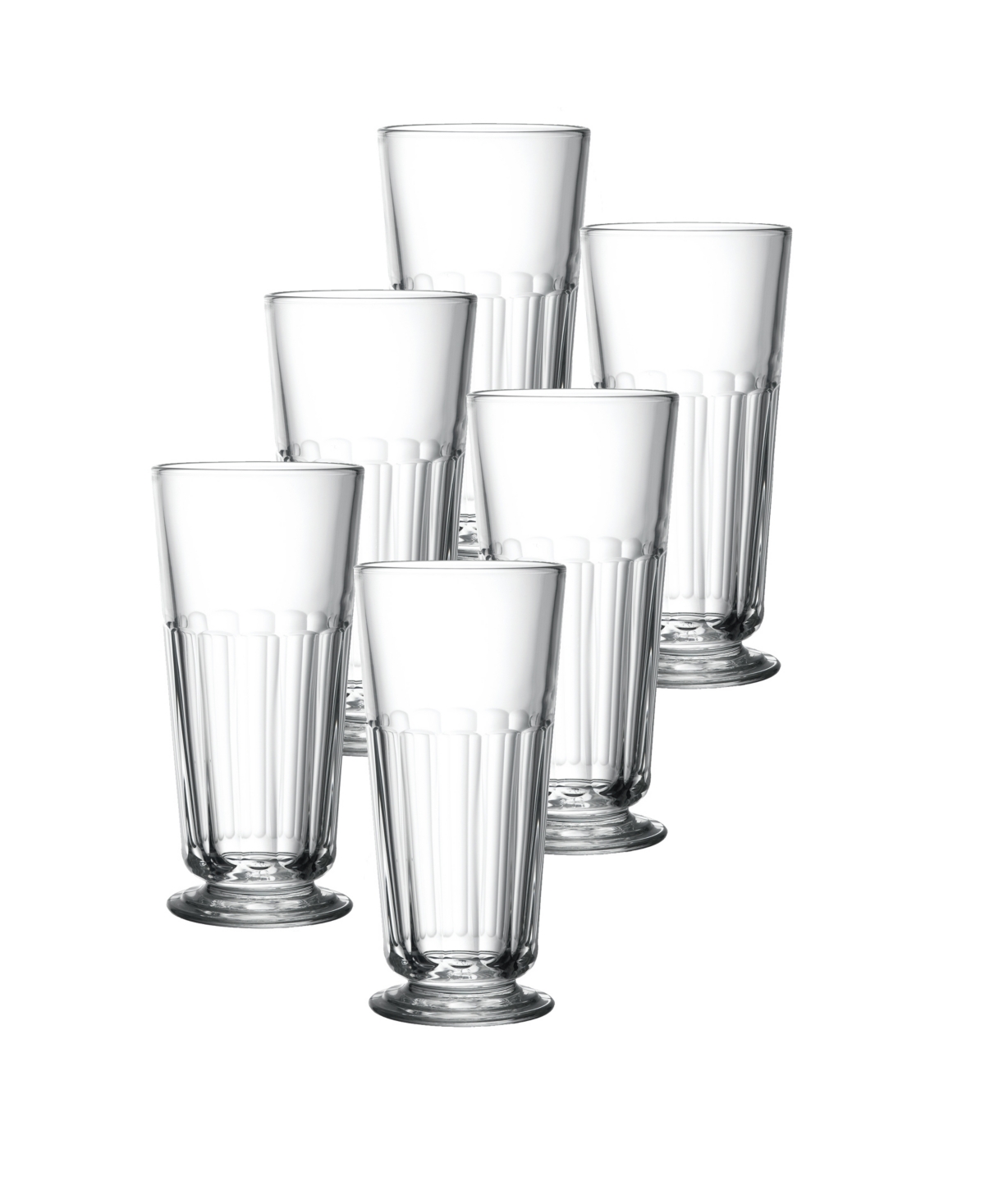 more ideas for cooking & entertaining
SHOP NOW
Raspberry Ice Cream Soda
Ingredients
4 cups raspberries
3 tablespoons water
2/3 cup sugar
Club soda or seltzer water, chilled
Vanilla ice cream
Directions
Put the berries and water in a blender and puree until smooth. Place a mesh strainer over a bowl. Pour the raspberry puree into the strainer and press the mixture against the bottom and the sides with the back of a spoon to release as much juice as possible. Occasionally scrape the bottom of the strainer to get any excess liquid that collects underneath. Once finished, discard the seeds.
Take about 3/4 cup of the berry mixture and place it in a saucepan with the sugar. Simmer over medium heat until the sugar dissolves. Remove from heat and cool. Add this to the rest of the berry mixture and stir to combine.
Pour 1/4 cup plus 2 tablespoons raspberry sauce into a tall glass and add 1/2 cup club soda. Stir well. Add 1 or 2 scoops of ice cream.
you might also like
---
---
---