Romaine and Radicchio Salad with Apples and Dried Cranberries
For this salad, we use romaine lettuce and radicchio, which is a variety of leaf-chicory. The leaves are dark red, almost purple, with white veins. At a glance, it resembles a small head of red cabbage, but once you know what you're looking for, it's easy to find in the produce section of your grocery store. Known for its bitter, peppery taste, it adds a nice contrast to the other flavors in the salad such as apples and dried cranberries. The flavor of the spicy chicory with the sweet fruit makes a great tasting combination. A thick, creamy dressing made with buttermilk pulls all the flavors together and sets this salad apart.
The dressing is made with real buttermilk, giving it a creamy consistency with a little bit of tanginess. This is one of those times where you don't want to make a substitute with milk and something acidic like vinegar or lemon juice. Real buttermilk is the main ingredient, and it adds an important element of richness to this dressing.
Tip
To prepare the radicchio, remove and discard the outer leaves. Rinse the surface and blot dry with a paper towel. Cut it into quarters and remove the core. Thinly slice the radicchio crosswise into 1/2-inch ribbons.
Recommended Products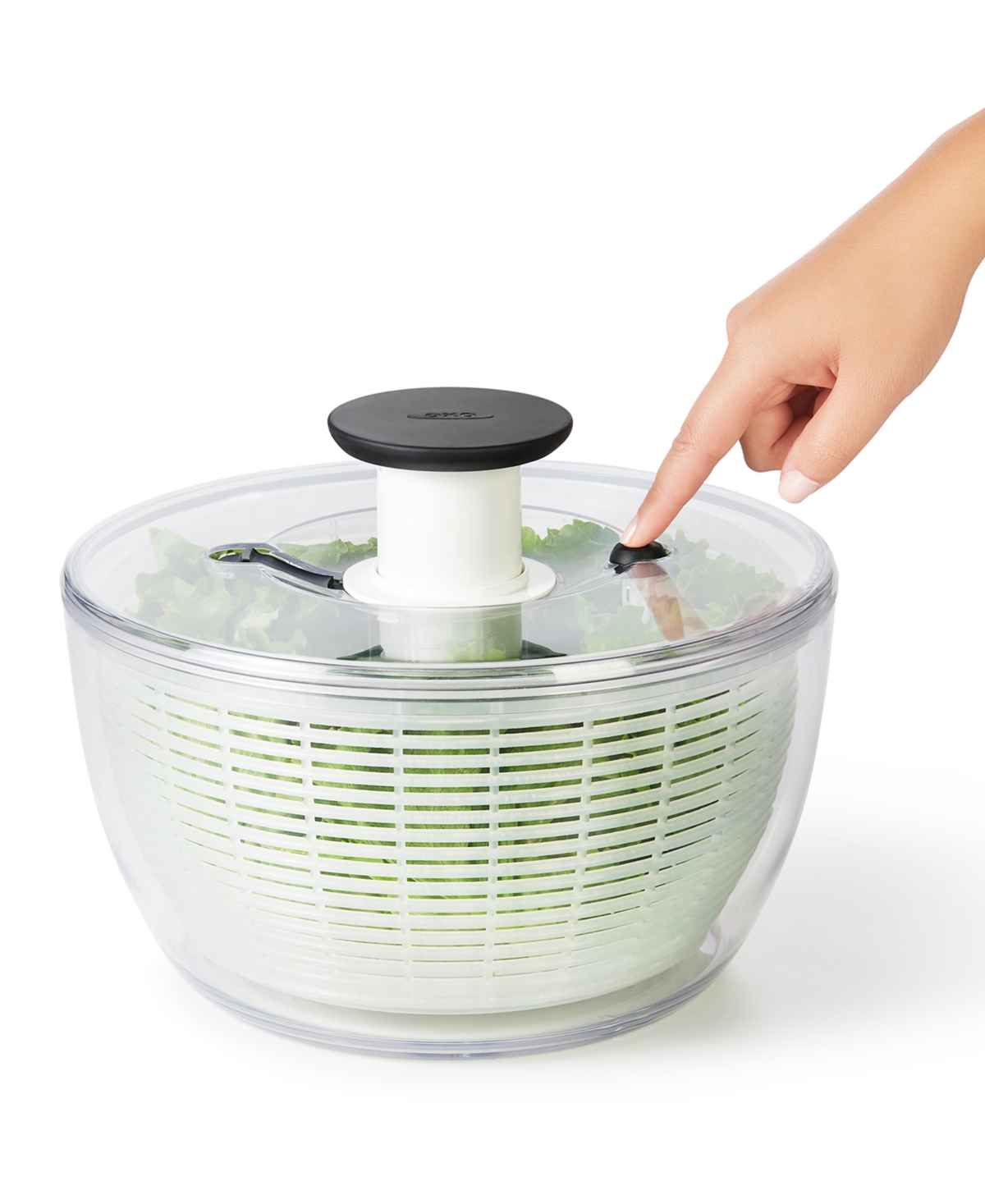 ---
MORE FROM Taste of Lime
Romaine and Radicchio Salad with Apples and Dried Cranberries
Dressing Ingredients
1/2 cup buttermilk (a buttermilk substitution doesn't work well in this recipe)
1/3 cup mayonnaise (not Miracle Whip)
1 teaspoon finely minced shallot
1/4 teaspoon kosher or coarse sea salt
Salad Ingredients
4 cups romaine lettuce, torn or cut into bite-size pieces
2 cups iceberg lettuce, torn or cut into bite-size pieces
1 cup radicchio, cut into 1/2-inch ribbons
1 large red apple, unpeeled, cored, and cut into wedges
1/2 cup dried cranberries
1/2 cup pecan halves
Directions
Wash and dry your apple, but don't cut it until you're almost ready to serve the salad so that it doesn't turn brown.
In a small bowl, whisk the dressing ingredients together and chill in the refrigerator for at least 30 minutes.
Rinse the lettuce leaves and pat dry with a clean towel or use a salad spinner to remove as much water as possible. This prevents any water droplets from diluting the dressing.
Combine the salad ingredients in a large bowl. Just before serving, add the apple slices to the salad and toss with the dressing.
you might also like
---
---
---