Italian Beef Stew with Rosemary and Tomatoes
Like most slow simmering dishes, our Italian Beef Stew with Rosemary and Tomatoes is absolutely delicious and even better the next day. A boneless beef chuck roast is an ideal cut of meat for slow cooking. The lengthy cooking time makes the meat tender and allows all the rich flavors to develop as it creates its own stock.
The addition of fresh rosemary lends a distinct, aromatic flavor and goes especially well with the tomatoes and the beef. It's a wonderful culinary herb used in chicken dishes, soups, potatoes, and so much more. It does have a strong taste, so a little goes a long way.
This Italian beef stew is easy to make, and once the meat is browned and the tomatoes added, it pretty much takes care of itself. Serve it with mashed potatoes or pasta, such as tagliatelle or pappardelle. It's perfect for a weeknight meal or a weekend dinner with friends and family.
Cooking with Rosemary
Rosemary has leaves reminiscent of pine needles. Some recipes may call for the whole sprig of rosemary, while others will only use the leaves. To remove them, firmly pull down the length of the stem in the opposite direction of the leaf growth. Chop or mince the leaves as called for in the recipe. In most cases, you will discard the stem. Fresh rosemary is easy to grow, and it's available in the produce section of many supermarkets. If you don't have it on hand, substitute dried in its place. One teaspoon of dried rosemary equals three teaspoons of fresh.
Tip
Don't overcrowd the meat in the pan when browning, otherwise it will steam. Instead, cook the meat in batches to develop the rich flavors that come from the browning process.
Recommended Products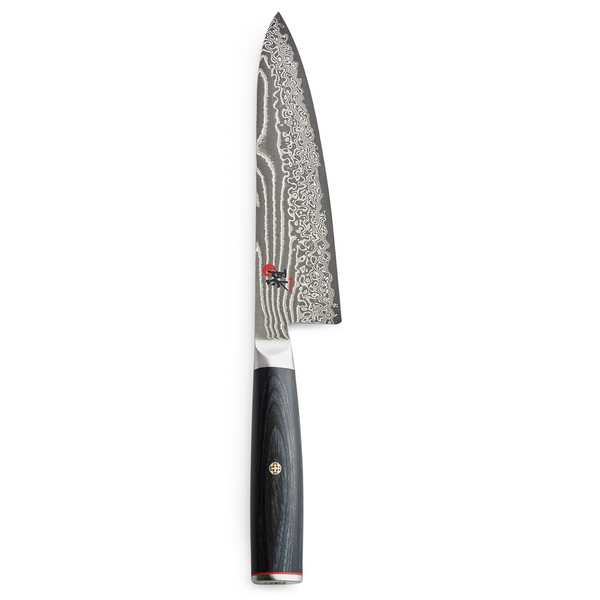 ---
MORE FROM Taste of Lime
Italian Beef Stew with Rosemary and Tomatoes
Ingredients
2 1/2 pounds boneless beef chuck, trim any excess fat and cut into about 1 1/2-inch cubes
3 to 5 tablespoons extra virgin olive oil (as needed)
1 cup chopped onion
1 cup chopped celery
3 garlic cloves, minced
One 28-ounce can whole tomatoes, with juice
1/3 cup chopped fresh parsley
1 1/2 teaspoons chopped fresh rosemary, or 1/2 teaspoon dried – Explore The Spice House | Shop Now
1/2 teaspoon table salt
Freshly ground pepper, to taste
Directions
In a large Dutch oven, heat 2 tablespoons of oil over medium-high heat. Brown the meat in 2 or 3 batches, adding more oil and adjusting the heat if needed. Transfer each batch to a plate as it browns and set aside.
Heat 1 to 2 tablespoons of oil in the same pan over medium heat. Add the onion and celery and sauté until tender, about 5 minutes, stirring occasionally. Add the garlic and cook another minute.
Return the beef to the pan, along with any juice that has accumulated on the plate. Add the undrained tomatoes, parsley, rosemary, salt, and pepper. Crush the tomatoes slightly with the back of a spoon. Bring to a boil, cover, and reduce heat. Simmer for 2 hours. Season with additional salt and pepper to taste.
Serve with mashed potatoes or pasta, such as tagliatelle or pappardelle.
you might also like
---
---
---