Fettuccine with Spinach Pesto and Lemon
Our spinach pesto has all the vitamins and antioxidants you would expect from this leafy green vegetable plus extra virgin olive oil and walnuts. Just add the fettuccine and a generous squeeze of lemon to each plate to make a quick and nutritious pasta meal.
Tips
Reserve 1/4 cup of the cooking liquid. The starch in the pasta water will help the pesto adhere to the fettuccine.
An easy way to measure pasta is to place a drinking glass on a kitchen scale before you turn it on. This will zero out the weight of the glass. Change the measurement to ounces and add the desired amount of pasta.
You can use baby spinach or large-leaf spinach in this recipe. Three cups will go into the pesto and 1 cup of spinach will be added at the end. Roughly chop any large leaves into smaller pieces for the single cup.
Recommended Products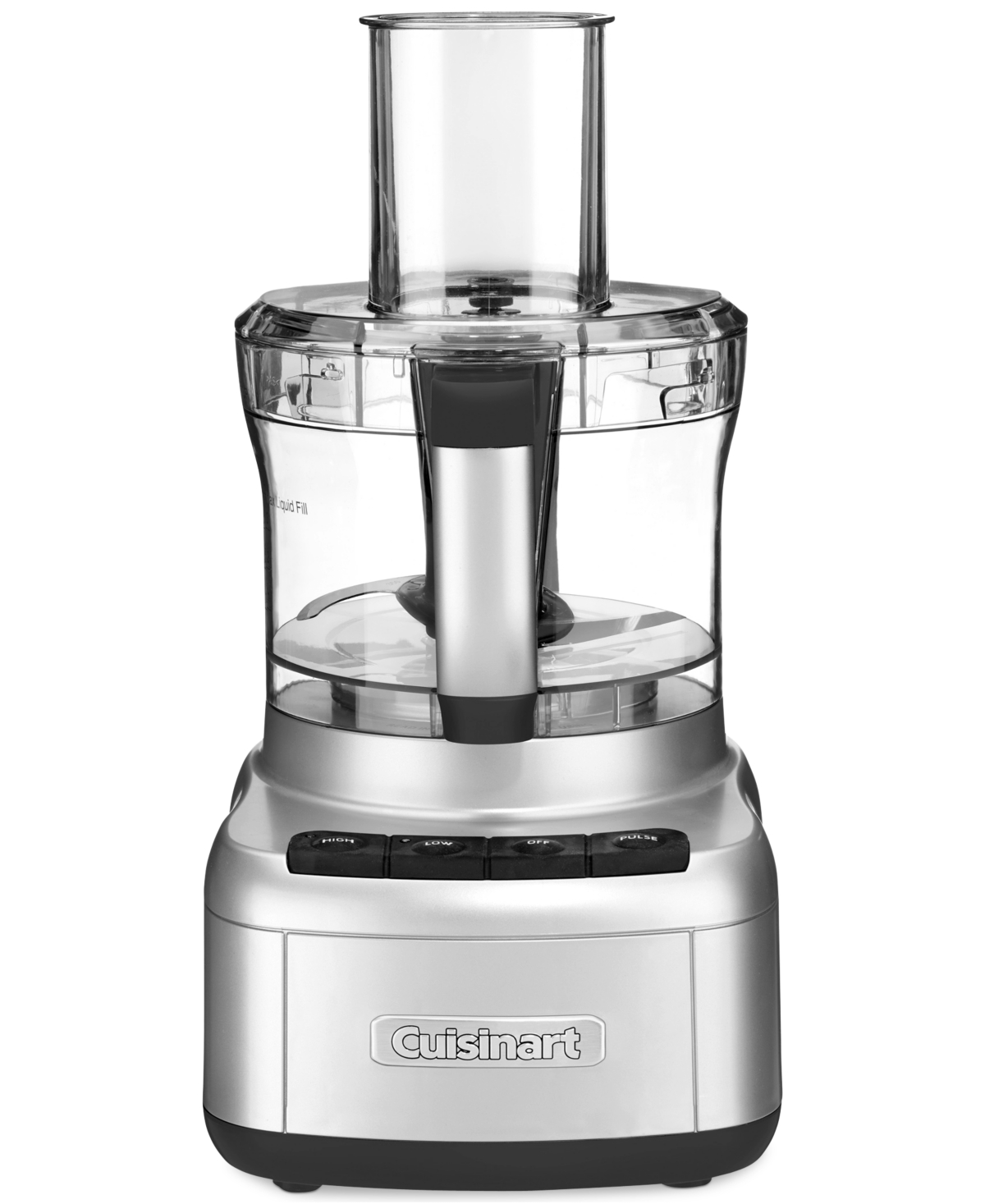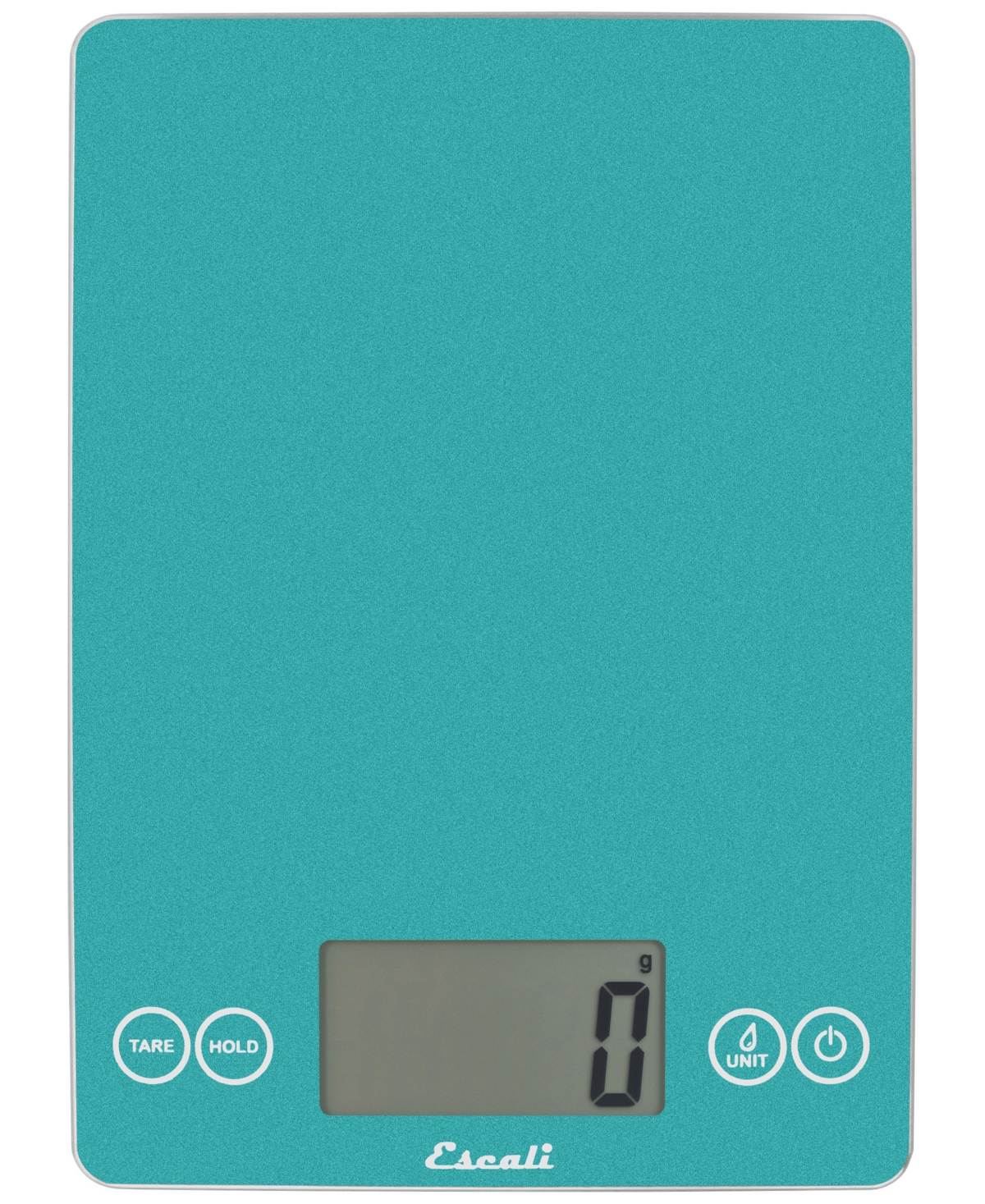 Fettuccine with Spinach Pesto and Lemon
Ingredients
12 ounces fettuccine
1 cup packed fresh spinach, rinse and pat dry (if the leaves are large, cut them into smaller pieces)
Lemon wedges, for serving
Salt and pepper, to taste
Pesto Ingredients
3 cups packed fresh spinach, rinse and pat dry
1/2 cup walnuts
1/2 cup finely grated parmesan cheese
1/4 cup plus 1 tablespoon extra virgin olive oil
2 large garlic cloves, peeled
Zest of 1 lemon
1 tablespoon lemon juice
1/2 teaspoon kosher or coarse sea salt
Directions
Place the pesto ingredients in a large food processor and blend until the texture is the consistency of a thick paste. Stop occasionally and scrape down the sides of the bowl. Add a little extra olive oil if necessary.
Cook the pasta according to the package directions. Drain the pasta, reserving 1/4 cup of the cooking liquid.
Return the pasta to the pot. Stir in the pesto along with the remaining 1 cup of spinach leaves and toss to combine. Add 1 to 2 tablespoons of the pasta water as needed and toss again until the pasta is well coated with sauce. Season with additional salt and pepper to taste.
Garnish each plate with lemon wedges to squeeze over the pasta.
you might also like
---
---
---
Avocados Barbecue Beans Berries Cake Chocolate Fruit Greek Yogurt Healthy Ice Cream Lettuce Melons Nuts Olives Pasta Pomegranate Sorbet Summer Tea Tomatoes Vegetables Whole Grain