Cranberry-Pecan Bread and Cornbread Dressing
I've been making this combination of bread and cornbread dressing (or stuffing) for years. It all came about because my husband's family made their dressing from cornbread, while I grew up with dressing made with bread. But after trying the cornbread version, I decided that I liked that too, so the only choice left was to combine them.
What I like about this recipe is that part of it can be made ahead of time, from making the cornbread to prepping the bread and vegetables. It's also a good way to use up slices of bread that might not otherwise have a home. When I have extra pieces of bread, or the end slices that nobody really wants to eat, I put them in sealable plastic bags and freeze them until I'm ready to make dressing.
This dish is perfect for Thanksgiving or Christmas, but it's not limited to the holidays. It also makes a great side for chicken or pork. You can keep the flavor simple with just butter and herbs or make it a little more fashionable with the addition of dried cranberries and chopped pecans.
Tips
Using a casserole dish to bake the dressing is the safest way to make sure it's cooked and avoid any unnecessary contamination from the turkey. However, if you're planning on stuffing your turkey, I recommend the suggestions from this USDA article, Turkey Basics: Stuffing.
The cornbread recipe we use in this dressing is a stripped-down version of our Jalapeño Cheddar Cornbread. Any left over freezes well for another meal.
Recommended Products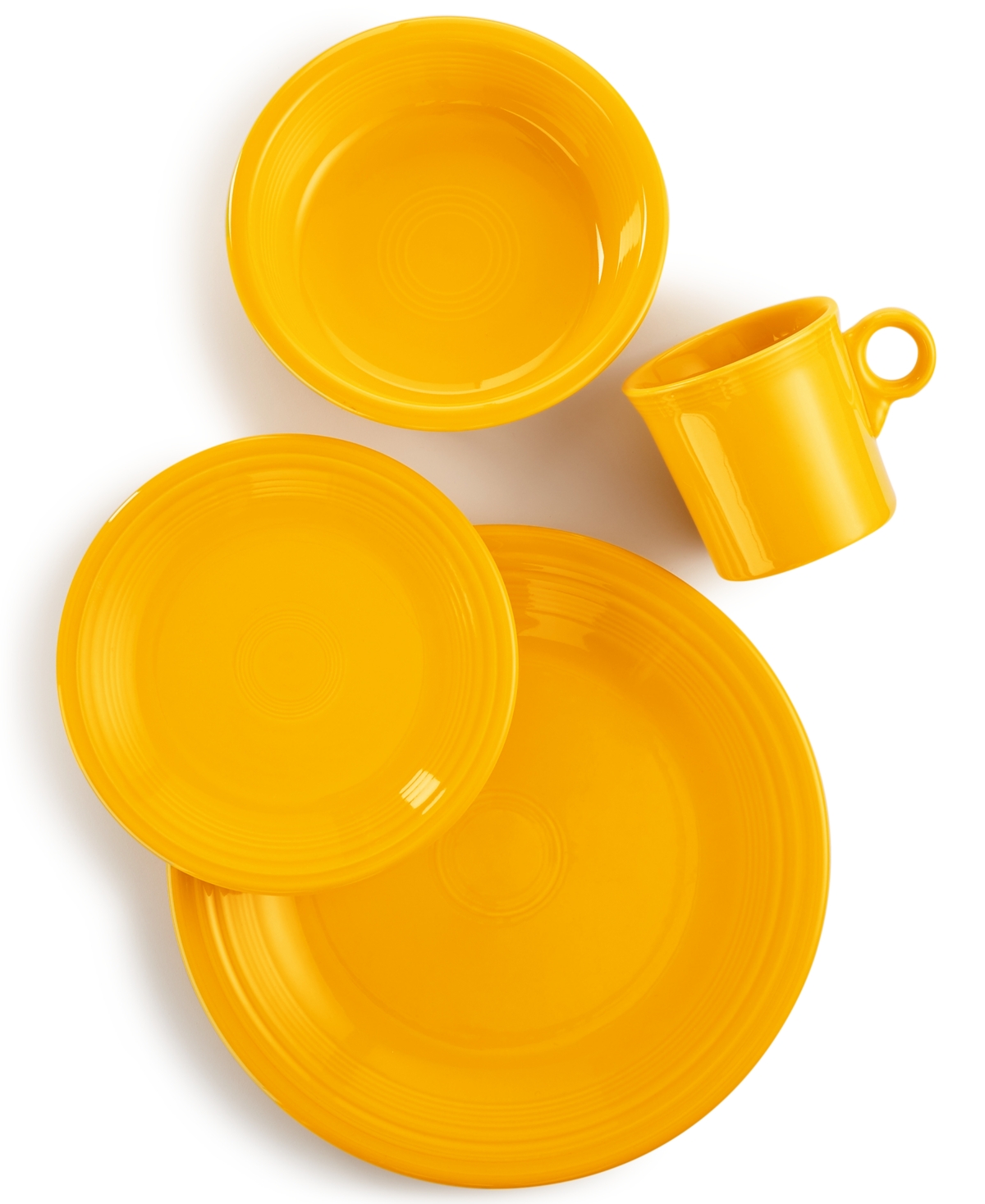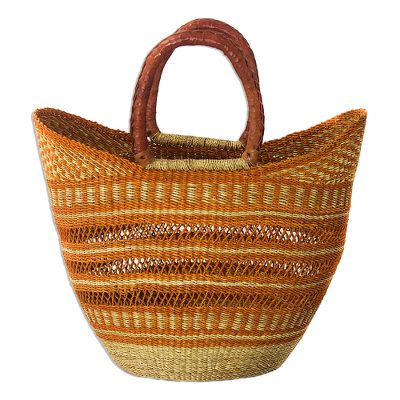 more ideas for cooking & entertaining
SHOP NOW
you might also like
---
---
---