Grilled Chicken and Pineapple on Flatbread
We put grilled chicken and pineapple on our homemade flatbread for a sandwich that's both delicious and very adaptable. It also works well with rotisserie chicken or leftover turkey, mangos, or peaches. Add some sliced red onions, chopped cilantro, and a little of our lime dressing for a satisfying lunch or a quick dinner.
You will need about 24 ounces of boneless, skinless chicken breast halves for 6 flatbread sandwiches. I would suggest leaving the core of the pineapple slices intact, so it will hold together on the grill.
Tips
The flatbreads can be made earlier in the day and then warmed in the oven when you're ready to assemble the sandwich. They can also be made in advance and kept in the freezer.
Simply leave them on the countertop to thaw or place 2 at a time in the microwave for 6 to 8 seconds. Finish warming them through in a 350-degree oven for 1 to 2 minutes.
Recommended Products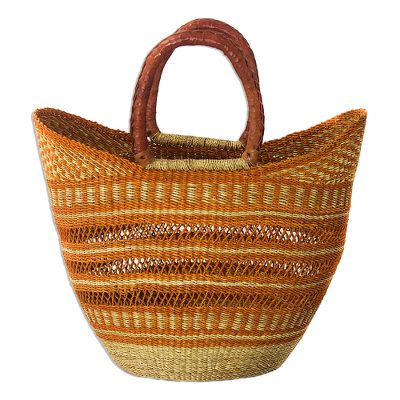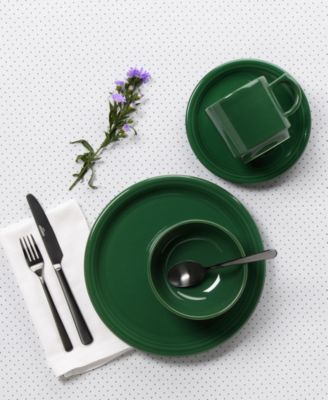 ---
MORE FROM Taste of Lime
Grilled Chicken and Pineapple on Flatbread
Servings: Makes 6 sandwiches
Ingredients
Flatbreads Get the Recipe
Grilled or rotisserie chicken
Grilled or fresh pineapple (you can also use canned pineapple)
Sliced red onion
Chopped cilantro
Lime dressing (recipe below)
Salt and pepper to taste
Directions
Warm the flatbreads in a 350-degree oven for 1 to 2 minutes.
Place 1 flatbread on each plate and top half of the flatbread with chicken, pineapple, red onion, and cilantro. Season with salt and pepper, if desired. Drizzle with lime dressing, fold in half, and serve.
---
Grilled Chicken and Pineapple (makes 6 sandwiches)
24 ounces boneless, skinless chicken breast halves
6 slices fresh pineapple
Cilantro Lime Marinade
6 tablespoons extra virgin olive oil
3 tablespoons lime juice
1/4 cup chopped cilantro
1 tablespoon chopped green onion
1 teaspoon kosher or coarse sea salt
Directions
Place the chicken in a resealable 1-gallon plastic bag and set the bag in a bowl. Combine the marinade ingredients and pour over the chicken. Reseal the bag and refrigerate 1 to 1 1/2 hours. Turn the bag occasionally.
Grill on direct-medium heat for 8 to 12 minutes with the lid closed, until fully cooked with an internal temperature reading of 165 degrees. Turn once or twice. The size of the chicken breast will determine how long it's on the grill. Let rest 3 to 5 minutes. Slice the chicken and set aside.
Grill the pineapple slices over medium heat until lightly charred, about 3 to 4 minutes per side. Remove the core and cut into chunks. Set aside.
---
Lime Dressing
1/2 cup sour cream
1 tablespoon milk
Zest of 1/2 lime
1 tablespoon lime juice
Directions
Place the dressing ingredients in a small bowl and stir to combine. Thin with a little more milk if it's too thick. Refrigerate until ready to use.
you might also like
---
---
---