Kalamata Olive, Basil, and Mushroom Pizza
Our flatbread recipe is made with white whole-wheat flour and flaxseed. We like to eat it when it's warm, right off the skillet, but it's also a very good bread to have on hand for a quick lunch or snack. They freeze well and defrost easily.
We top this pizza with a fresh tomato sauce and mozzarella cheese. Add Kalamata olives, mushrooms, and basil, or try it with any toppings of your choice.
Tip
Make this an even faster meal by using store-bought sauce.
Recommended Products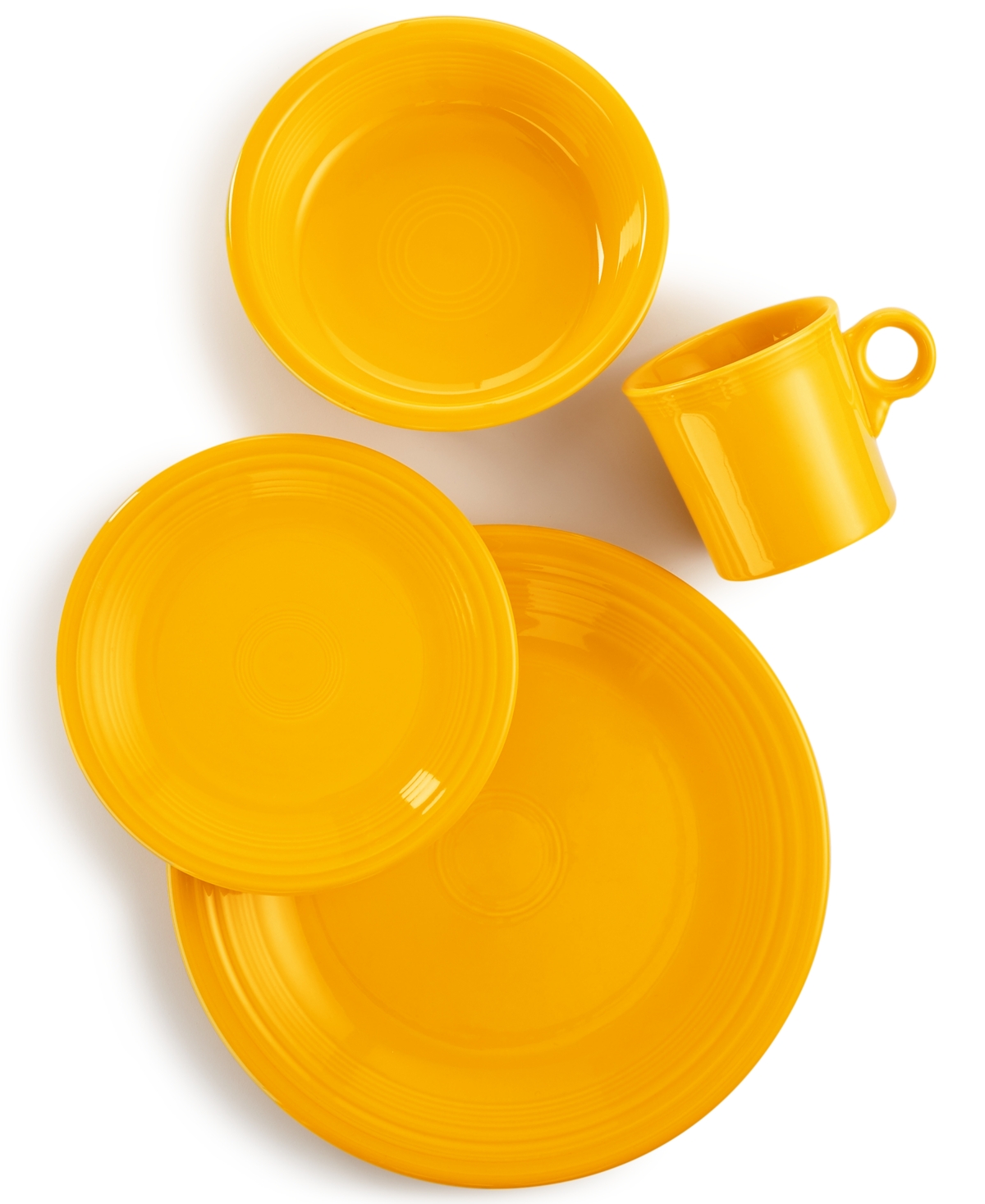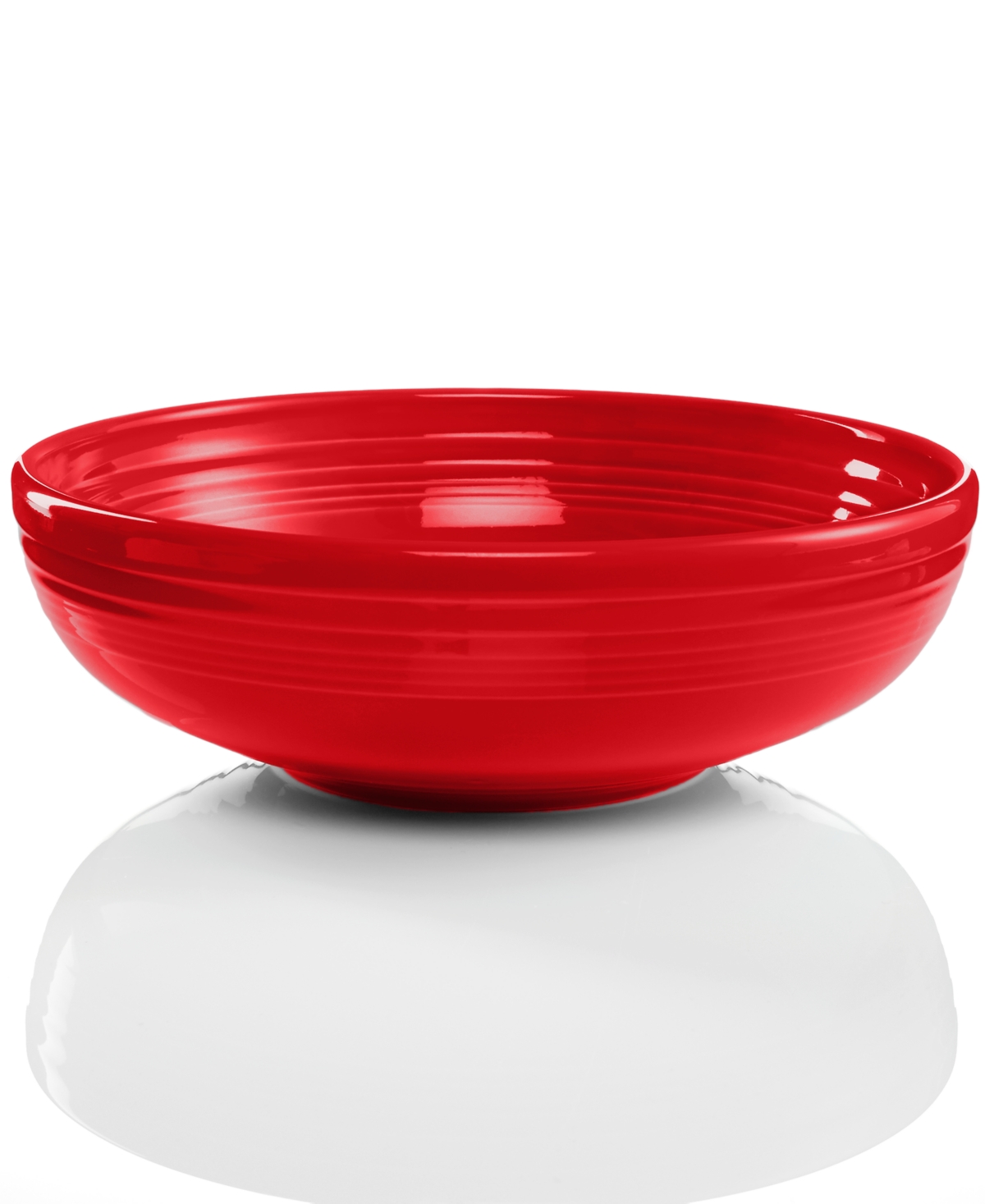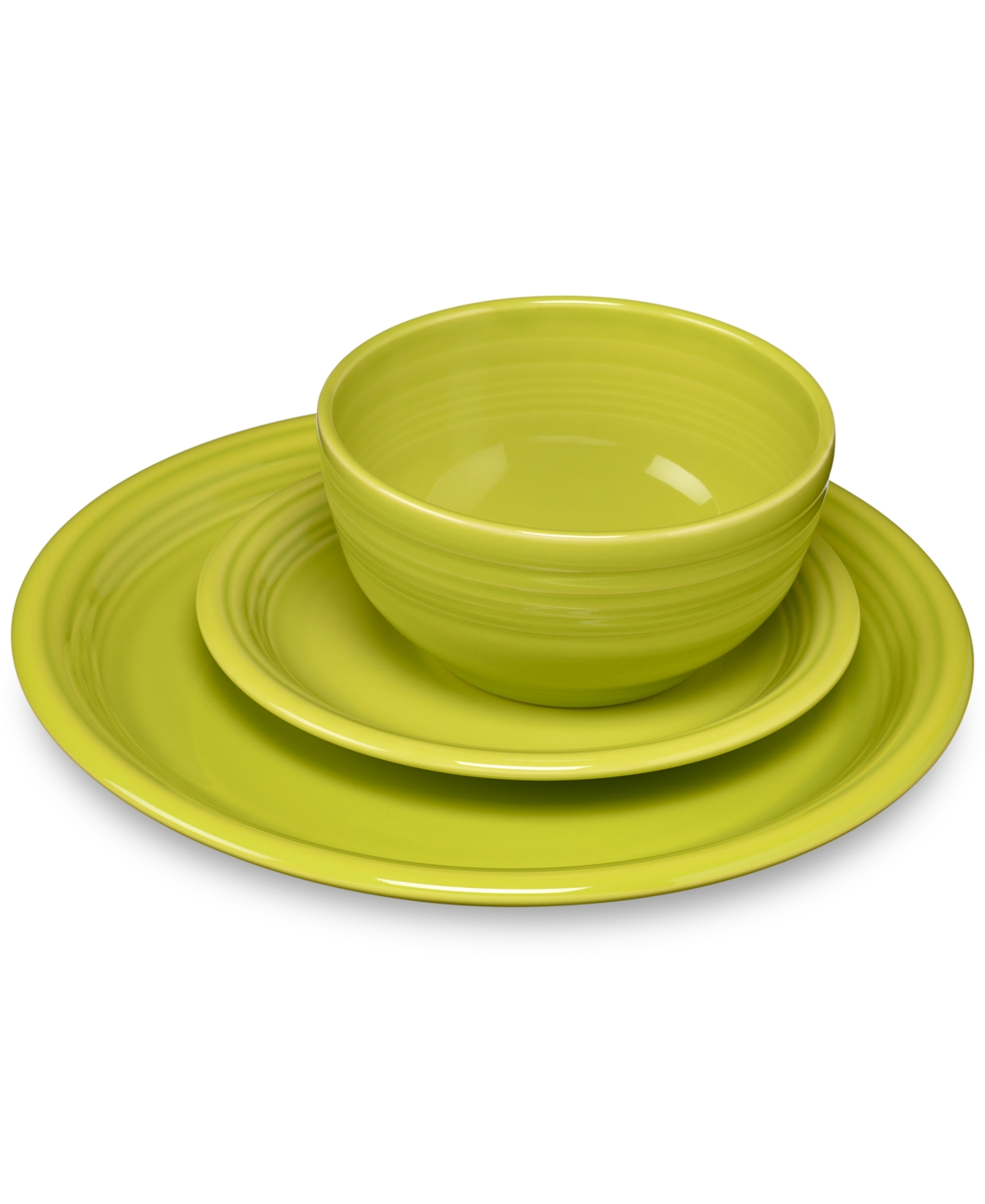 more ideas for cooking & entertaining
SHOP NOW
Kalamata Olive, Basil, and Mushroom Pizza
Servings: Makes 5 flatbread pizzas
Ingredients
Flatbreads Check Out Our Flatbread Recipe
Fresh tomato sauce (recipe below), or sauce from a jar
Low-moisture mozzarella, sliced thin
Oyster mushrooms, torn into 1-inch pieces, or any of your choice
Kalamata olives, pitted and halved
Basil leaves
To Assemble the Pizza
Preheat the oven to 400 degrees.
Add a small amount of olive oil to a skillet and heat on medium-high. Cook the mushrooms in a single layer undisturbed, about 3 minutes. Toss and continue to cook until lightly browned on all sides, a few minutes more. Remove from heat.
Lay the flatbreads out on your work surface and divide the sauce among them. Add the cheese, mushrooms, and olives. Place the flatbreads directly on the oven rack and bake for 8 to 10 minutes, until the cheese is melted and lightly browned. Remove to a wire rack. Cool a few minutes and add the basil leaves before slicing.
---
Note: This pizza sauce recipe makes enough for 5 flatbread pizzas, but you can double it if you're making more.

Pizza Sauce
1 tablespoon extra virgin olive oil – 100% California Olive Oil | Shop Now
2 garlic cloves, minced
1 pound tomatoes, small dice
1 1/2 teaspoons dried oregano
1/2 teaspoon kosher or coarse sea salt
Directions
Heat the olive oil in a large sauté pan over medium heat. Add the garlic. Cook for about a minute to release the flavor, and then add the rest of the ingredients. Simmer uncovered for 10 to 15 minutes, until most of the liquid has evaporated. Adjust the heat as necessary. Use a potato masher or fork to crush the tomatoes as the sauce cooks.
you might also like
---
---
---